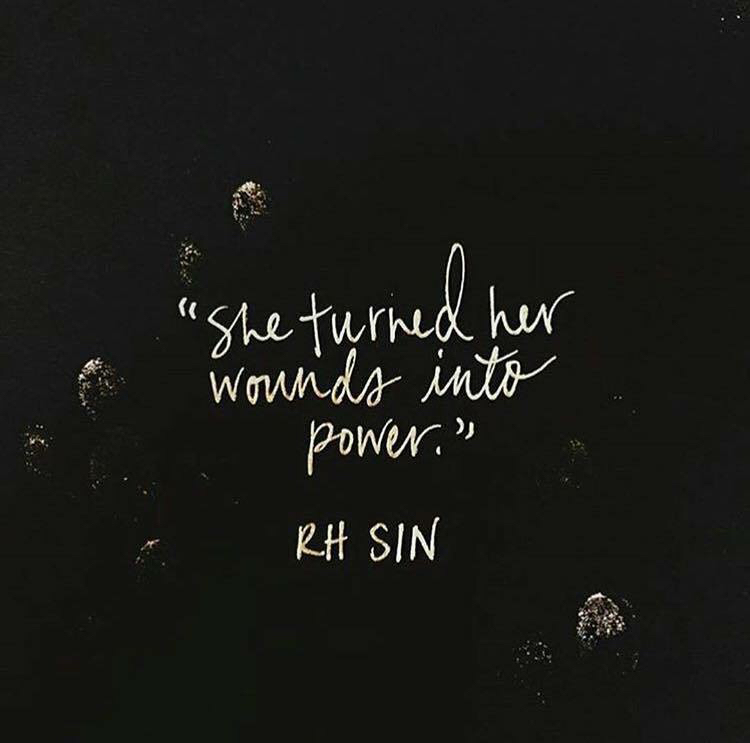 This year has been one of immense growth for me.
I have finally found my voice
And now that I have, my wounds have become words that hold so much strength and power.
Since I came completely out of my closet back in May life has really gained momentum
There's been some really hard times but the positive things are outweighing those.
Early June I was interviewed by the lovely Megan Bowers-Vette 
She was wanting to portray abuse survivors not as victims but as people with renewed strength & life
The US Project was begun with a photography exhibition in Whangarei
Then released in the most amazing heart rending book
I am so proud to have been able to work with Megan in this project
She has done a brilliant job depicting 50 people in NZ & Australia who are daily living with the consequences from the experience of rape, and other forms of sexual abuse.
She has now published The Us. Project Book of Stories
It is a tremendous book portraying so much heartache, and yet so much strength.
Such a powerful communication
I would encourage you to buy this book
Read, pass it on, share it around
Open peoples eyes to truths
Where so many refuse to see and choose to stay blinded.
I was interviewed by UNICEF a couple of months ago.
It was an incredible privilege to work with Shelley on this project.
To be able to speak out on behalf of other children
Children like me who are being silenced
Not by violence
But by emotional headfucking
Which is more silencing
Because of the lack of ability that people have to see and understand what is happening
The support which has come from the video and article has been huge.
My hope is that it reaches and helps many young ones to speak out and find help and to prevent so many more from experiencing what I did.
I know that this is a really tough subject
It is very confronting to so many
Especially those who are connected in a vicarious way to a victim
But what has to be remembered
When dealing with this type of trauma
Is that the victim
Is the victim
and
The victim
should not
is not
to be blamed
or shamed
or accused
or doubted
No matter how difficult it is for you to process
You have to stop
and think
and just listen
and actually
hear
their pain
hear
their truth
because it is their truth
and you cannot dispute their truth
You have to stop
disbelieving
victim blaming
victim shaming
You have to stop
supporting
encouraging
allowing behavioural continuance
to the perpetrators
Just because they appear to be
so good
so important
so squeaky clean
so -'oh they would never do anything like that'
You have to stop
questioning
why didn't you disclose earlier
why didn't you say something at the time
why did you wear that
why did you go there
why did you drink that
and the worst one of all
why didn't you confront your abuser?????
Seriously???
Unless you have lived the pain
You have absolutely NO IDEA
of the why
to any of these questions
You have absolutely NO IDEA
of the re-traumatising that happens
from your questions
from disclosing
from the doubting
from the demands
You put on us
Please just stop
and love us
hold us
and give us space
and time
to heal
in our own ways
in our own time
We so need you
If you can do this for us
We can heal
We can become strong
We can face the world again
And we will totally kick arse and become even stronger than before!