We were up very early.
said goodbye to Evan at 6am, then Jesika and I were out the door by 6:30am.
Half an hour later I dropped her at work and took her car for a jaunt further north up the motorway.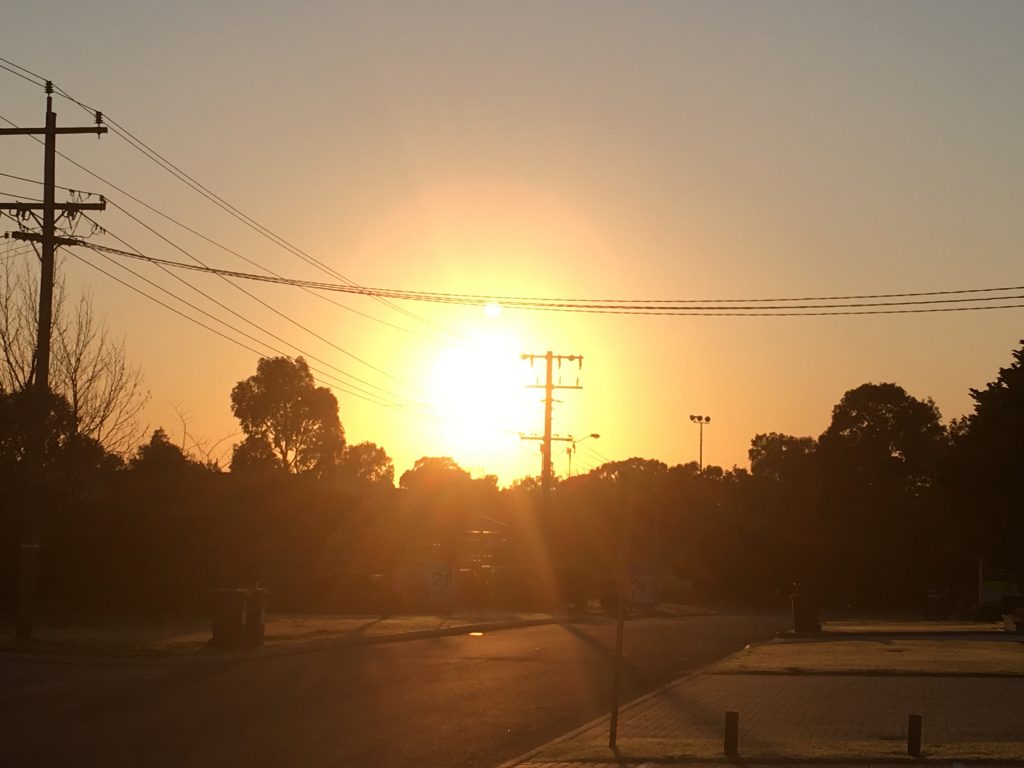 I arrived at Jac's in time to see Isaac before he headed off to school which was a lovely bonus.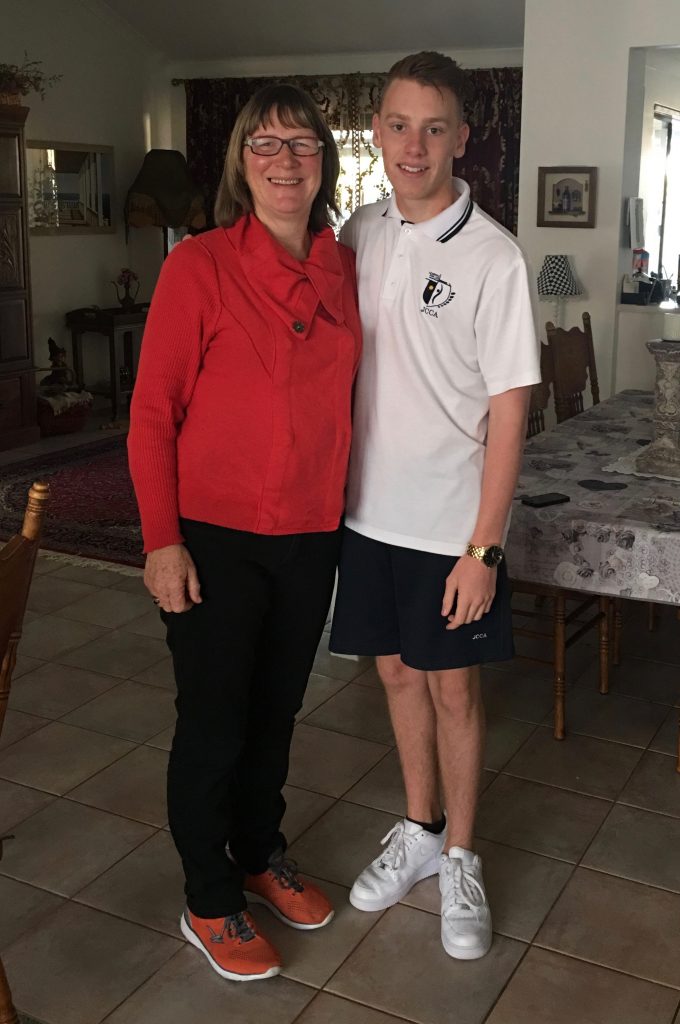 Jan and I spent the rest of the day together which was a wonderfully special ending to my week.
At 2:30pm I had to do a mad scramble out the door and back down the motorway to pick Jesika up from work by 3pm.
We had a couple of hours left so went to a nearby mall and hung out.
Then to the airport, checked in my bag and with plenty of time up my sleeve Jesika took me upstairs to visit her Virgin Airline friends from her previous life.
It was so lovely to meet them and see where she has been spending so much of her time until recently.
All too soon it was time for me to disappear through the security barrier.
So some last minute selfies with my girl.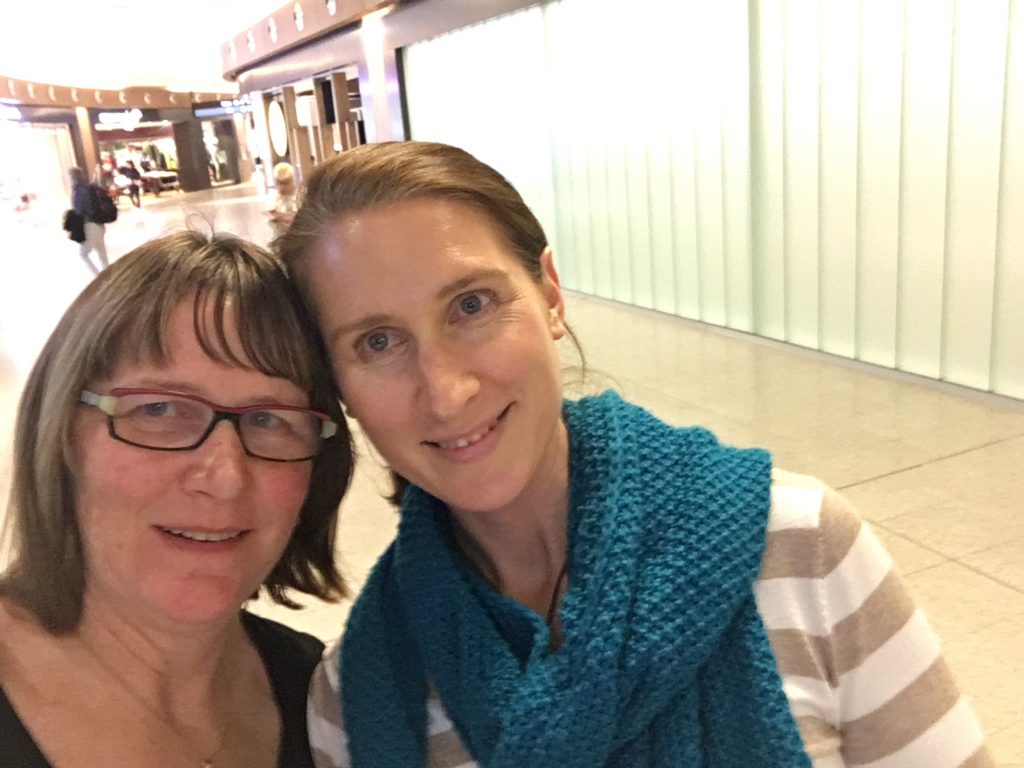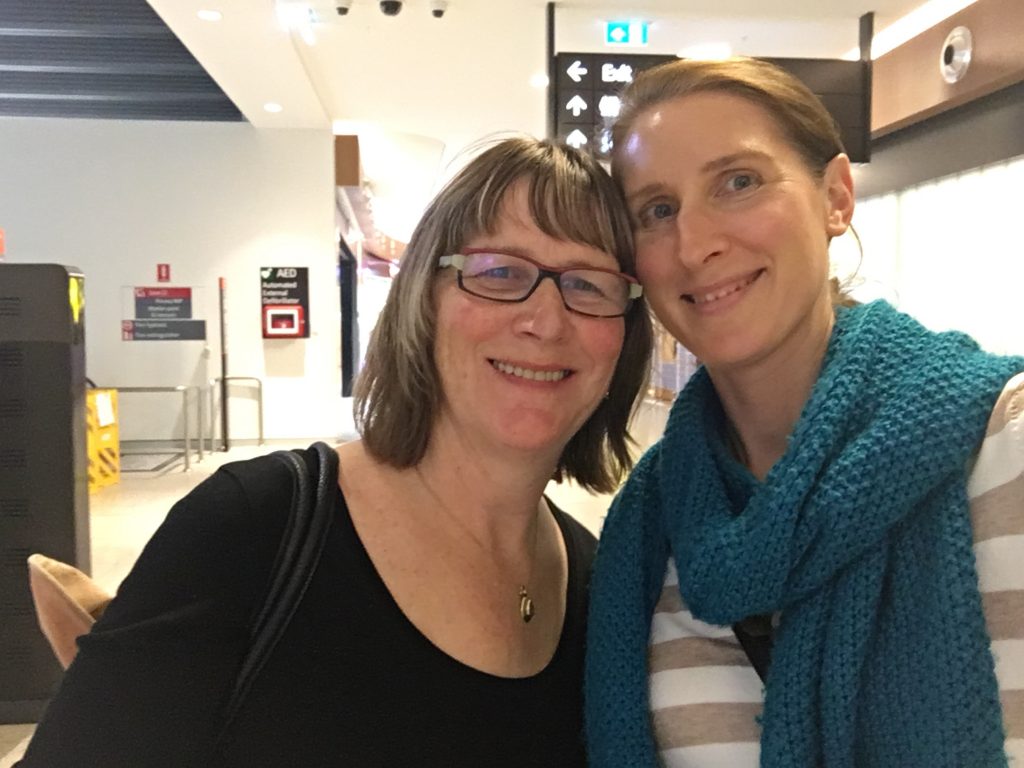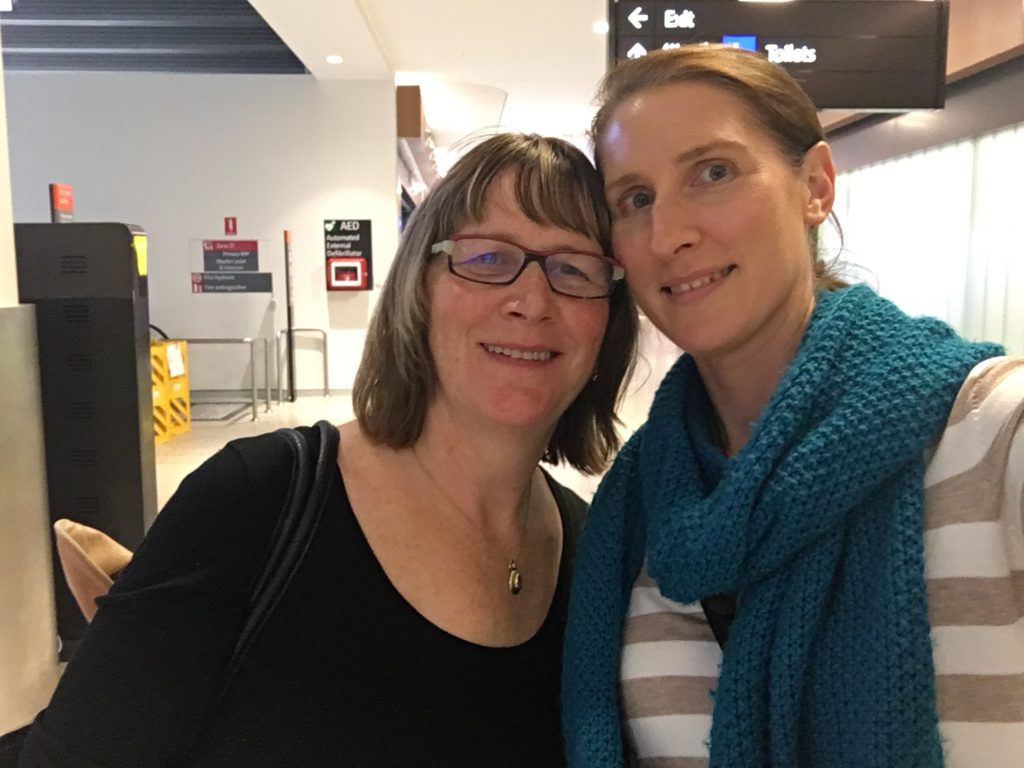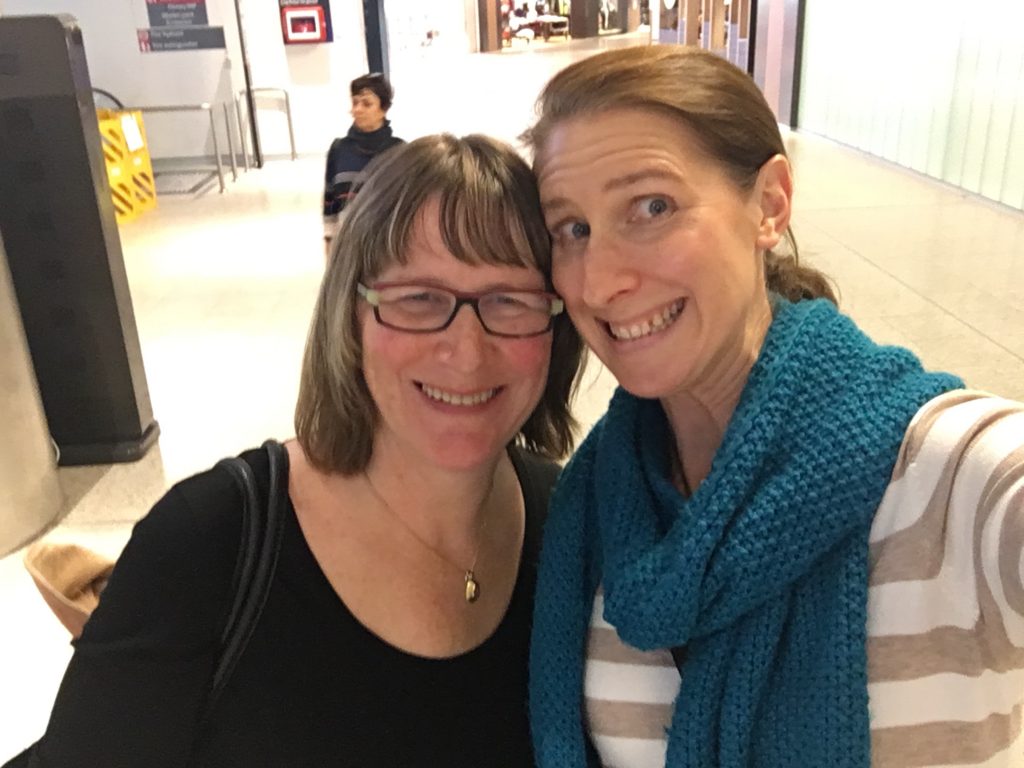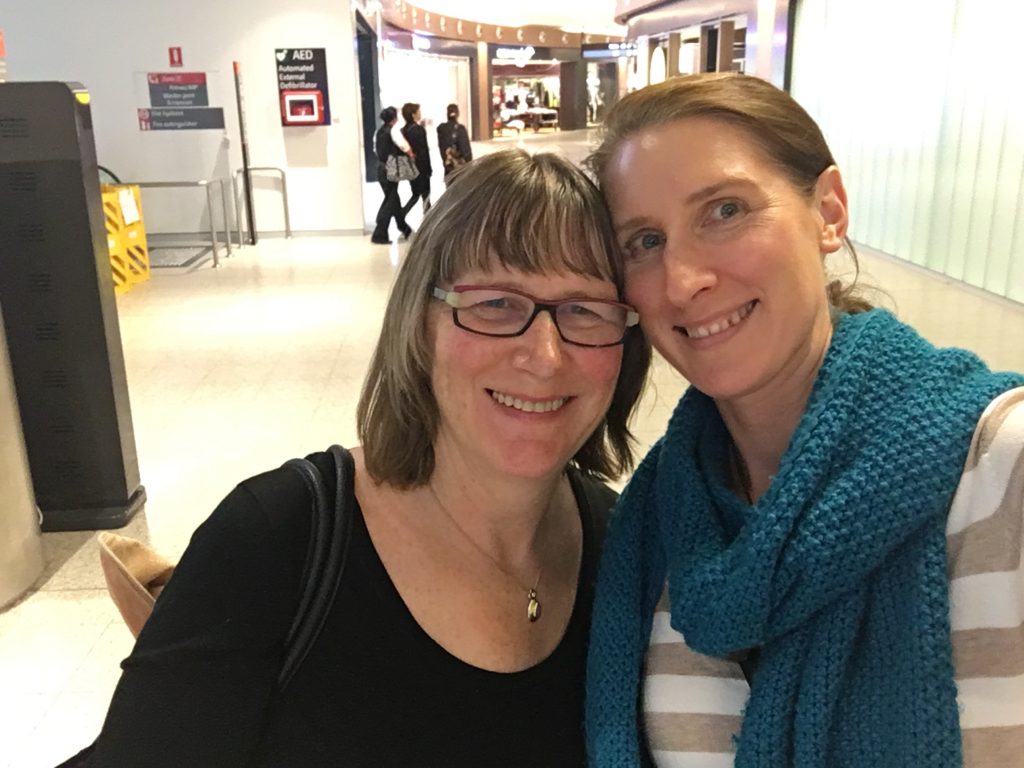 Sad to be leaving, but I will be back!!
Love you my darling one xxxx
The day was fading as I waited to board.
Farewell Perth, it's been short but very sweet.
A very necessary and appreciated break from my normal normality.