I'm finding it incredible at the timeliness of Becca Lees poetry coming to my attention and speaking the words that my heart is trying to say.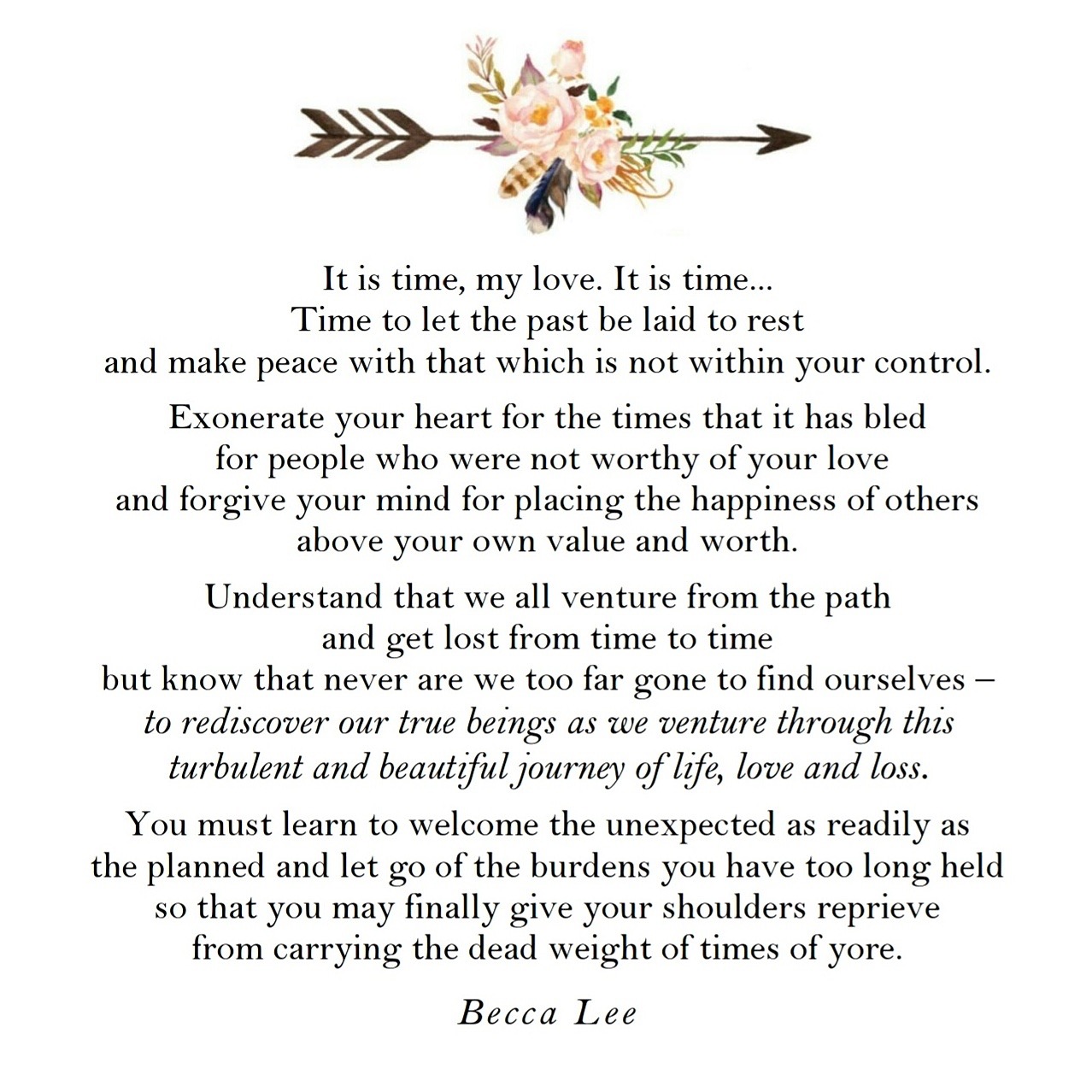 These rings are such an integral part of me. They represent the binding of two hearts. The constancy and love Tim & I had.
I have worn my engagement ring for near on 39 years and my wedding ring for coming up 38 years.
I have continued to wear them because I haven't been ready to let him go, I've worn them to hold connection and also for protection.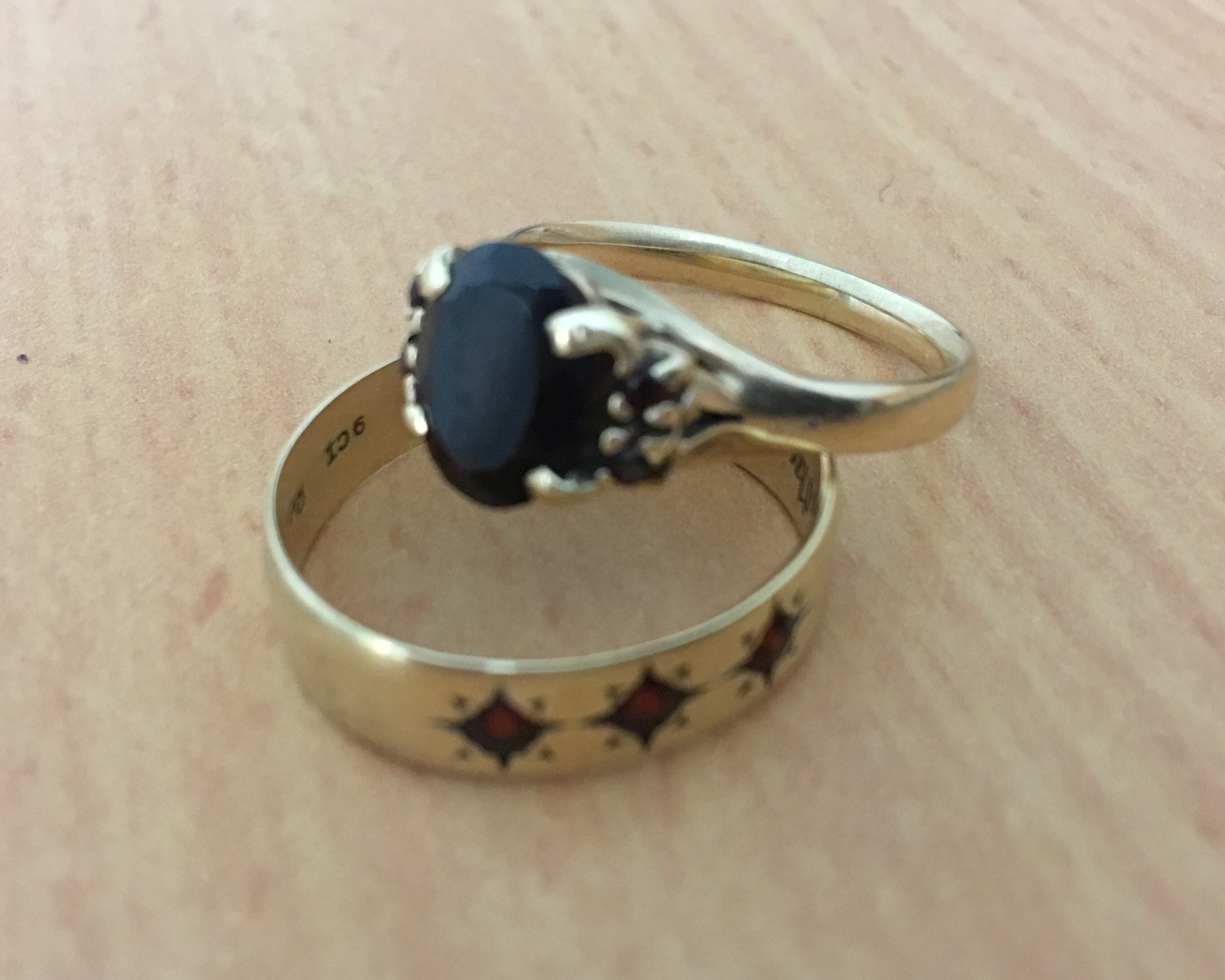 But yesterday my heart was ready.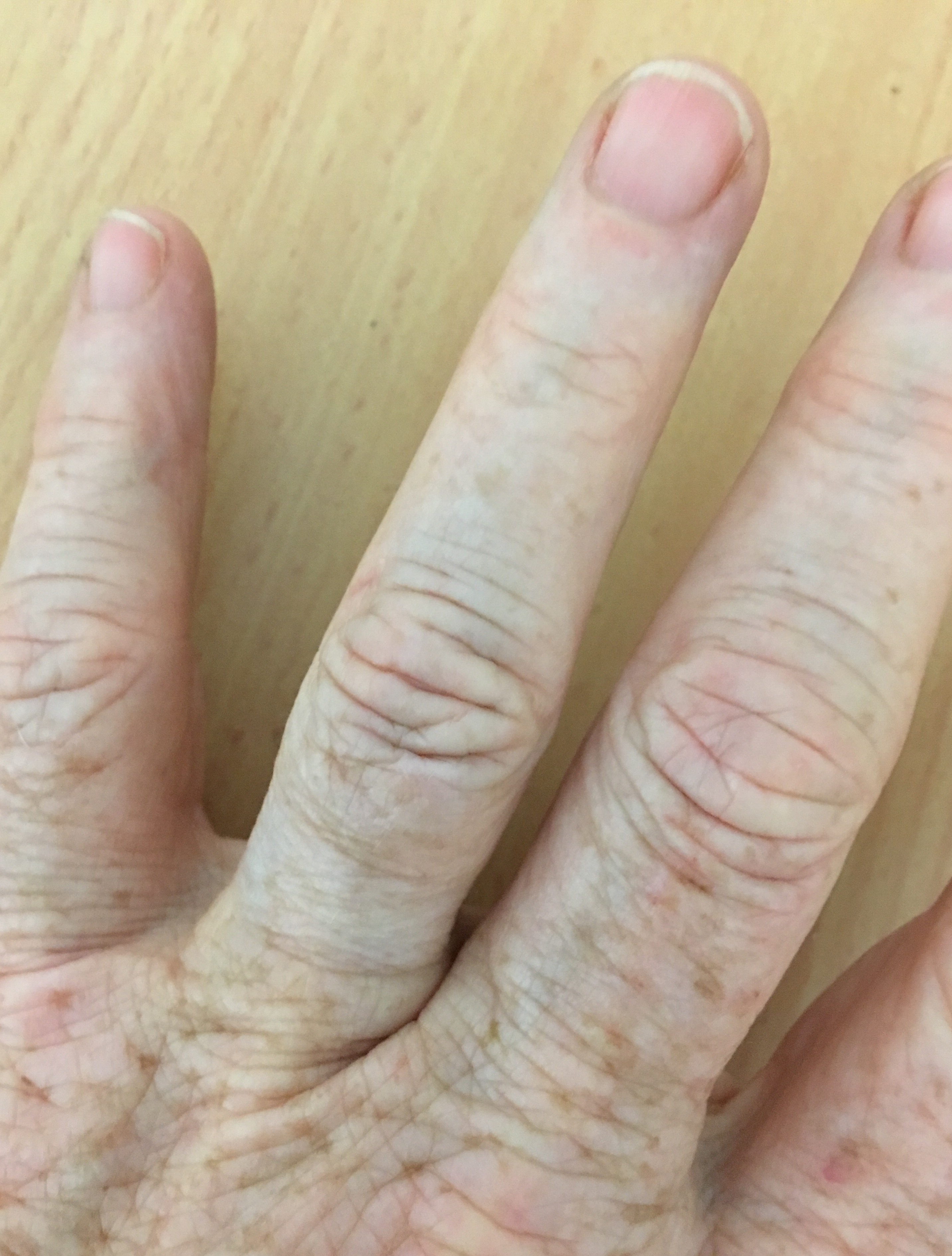 The years of wear have left their mark. A mark which will fade in time but never the memories they represent.
I'm not ready to release them entirely.
They are not being relegated to the top drawer.
I'm not a big jewelry wearer, I wear only what I really love
And I really love these rings.
Just as I loved the giver.
So they are now adorning my right hand. Still connected directly to my heart.
But not in a way that shouts 'No Vacancy'!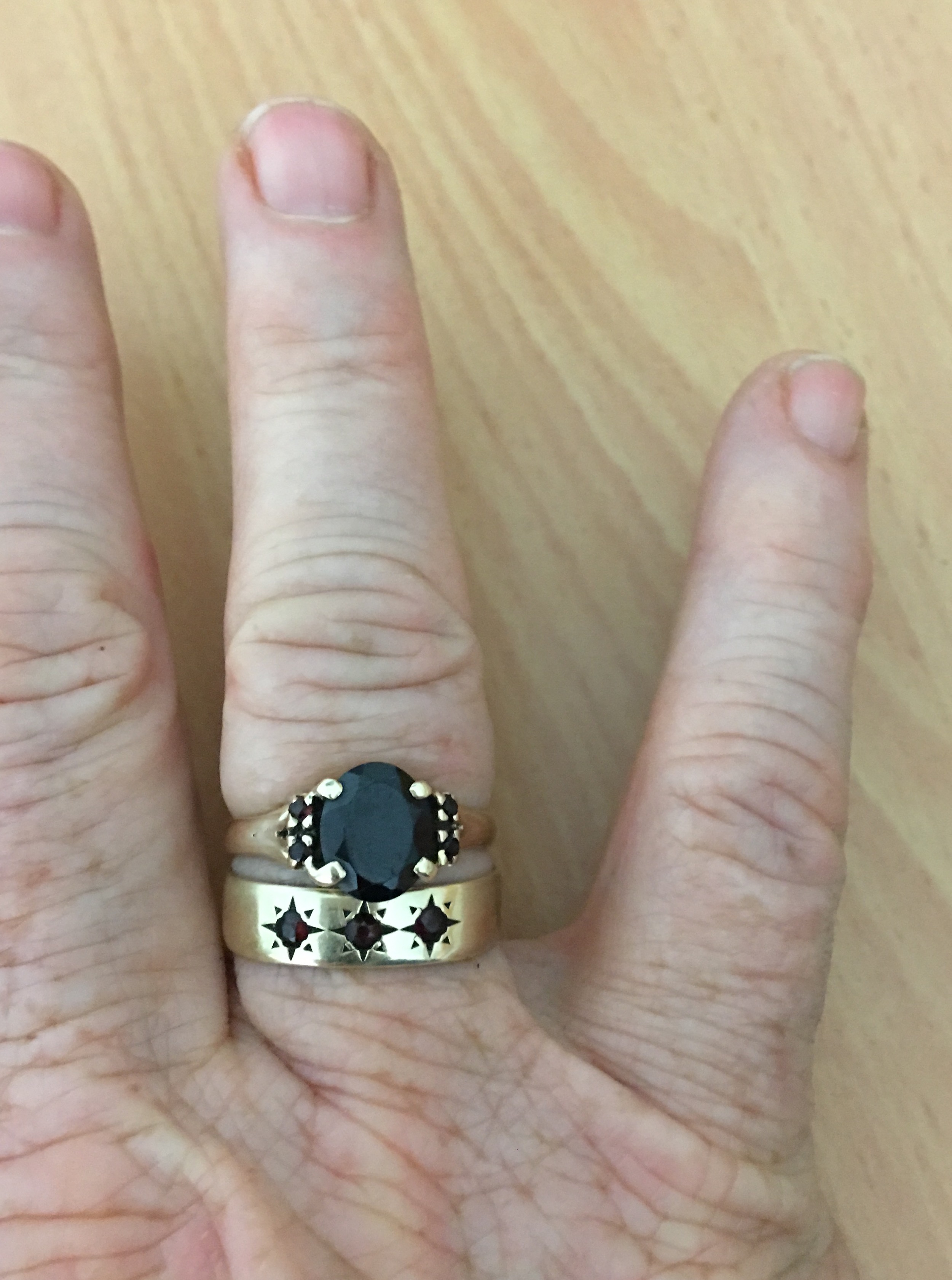 I'm exonerating my heart, laying aside the burdens, making peace with the past.
Venturing forward to discover & embrace a future that is waiting to greet me with open arms.