Well…. 2016 you have gone.
Disappeared into the realms of time along with all the previous years of my decades.
Not too sure if I'm going to miss you much, although there were some good times in there along with the not so great.
I was mulling over the following questions that Sunniva posed prior to New Year but never got to do more than ponder them.
But now I might just take a very quick look back…
…very quick because actually I am too busy looking forward to spend too much time looking back these days.
But like Kermit….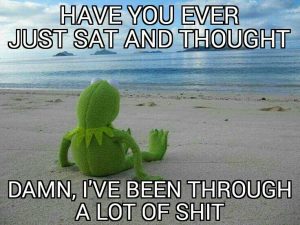 sometimes it is good to stop and have a look back and then you see how far you've actually come.
So on to the questions Sunniva posed…
What did you achieve?
I achieved the ability to not sweat the small stuff and to allow those who had my back to help carry the stresses of the big stuff.
What did you love most?
I learned to love myself.
For the first time in my life I found me.
I love the freedom that has brought me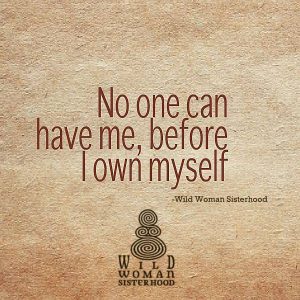 What made you feel successful?
Learning to make decisions without fear
Learning that if something isn't working it is not a failure.
That changing direction is ok.
What was positive about it?
I made it through the darkest period since Tim's death, alive & sane
And not only did I make it through, I came bounding out of that dark place and embraced my future with excitement and anticipation

How did you grow?
I pushed myself out of my comfort zone.
I fought my boundaries
I went to war with my beliefs and traditions
I began forging my own path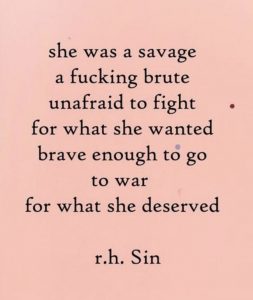 How have you changed?
I have become more positive,
stronger within myself,
taken ownership of my future
and am learning to be completely honest about my past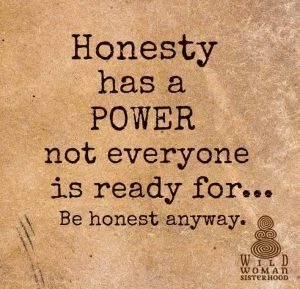 What did you learn?
I learned that friends are vital.
That some are with me just for a season.
And that's ok.
And that others will remain glued at the hip.
They will always have my back.
I learned who to trust and how to trust
and to use my past because in that sharing comes growth for me and healing for others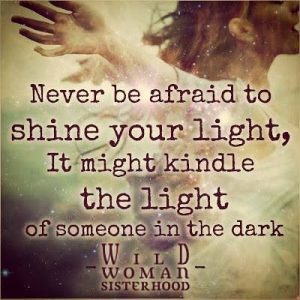 Where did you travel?
I traveled to Perth
and Auckland & Waikato
and Christchurch
and Byron Bay & Brisbane
and Wellington
Each journey brought me to a new place in experiences and in personal growth
Who do you appreciate?
I appreciate my friends.
I appreciate my children
And my health
And my home
And my place in this corner of the world
I have finally come home and I am content and appreciative for that.
Who influenced you?
Oh My!
The influences this year have been wonderful.
From the famous to those close to me.
Taryn Brumfitt – you are such an inspiration
Just this one quote alone from you has changed my life
"MY BODY IS NOT AN ORNAMENT, IT IS THE VEHICLE TO MY DREAMS"
Constance Hall – you rock our world.
Your raw honesty and humour is so refreshing.
My favourite quote from you would have to be this –
"Your summer body is your winter body with a bigger audience. 
Scales define weight. 
Happiness defines beauty
Summer + body = summer body."
And there are those close to my inner sanctum who listen and who share and with whom I laugh and cry.
Their influence in my life is immeasurable.
Names are not necessary because you know who you are and I love you dearly for that
What are you grateful for?
I am grateful for my health and wellbeing.
I am incredibly grateful for the years I spent with Tim but am also grateful that he lovingly released me to find myself.
And I am grateful that I know without doubt that he would be incredibly proud of where I am now.
I am also incredibly grateful for my warrior tribe.
My tribe of extremely close friends that have embraced and surrounded me during this year.
And yes I did celebrate New Years Eve.
I walked into the city with my two girls.
We enjoyed the last meal of 2016 together at Bacco WineBar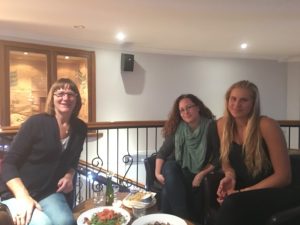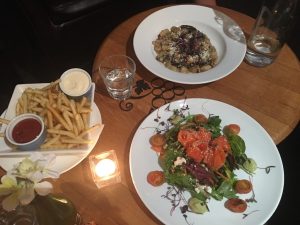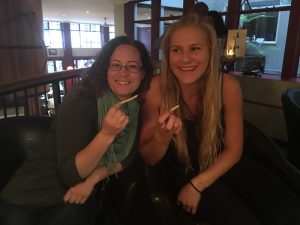 Mahalia went off with Sophie, and Azzan was off somewhere in the crowds with his friends.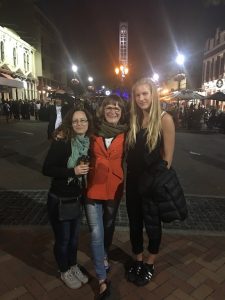 Eilidh and I milled with the crowds at the Cathedral Steps, danced to Tomorrow People's reggae music, absorbed the atmosphere, drank mochas to keep warm, and just had a wonderful time.
Happy New Year everyone – Welcome 2017   🙂