Sam took me shopping today.
I found a swimwear shop I wanted to go to so off we went to find Luce Del Sol.
It is a lovely wee shop full of wonderful swimwear and a very helpful owner.
I walked in and said I don't wear black, and Sam added that I don't do Nana either!
So that said she found me everything that was colourful.
I spent ages trying on every swimsuit in the shop – well it felt like every one!
But nothing was really rocking my boat.
So I began looking at the black suits.
And guess what?
They looked great.
And I found the one I loved and felt so good in.
Once I had that nailed I then started trying on two pieces.
Then I found a bikini – yes a bikini!!
Haven't worn one since I was in my teens.
Never ever thought I would or could again.
I love it 🙂
I was telling my girls recently that after watching a few TV shows like Botched and Beauty & the Beach I have finally decided that at my age and stage in life I am finally perfectly happy with my body.
I've had 11 pregnancies, birthed 10 babies – and none too small either!
I've breast fed them all – each of them for quite some time.
I don't have any stretch marks, my boobs aren't hitting my ankles.
The excess flab around the middle is being dealt to gradually, and I am not getting too hung up about the lack of abdominal muscle tone anymore because my babies made short work of destroying that!
So I am now going to totally get my Queen on this coming summer in my new beach attire 🙂
And maybe, just maybe, I might get a photo up sometime 😉
After the marathon we were both famished so wandered up the street and found Roots & Greens smoothie and juice bar.
Got some wonderfully energising smoothies full of beetroot and stuff to kick us into the afternoon.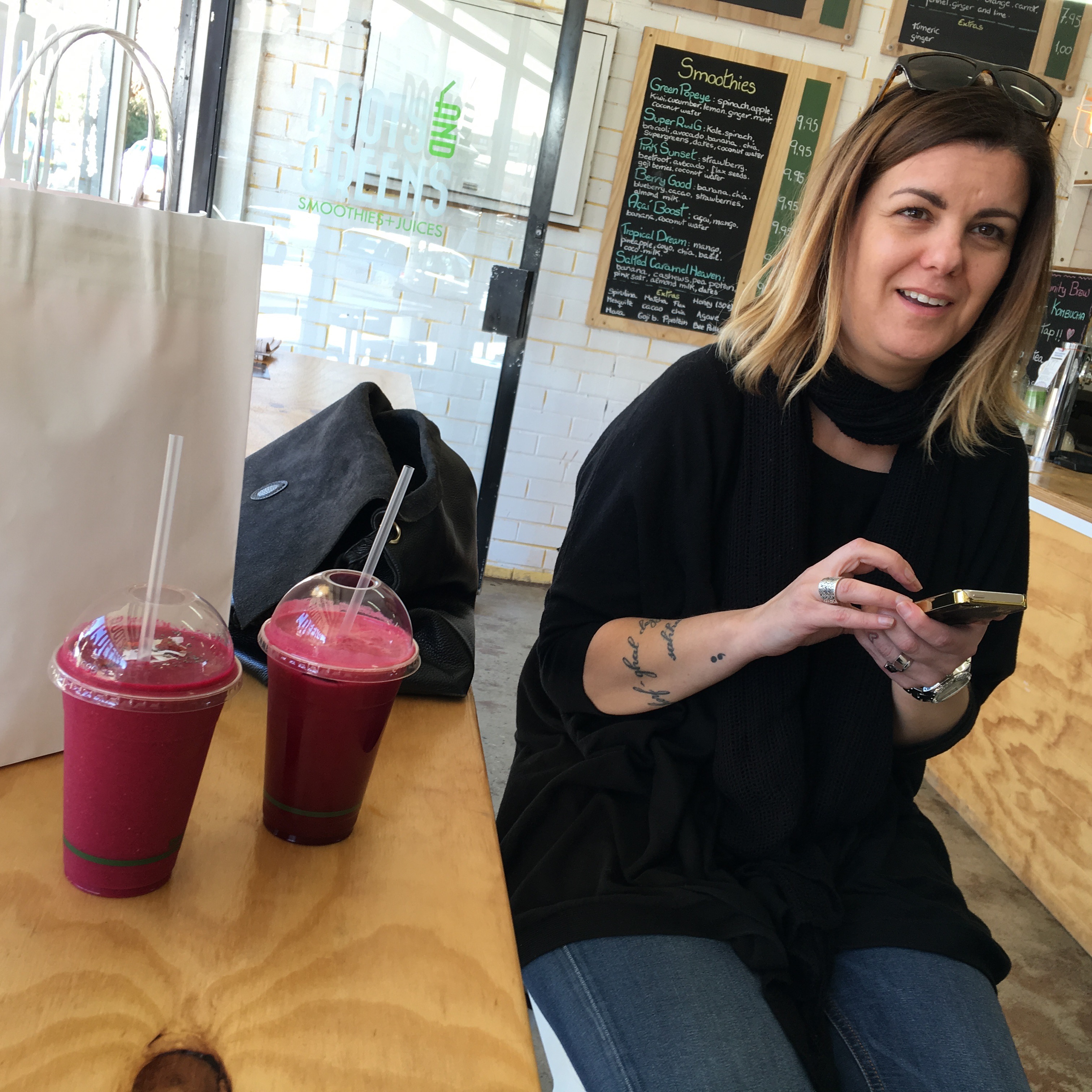 I love the quaint old buildings around Fremantle.
These ones were just across the road.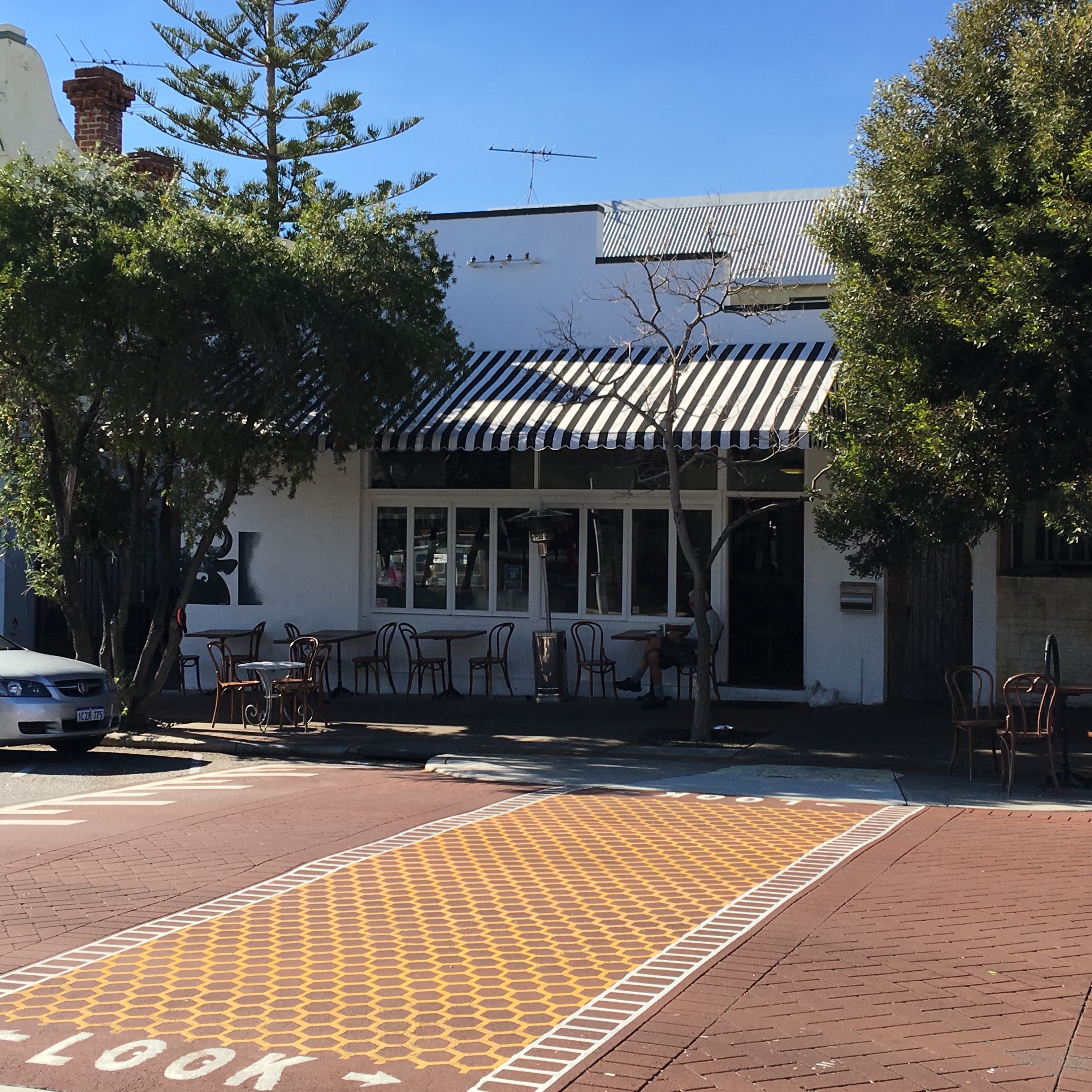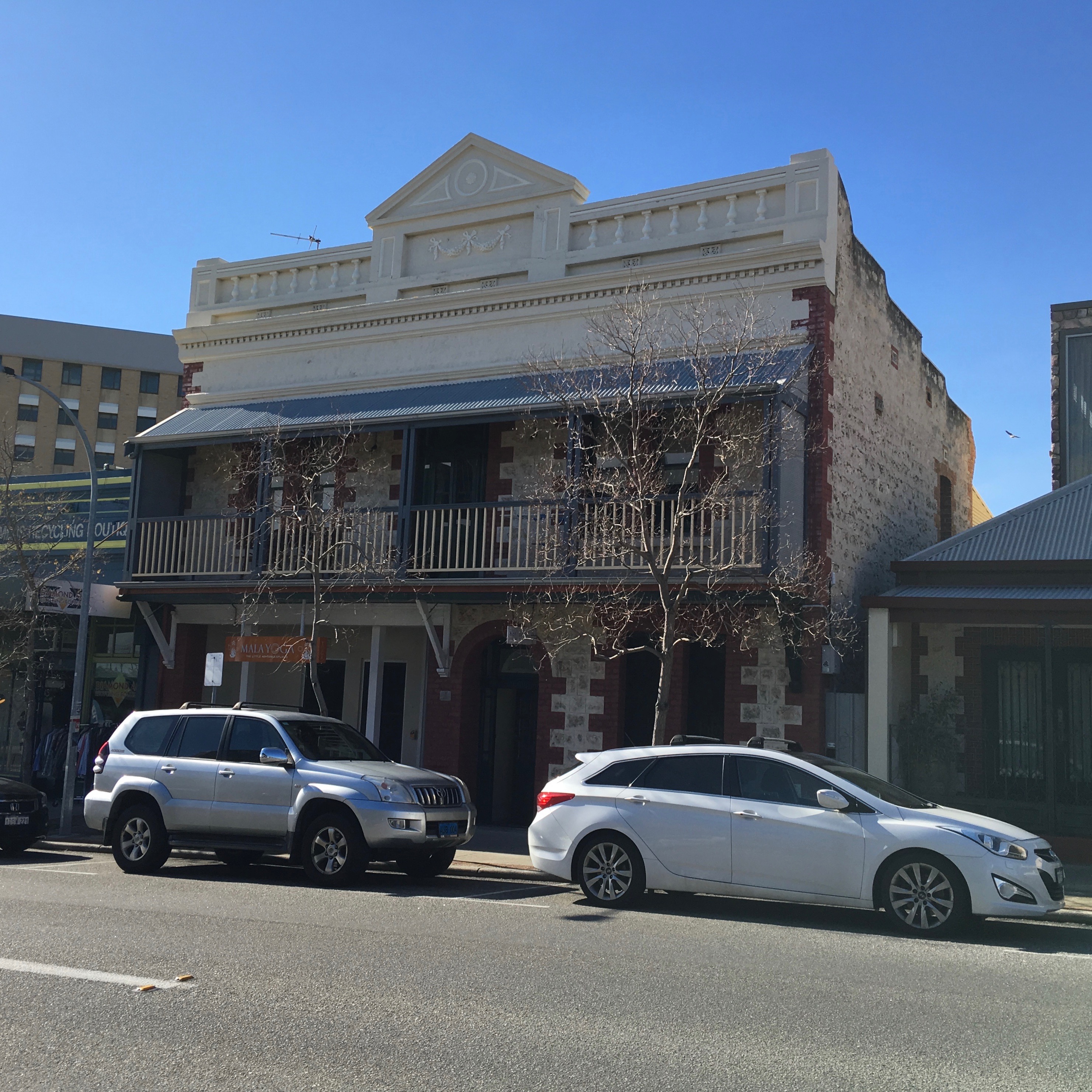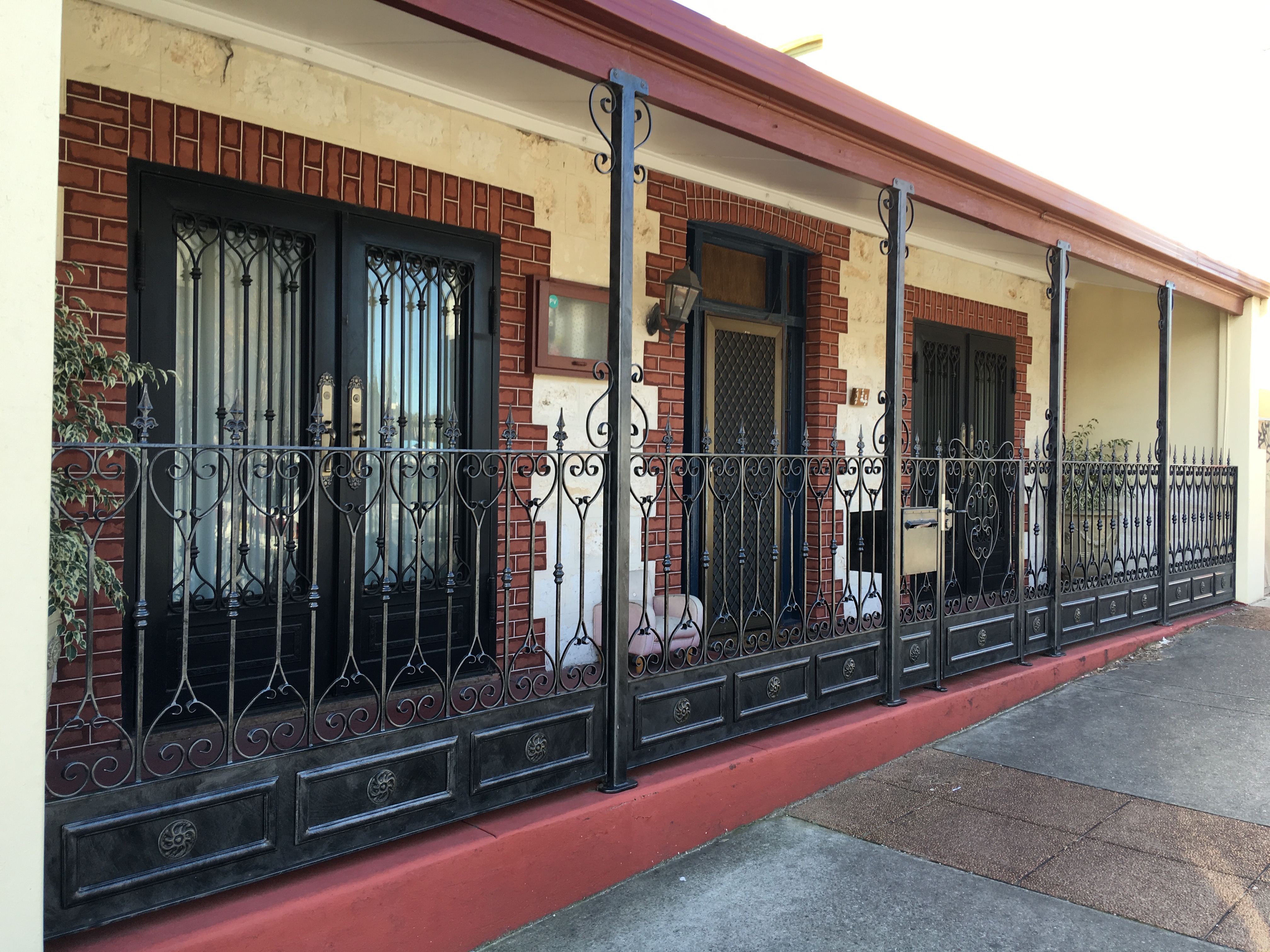 We found another shop which had a sale on.
It was a hellishly expensive place but I fell in love with this scarf.
Dithered muchly and then decided I would really regret not getting it.
So I did and I am happy 🙂
It is very different to any other scarf I have.


Jesika met us at Sam's and then she and I went off for a massage.
It was so good.
The guy worked wonders on my shoulders and also my calves, especially the right one which has really knotted up since my altercation with a tow bar a few months ago.
I am going to have to get some on going treatment once I return home.
Sam arrived for her massage just as we had finished.
Then it was back to Jesika & Evan's for dinner and bed.