You know when you have one of those days where you are giving all of yourself to a dear friend.
Having fun.
Spending time together.
Sharing and caring.
Deep and meaningful conversations.
Retail therapy.
Cafe crawling.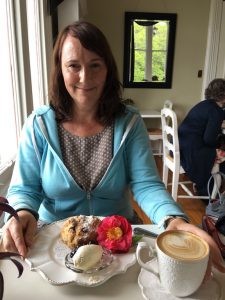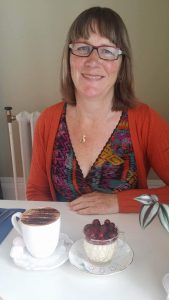 Day is going splendidly.
Then out of the blue an accidental phone call from an old nemesis.
The last person I ever thought would call.
It was a really nice conversation.
Barriers finally breaking.
Cautious but not awkward.
Some lovely words spoken.
Complimentary about my man and our marriage.
Grateful, so very grateful.
Afterwards tears fell.
The conversation opened up memories.
Ones that I had secured and tucked away safely, only to be opened at times when I am ready and able.
Today the box was opened without my permission so my guard was down.
Not wrong.
Just tipped me off my axis somewhat.
Opening the box reminded me that our 38th wedding anniversary is only 2 days away.
My goodness we were so young with absolutely no idea of the adventuresome journey ahead.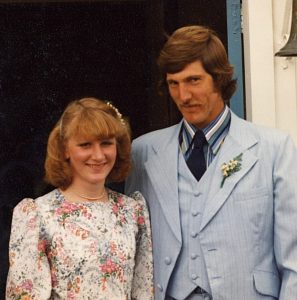 But this is more us.
Always my favourite photo.
42 years ago – star struck lovers.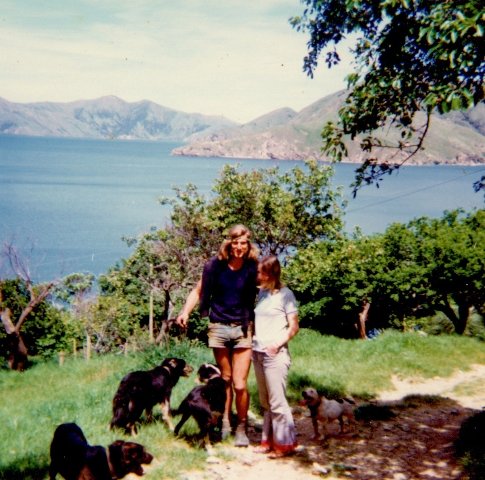 Our wedding may have been 38 years ago.
But we were one way way before then.
The beautiful comment made in the above conversation was that Tim and I had the most special marriage ever.
We did.
We truly did.
I miss that man with every fibre of my being.
And I know without a doubt he would want me to go on living and living to the full.
He told me once that he would never live without me, that I was strong and I could and would live without him.
For so long I thought he was wrong.
But I know now he was right.
He had the last word – for once 😉