We were cruising up the street searching for interesting places to go when I spotted this building and called for a fast halt to the vehicle so I could zip out and take some photos of these amazing murals that spanned the whole front and round one side.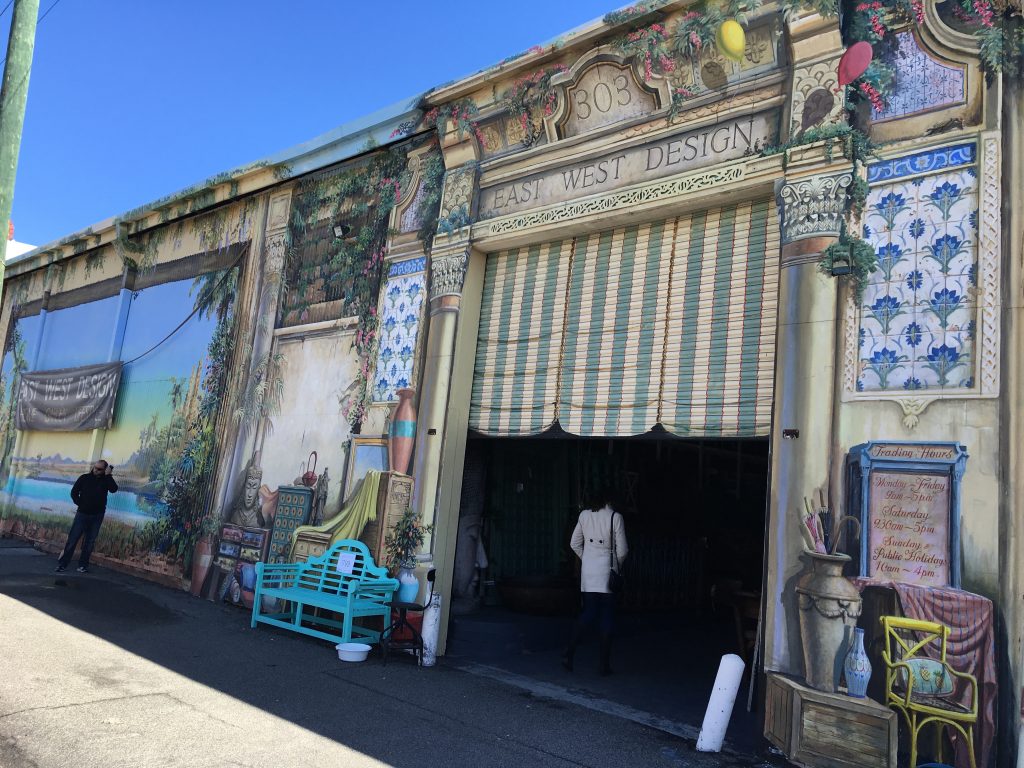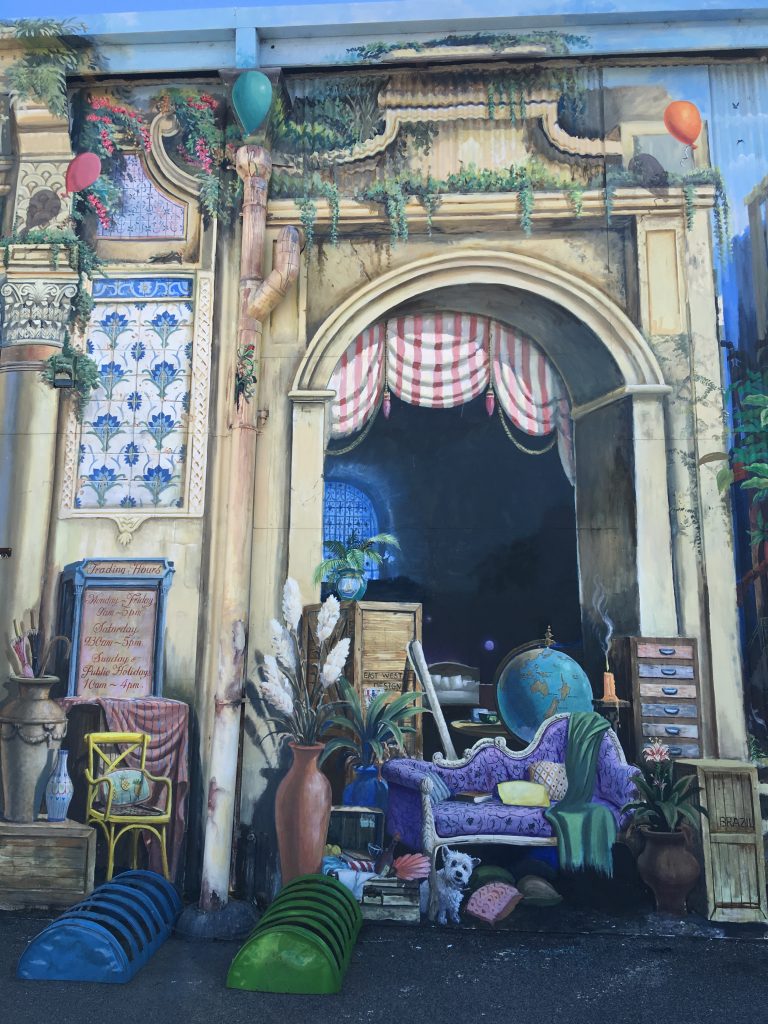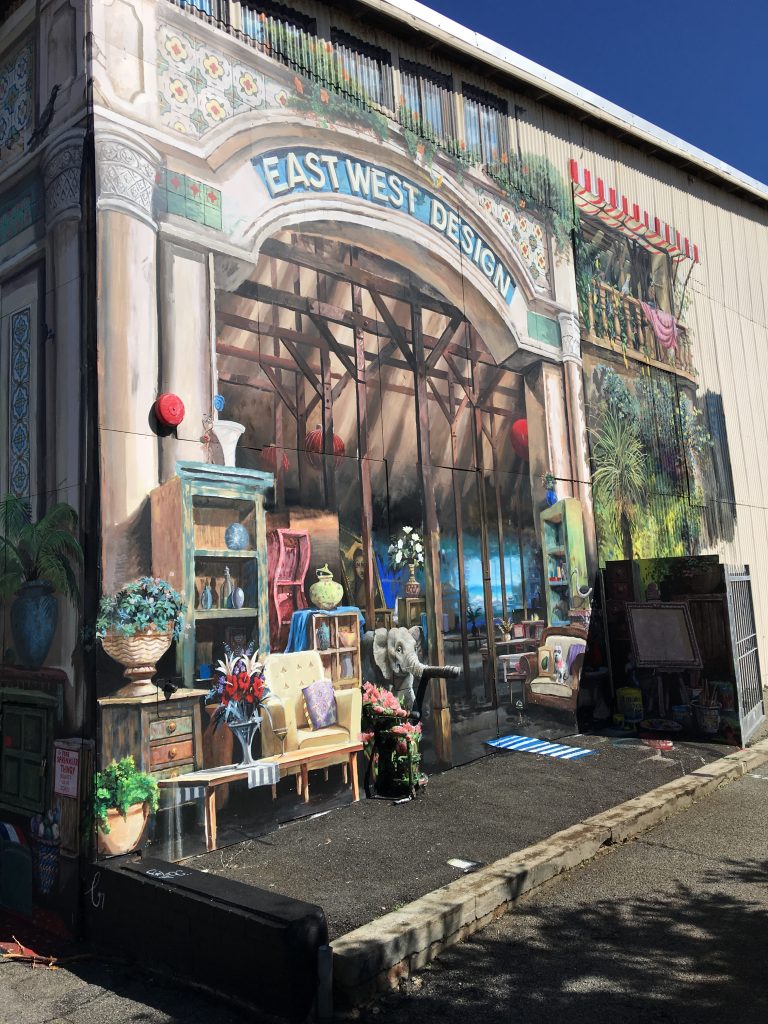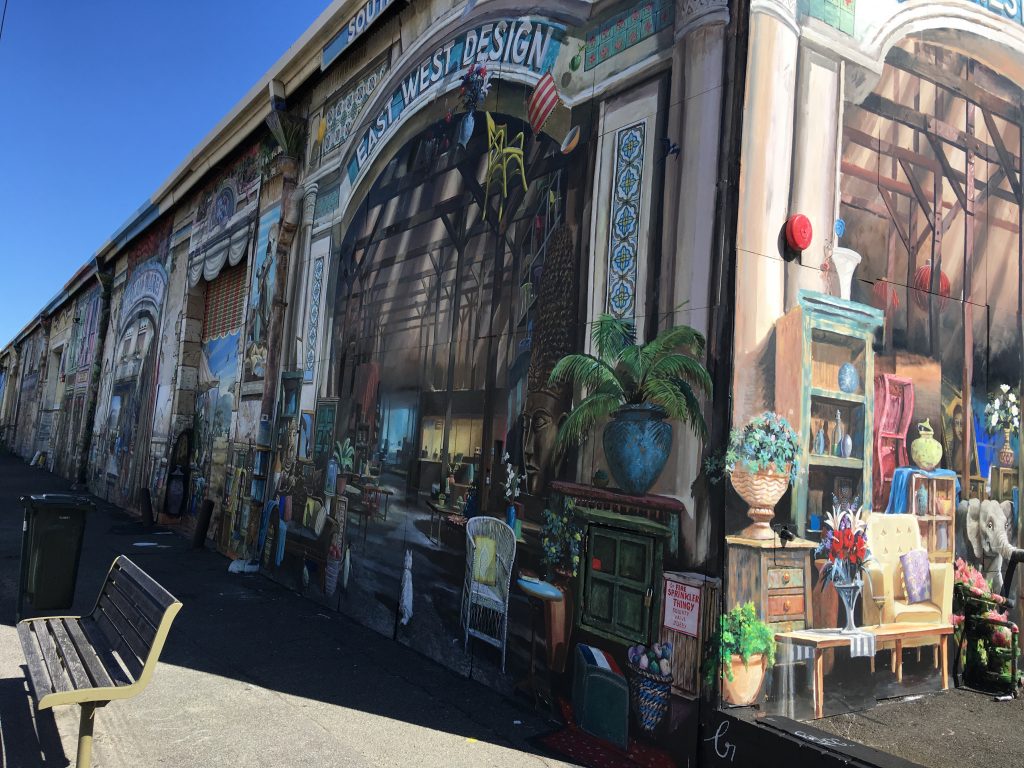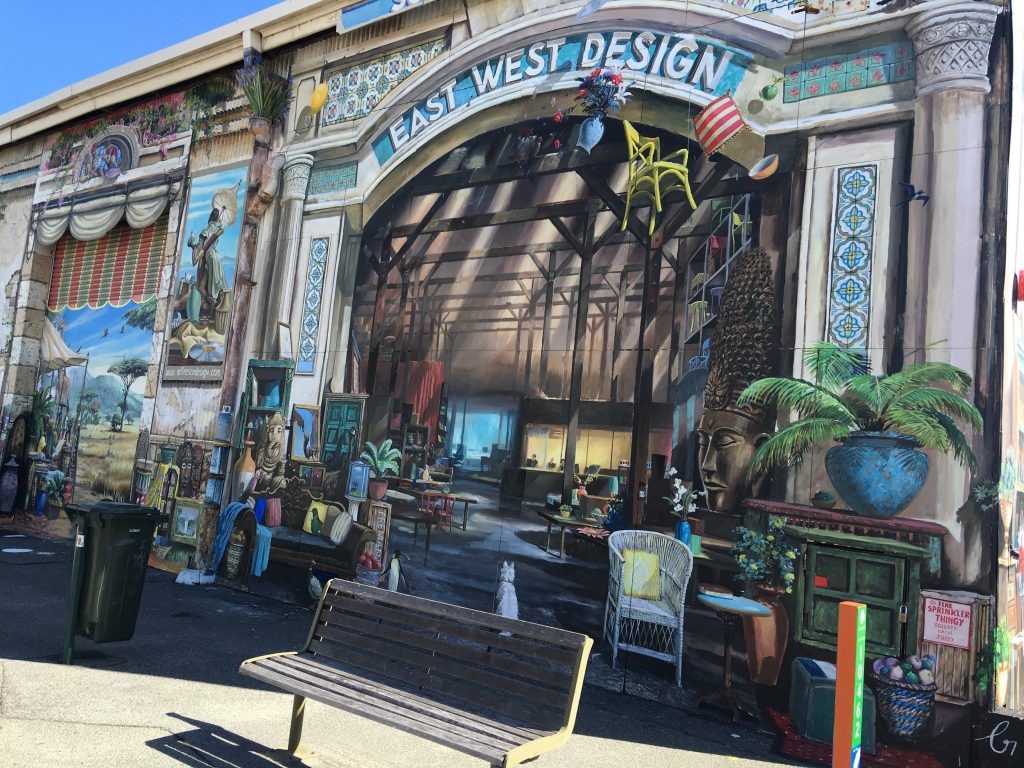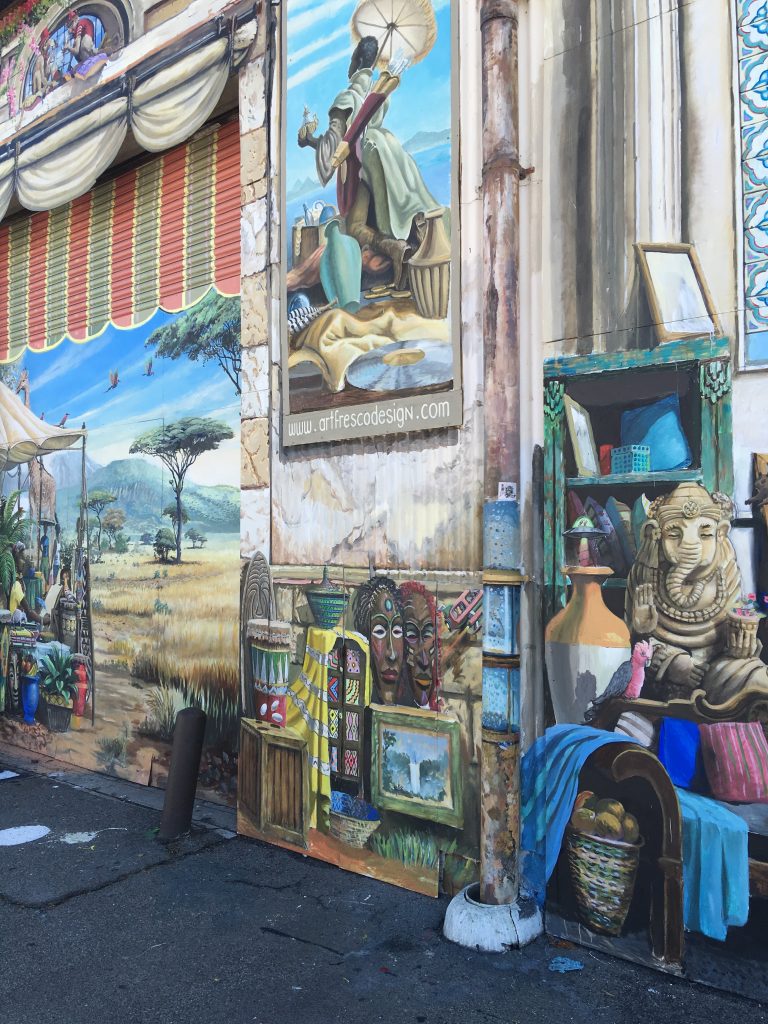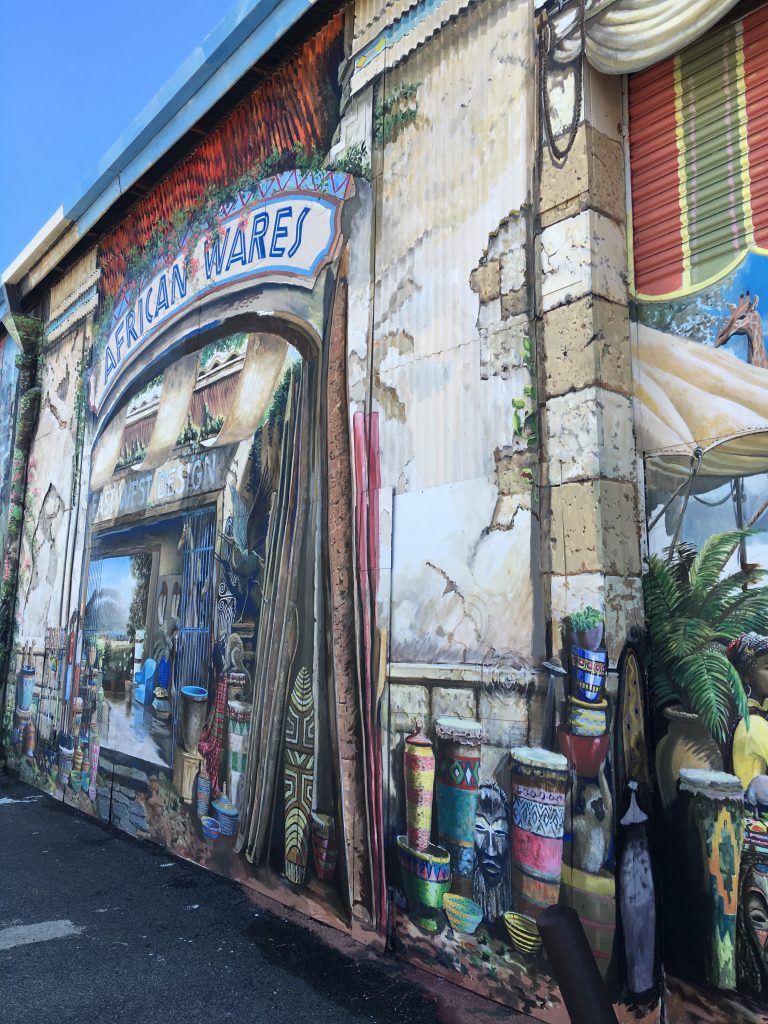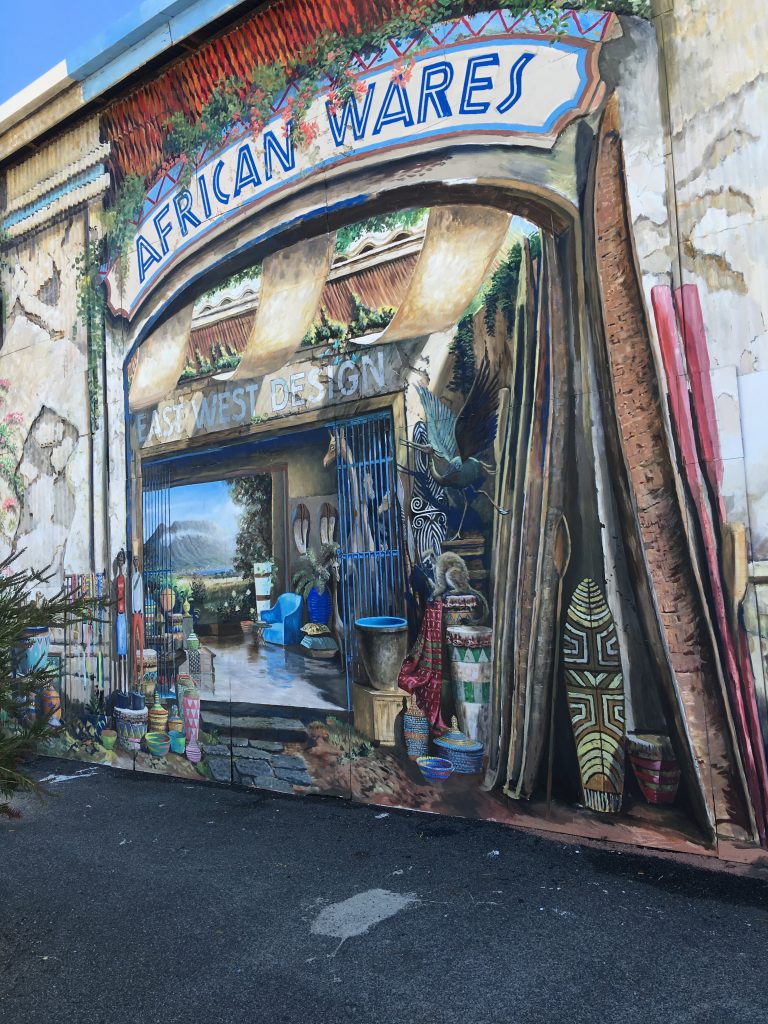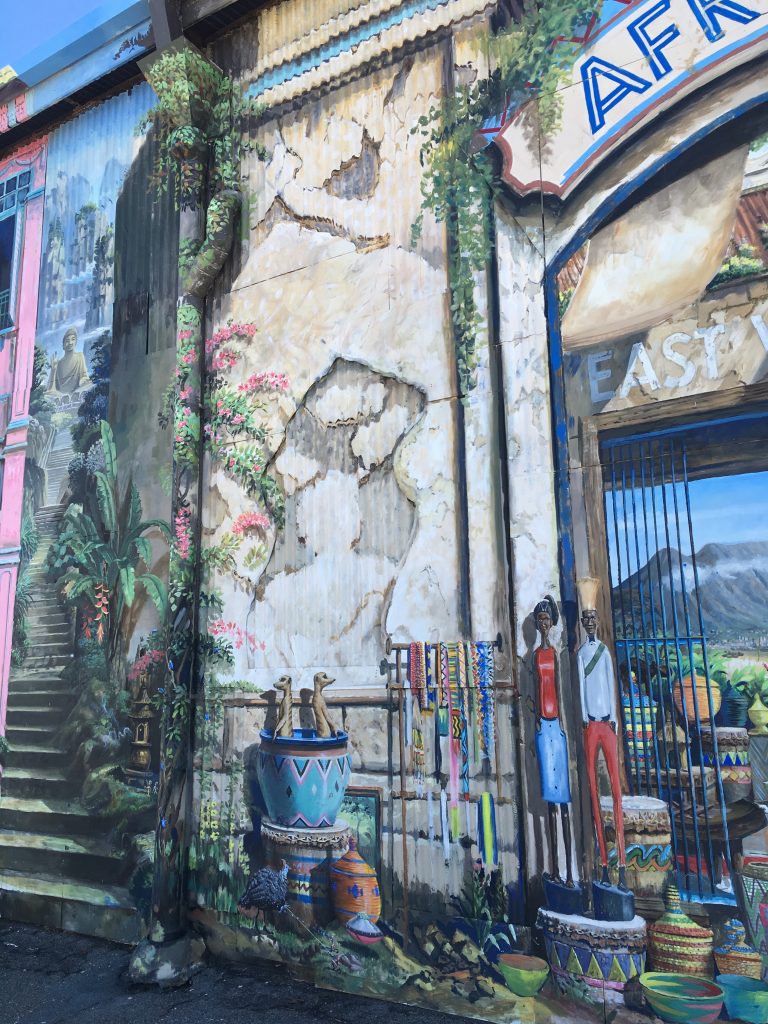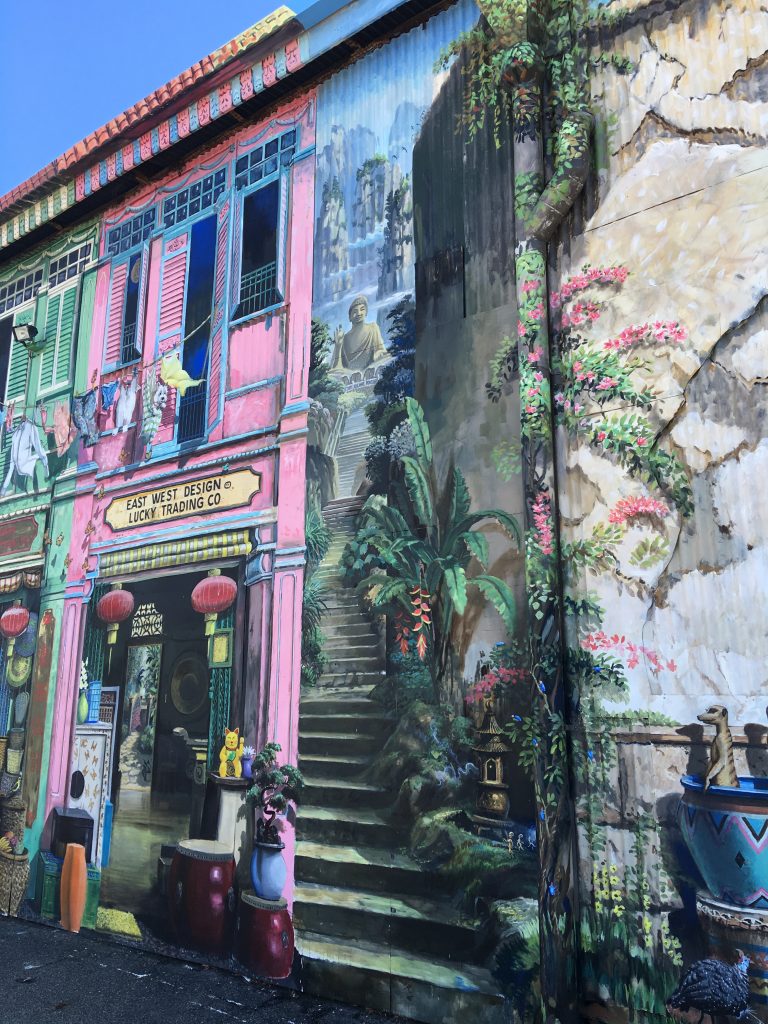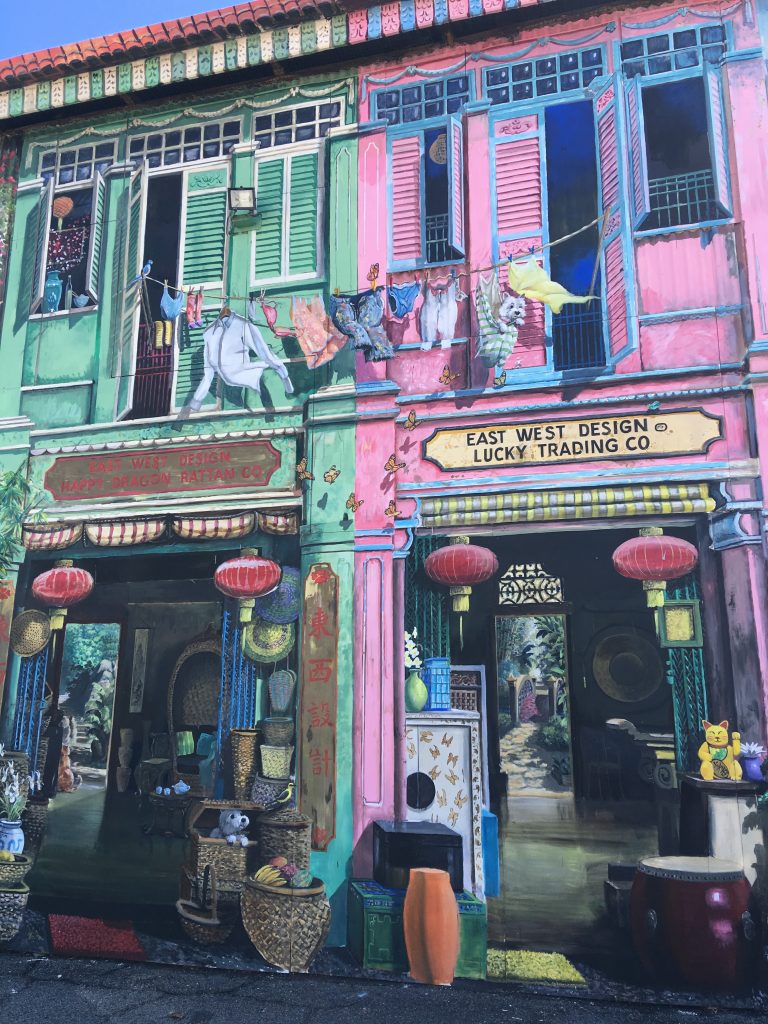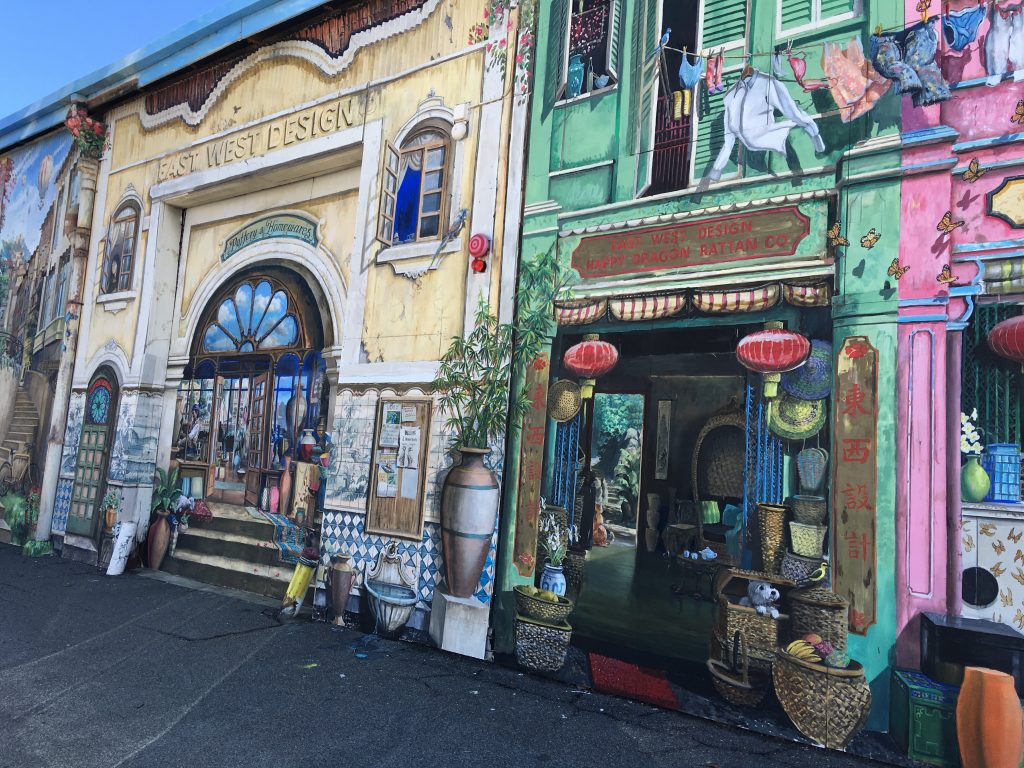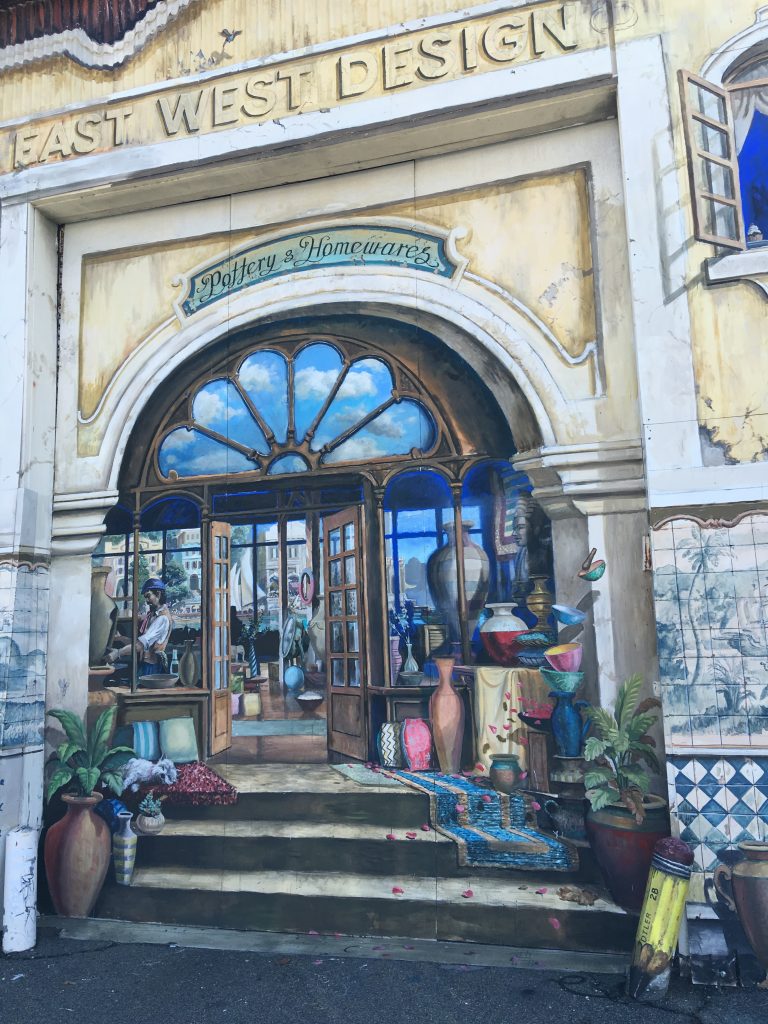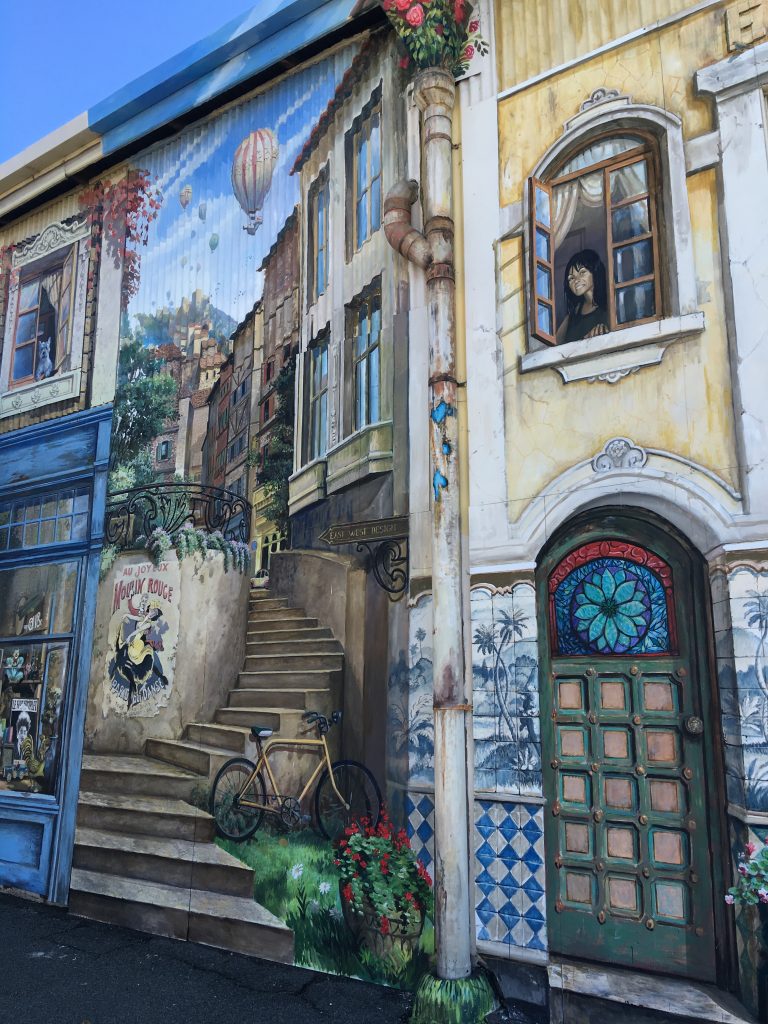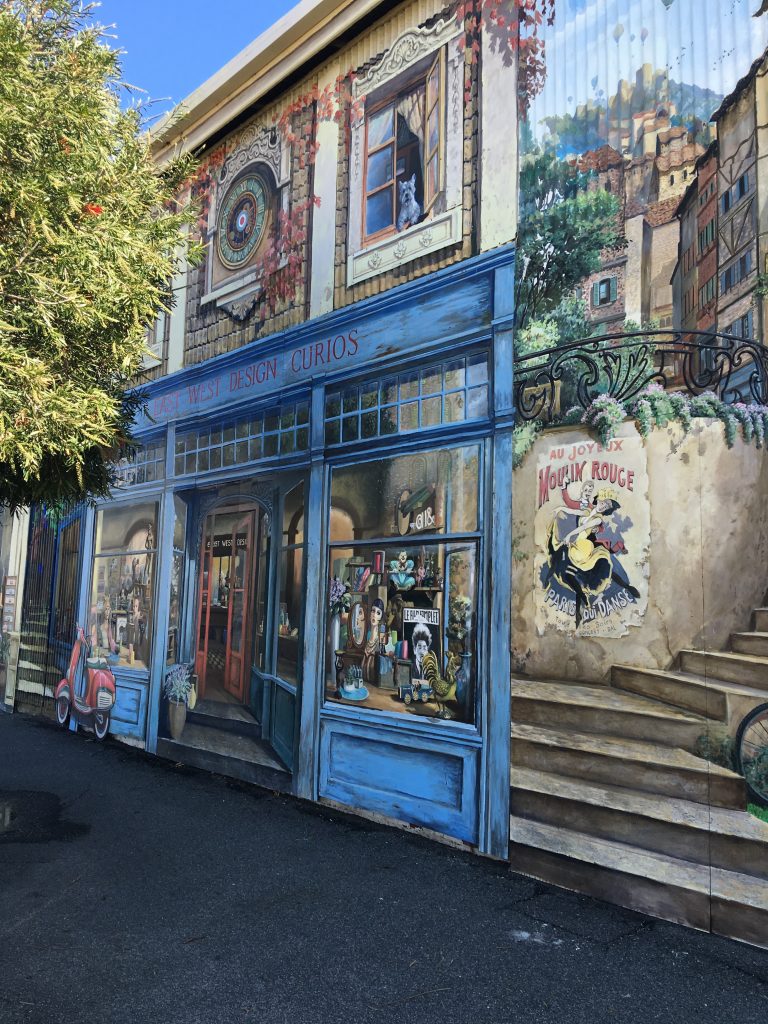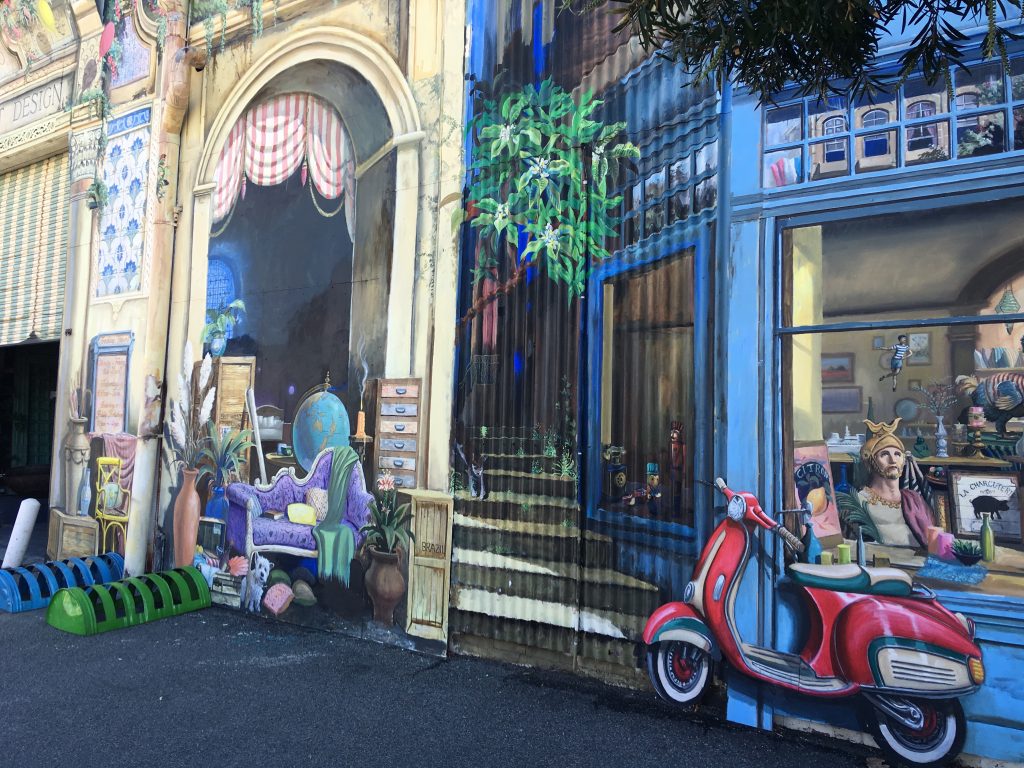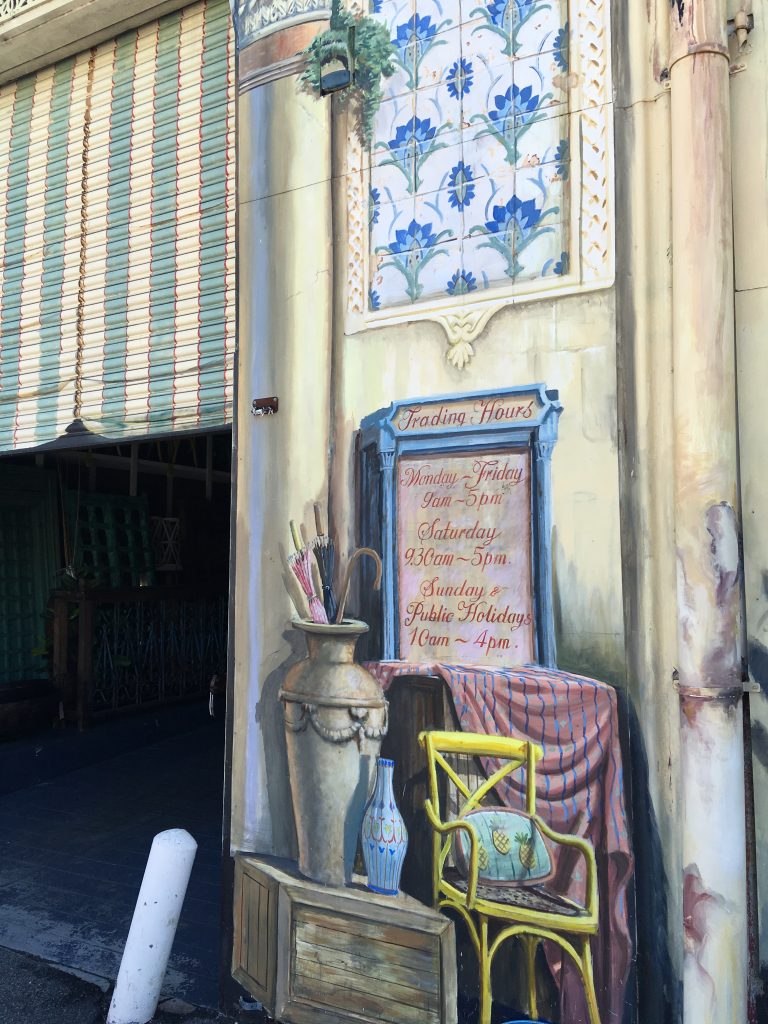 We soon discovered that this humungous building houses 2 acres of the most wonderful treasure trove.
East West Design is the largest retail outlet in the southern hemisphere.
We disappeared into the belly of the proverbial whale and were soon drooling with desire and gasping with delight.
These photo do not do it justice.
I was scheming and dreaming as to how I could afford to fill a shipping container with all the wonderful items I was falling in love with.



I could only partially see this hunky door but was absolutely certain it would look fantabulous set into my back door 😉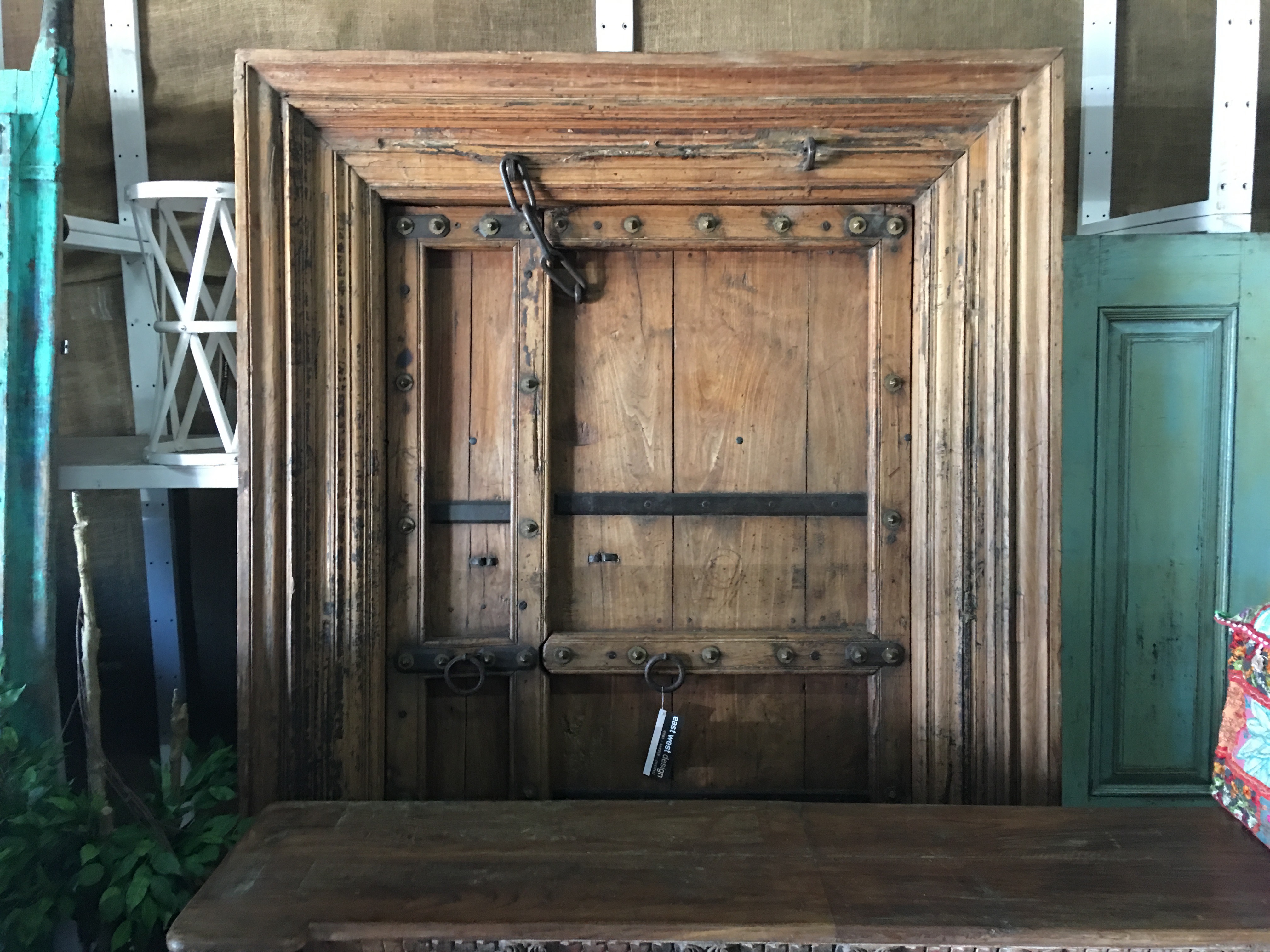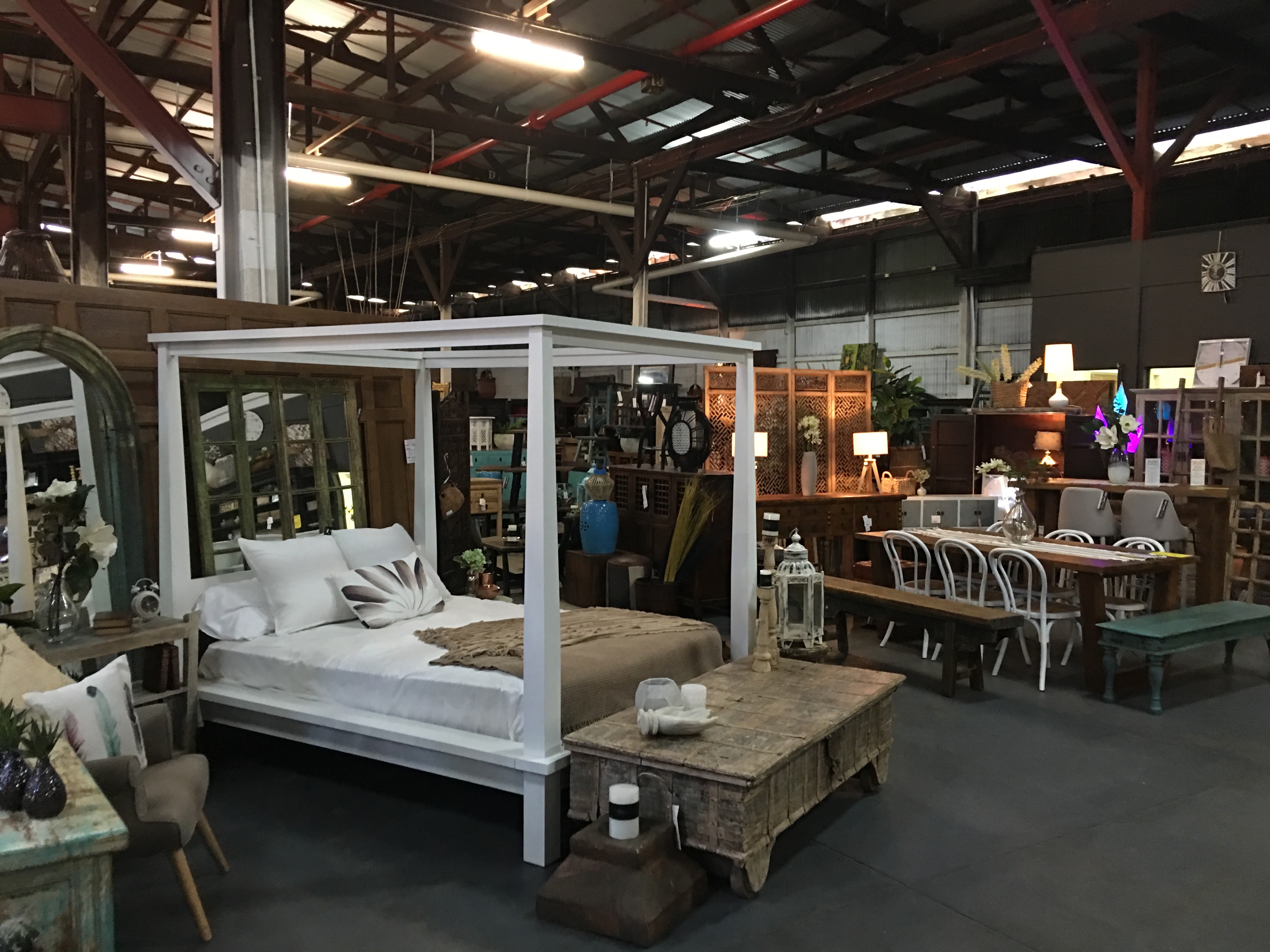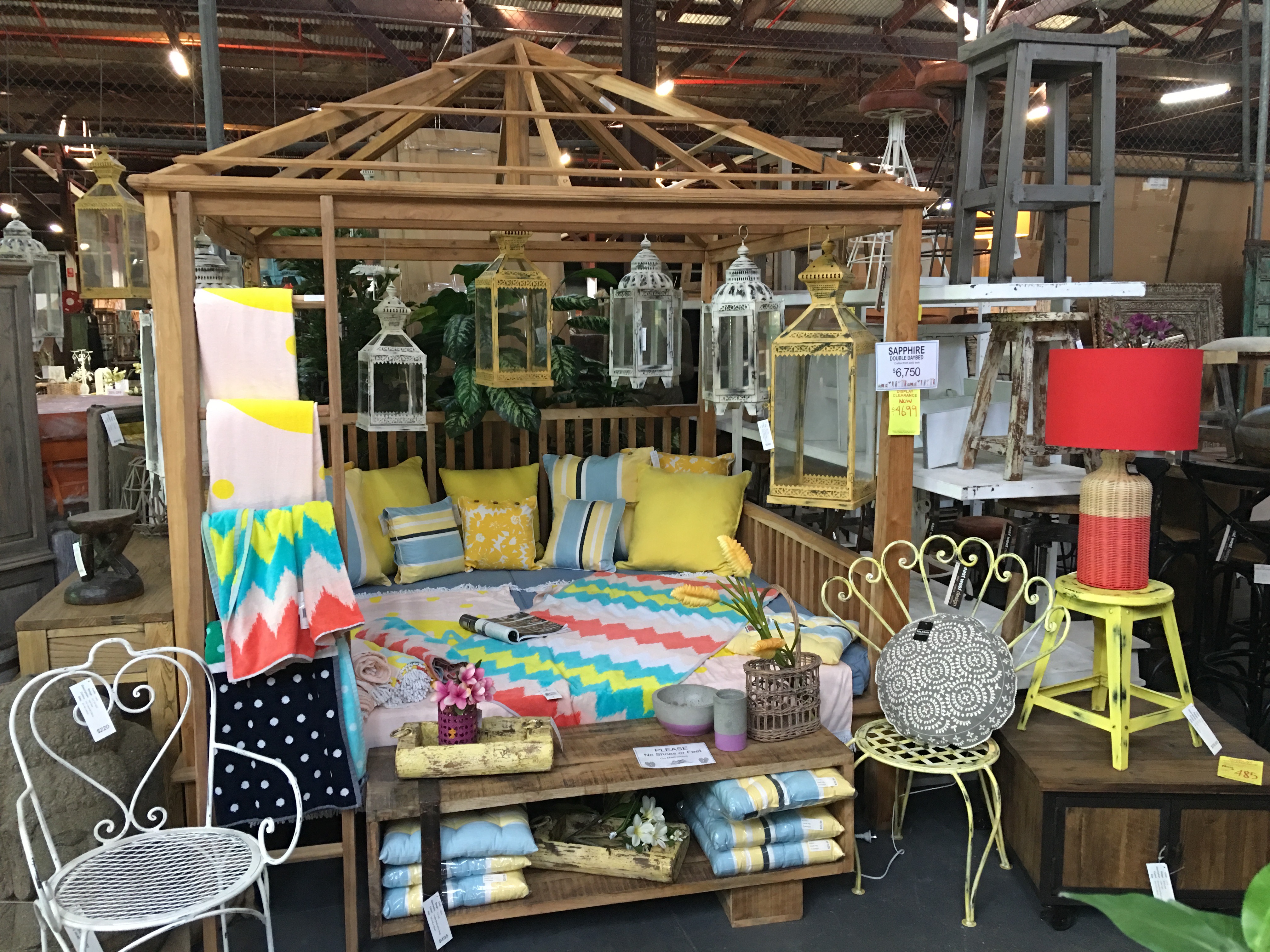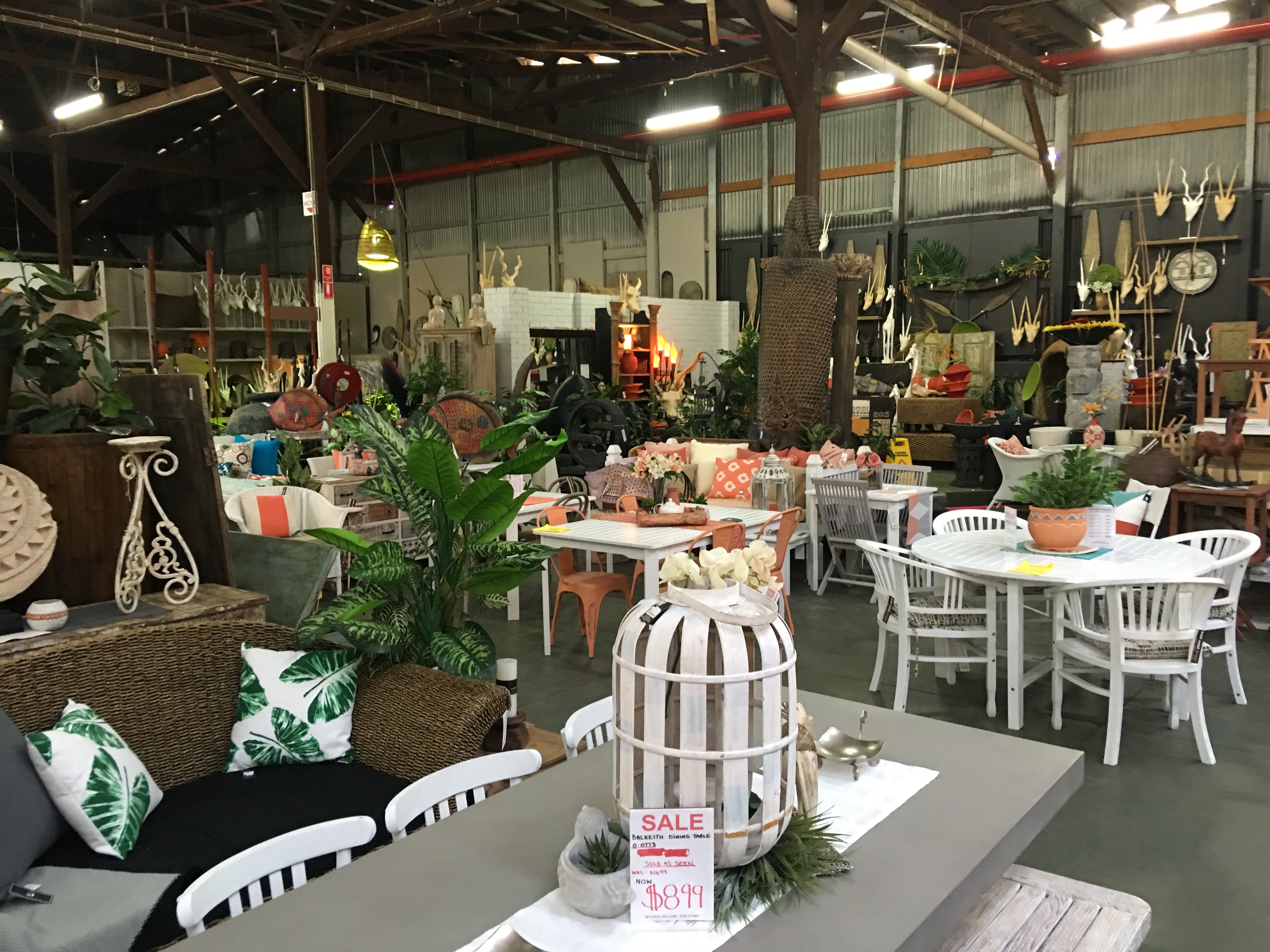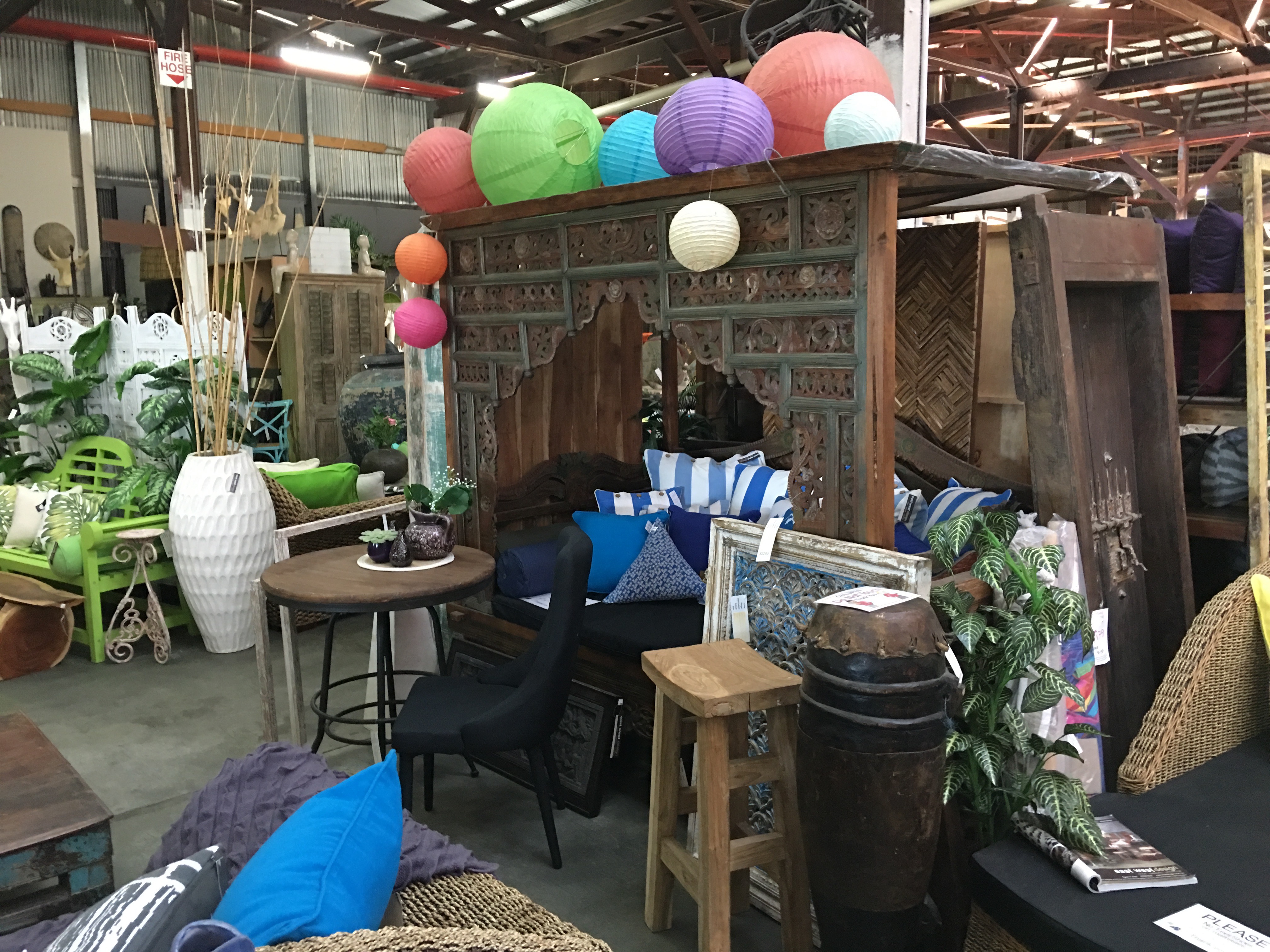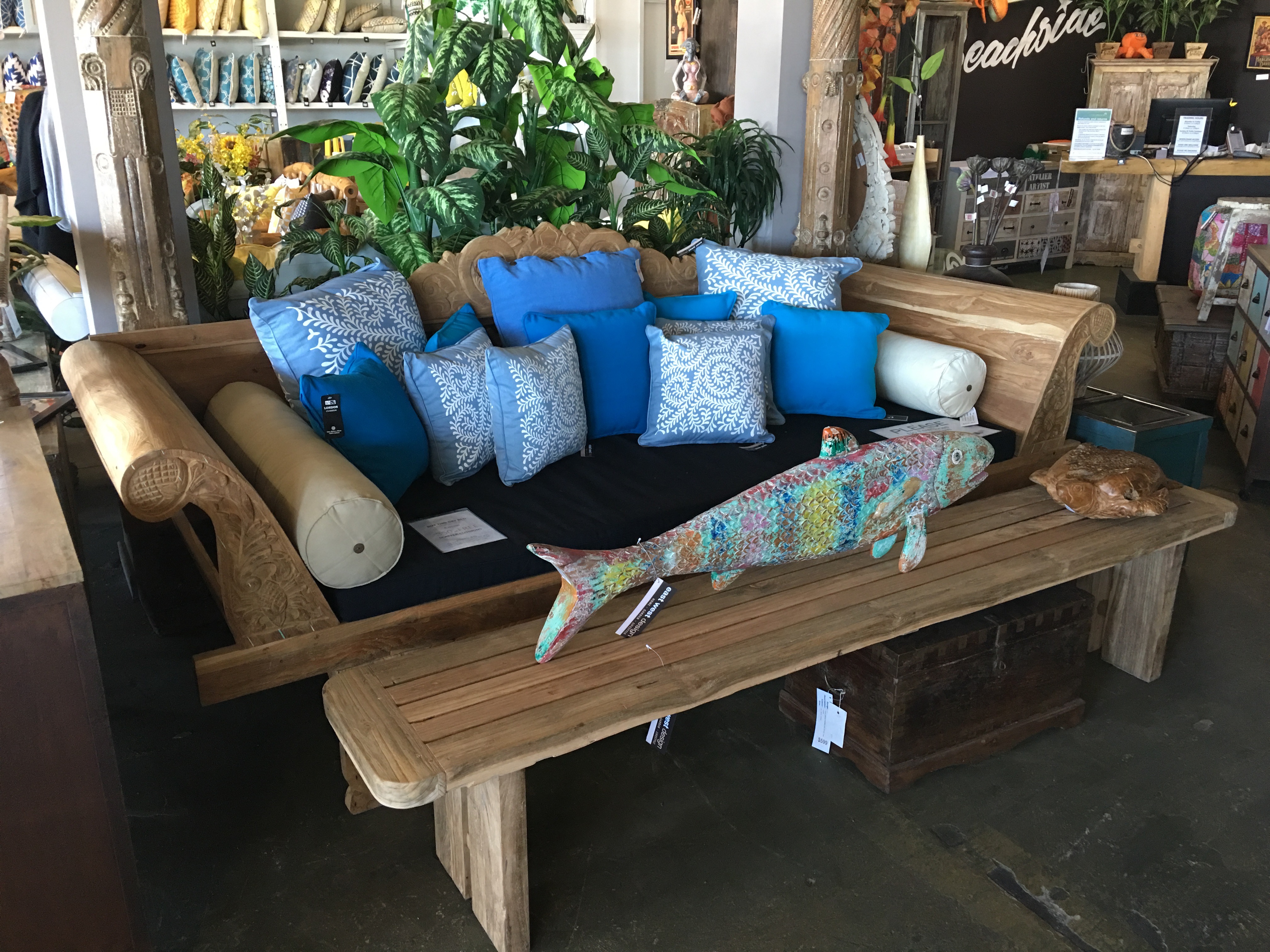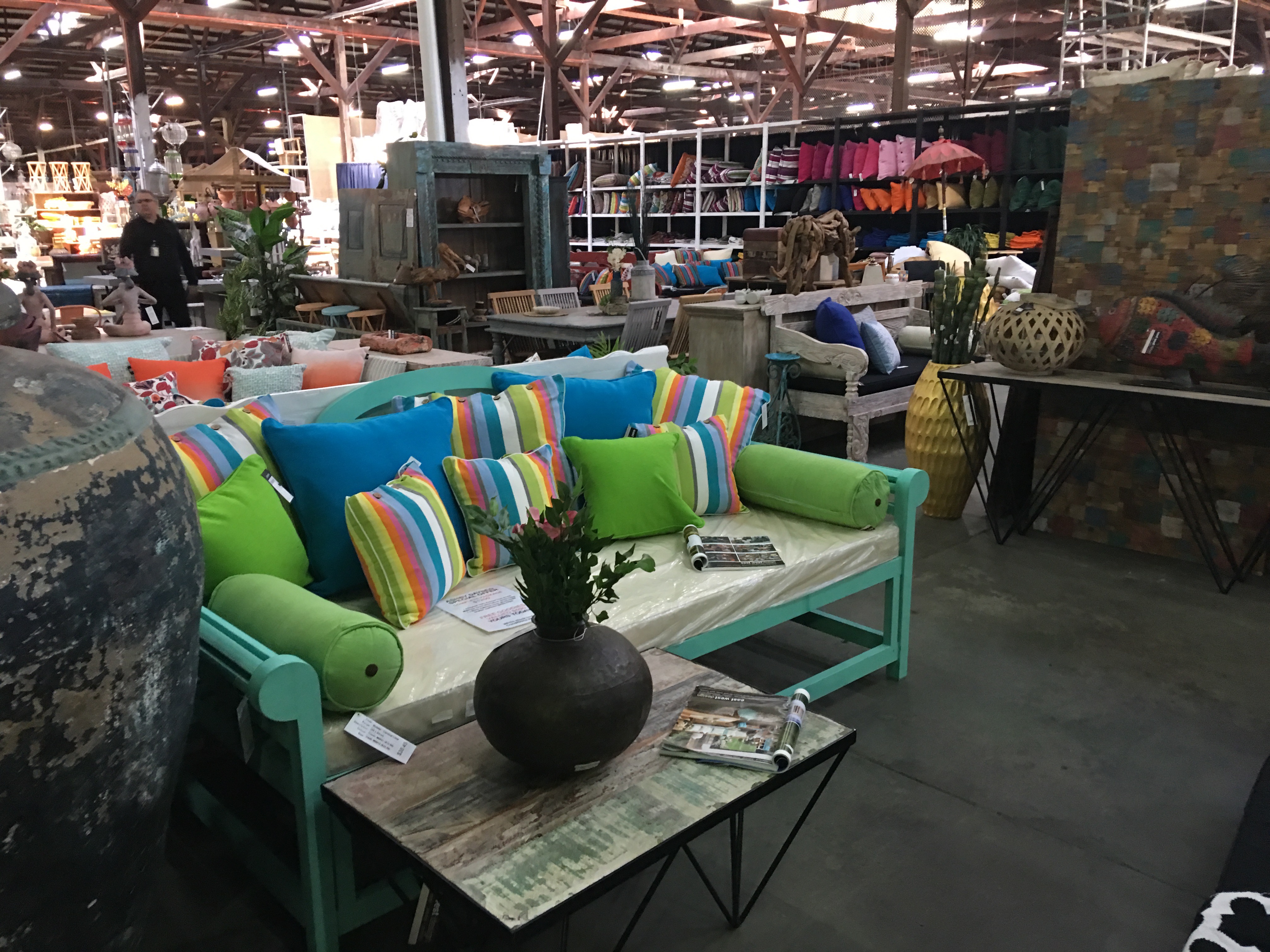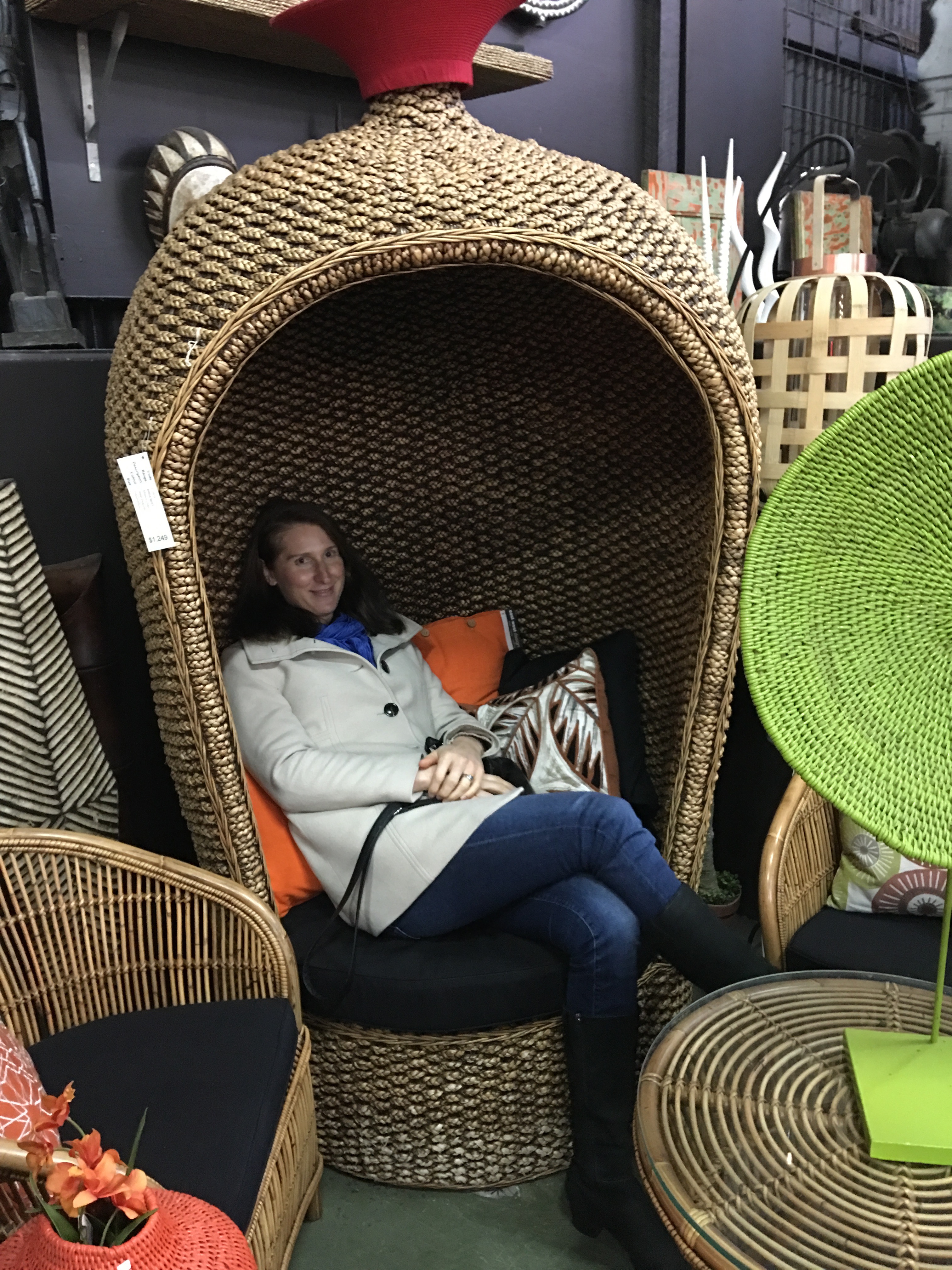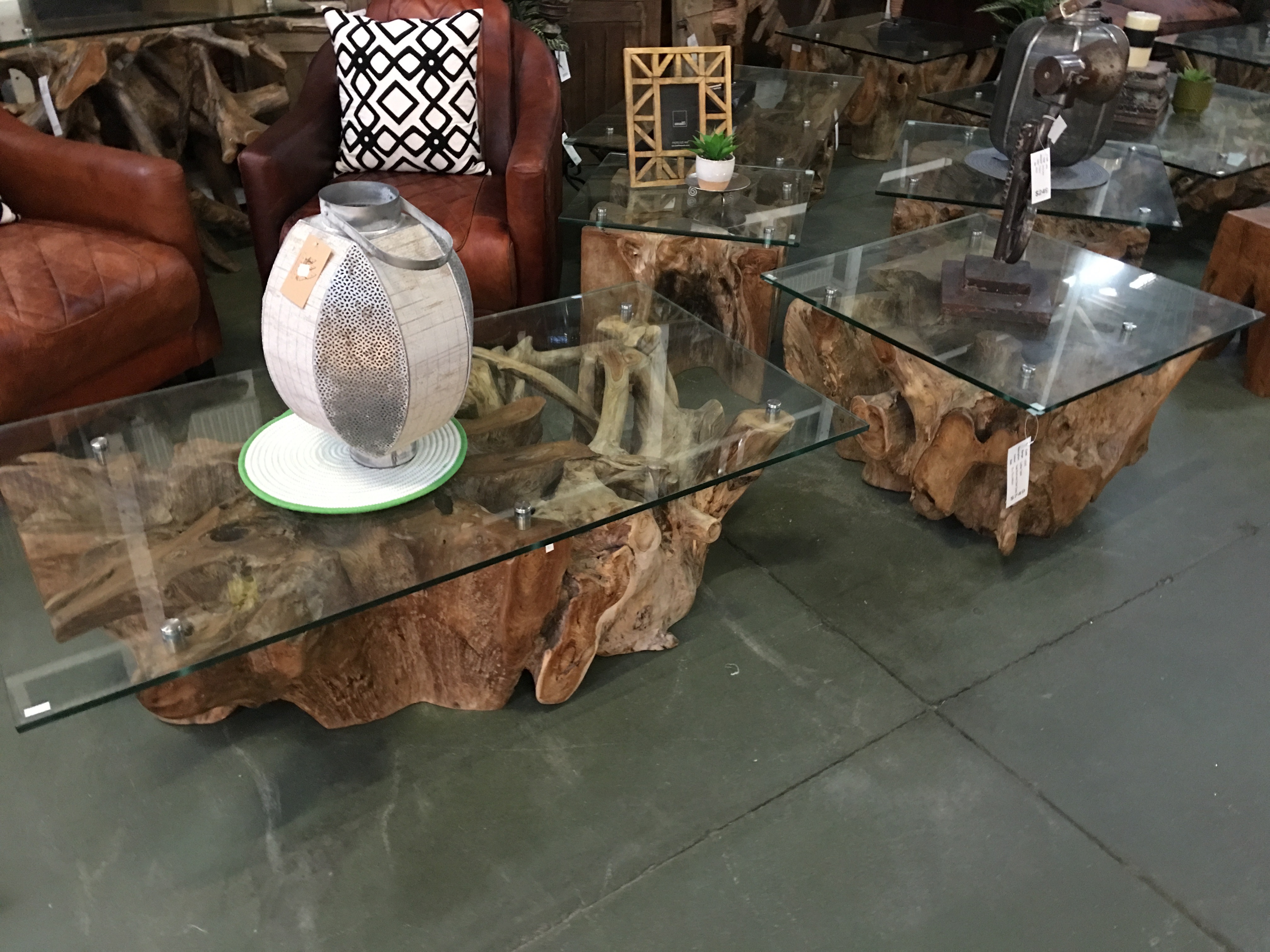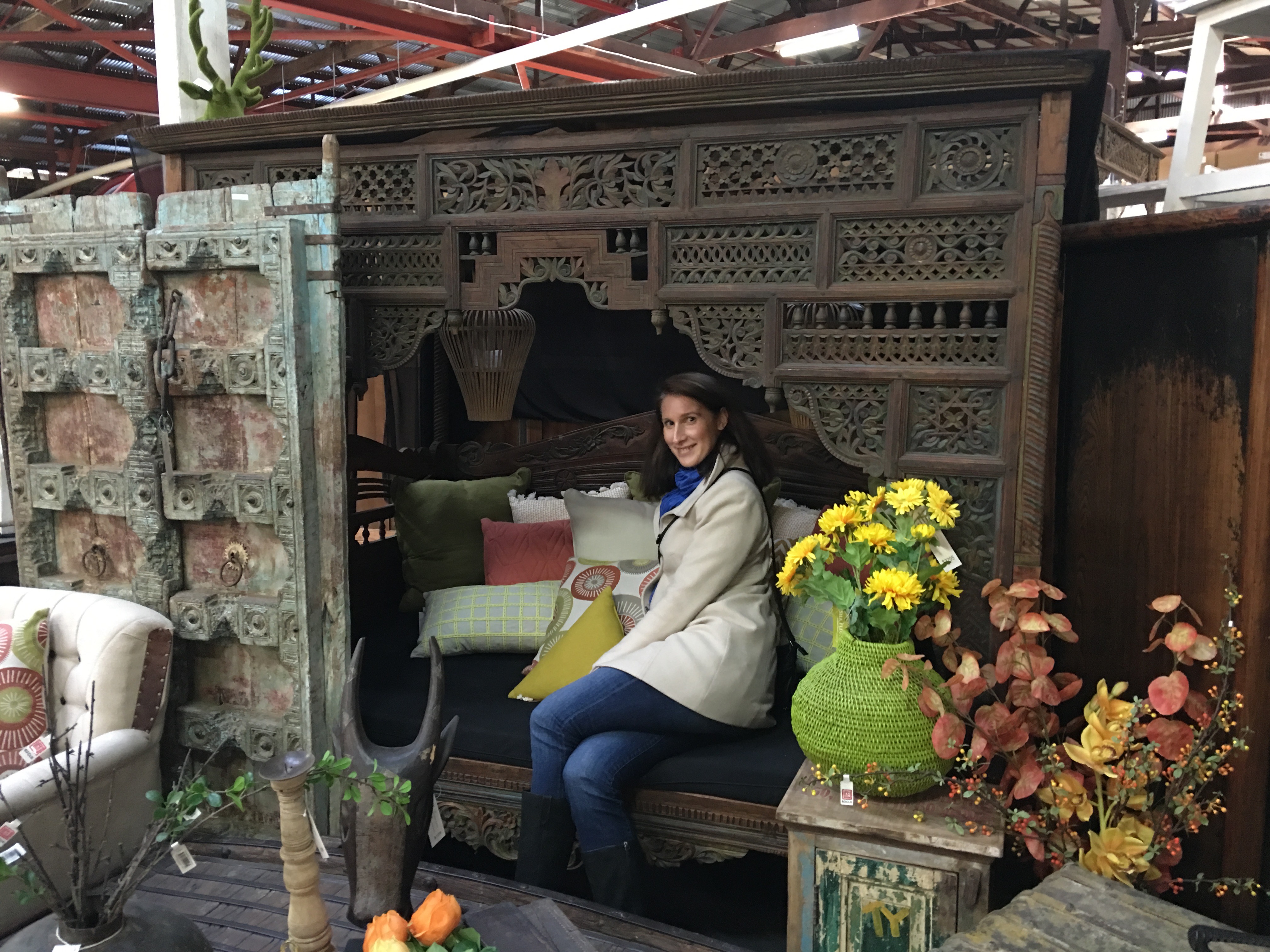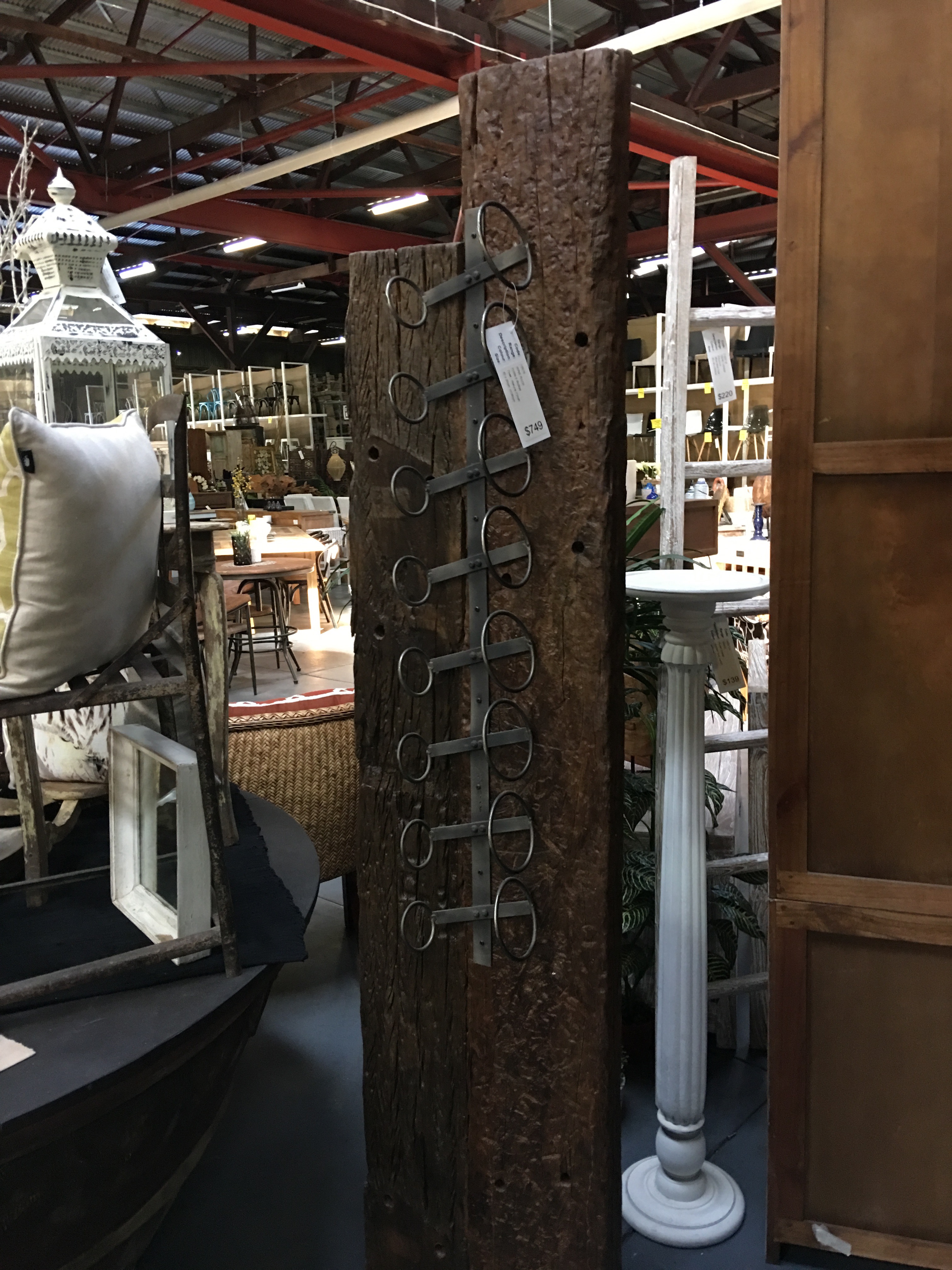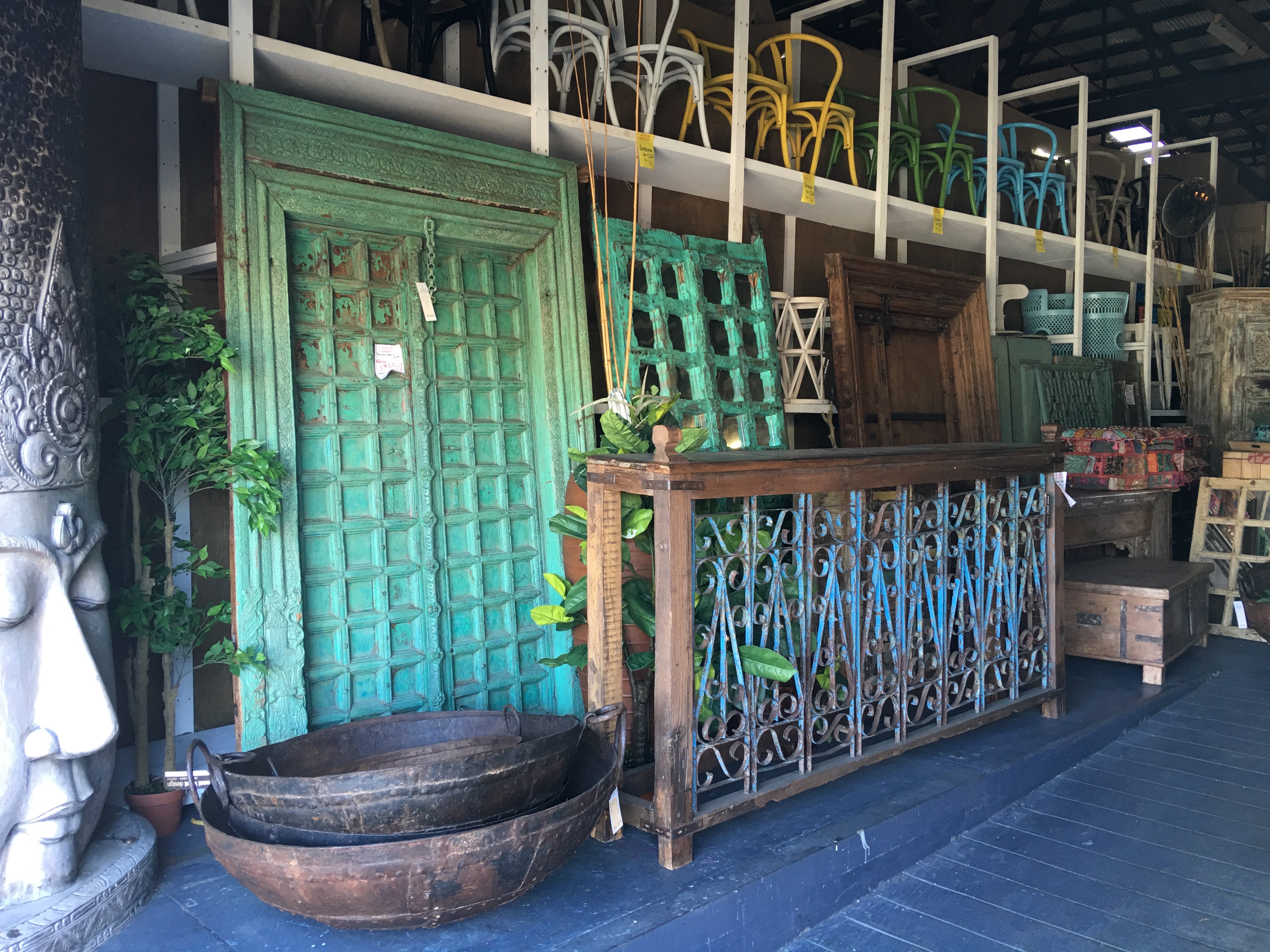 It was a veritable paradise filled with objects of desire.
Just as well the Tasman is between there and home!!