Jesika found a wee pet making a get away as we left the house.
Cute eh?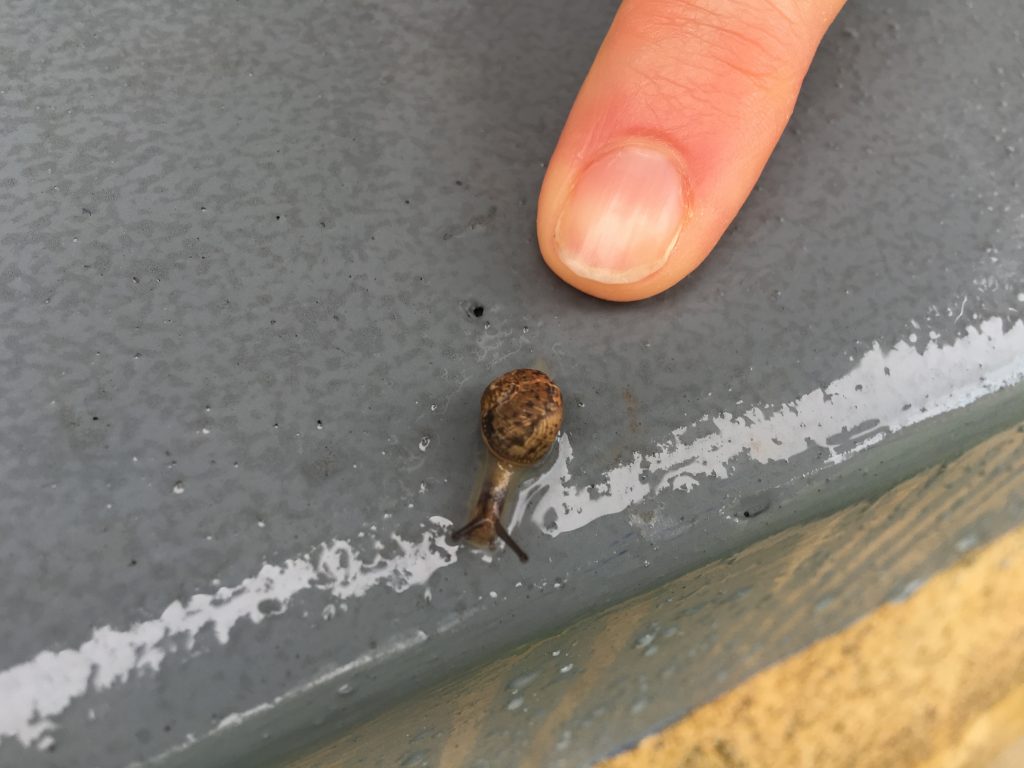 We had a lovely cruisey day.
Began with brunch at a cafe that I cannot remember the name of but I am sure Jesika will remind me 😉
And I was right!!
It was Roasting Warehouse
It was another funky one with cute decor.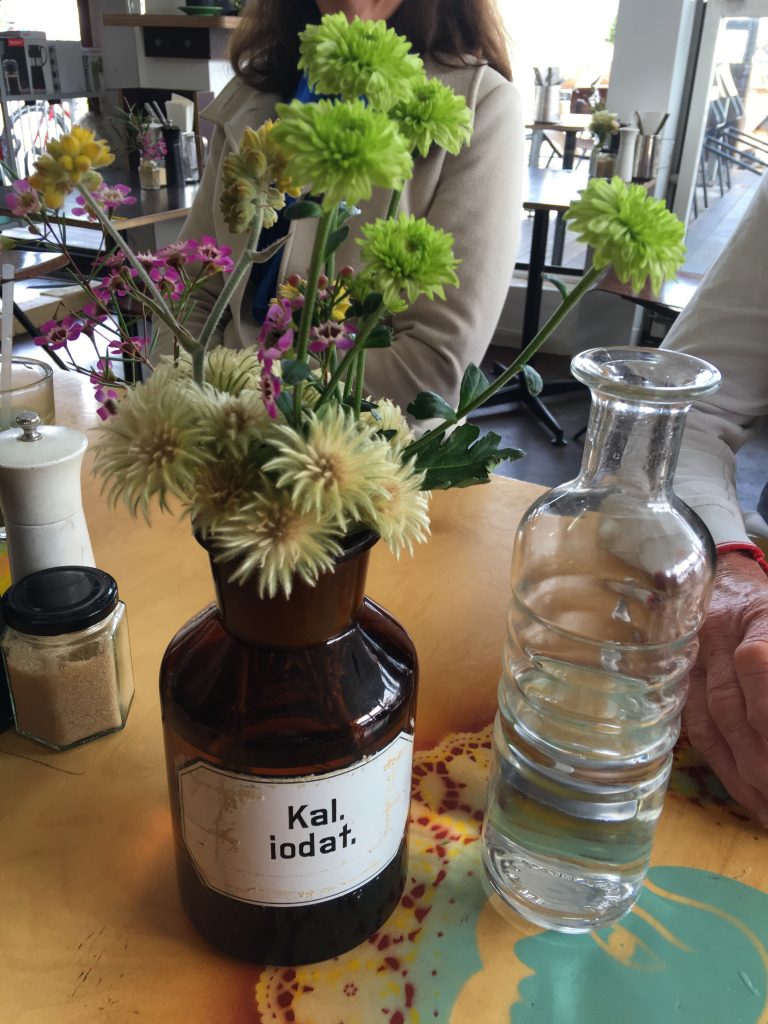 Murray met us there as he had some spare time up his sleeve so I got the bonus of catching up with him again.
Food was pretty good and presented beautifully.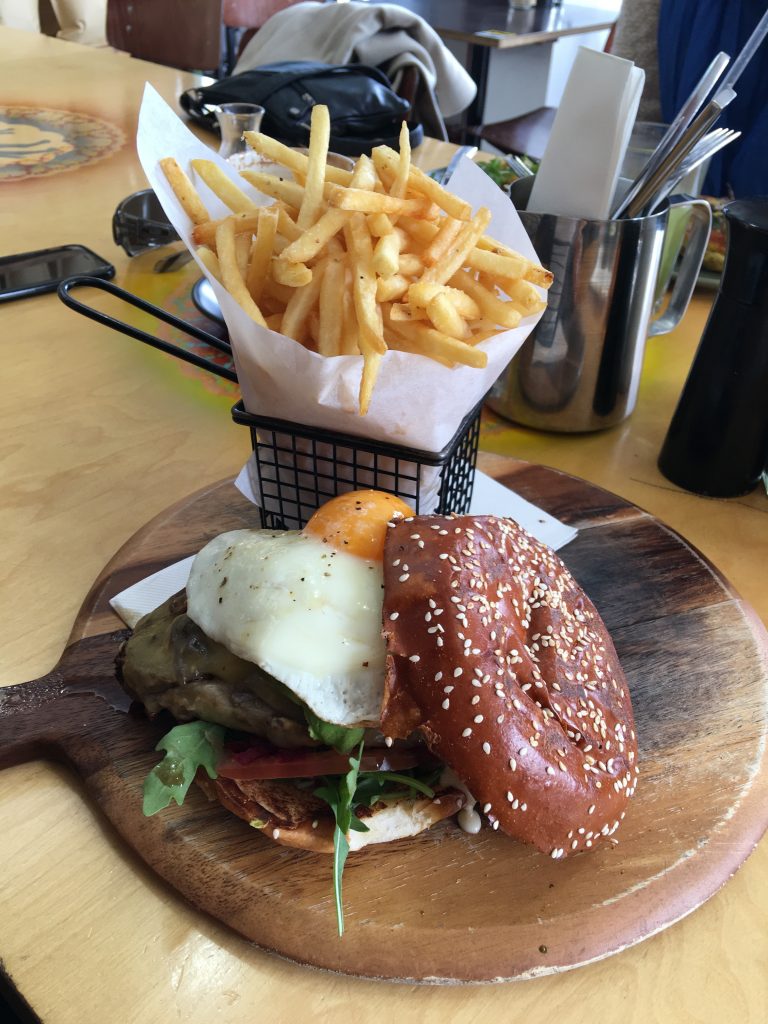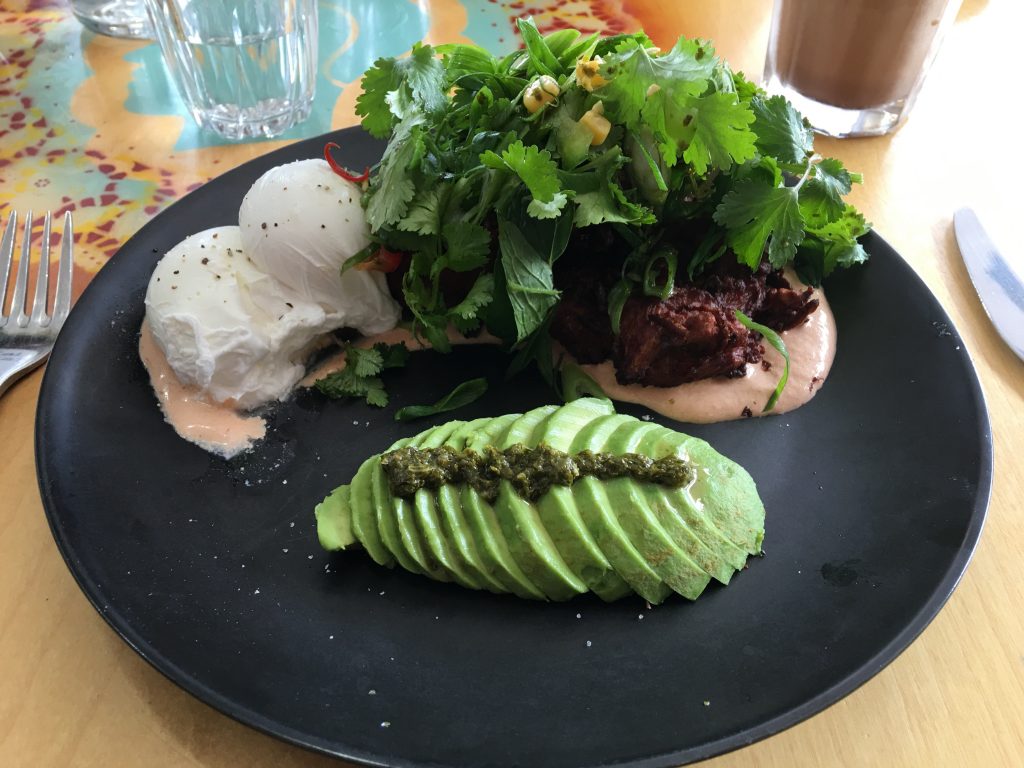 You don't have to guess hard to figure out which was Ev's meal and which was mine!!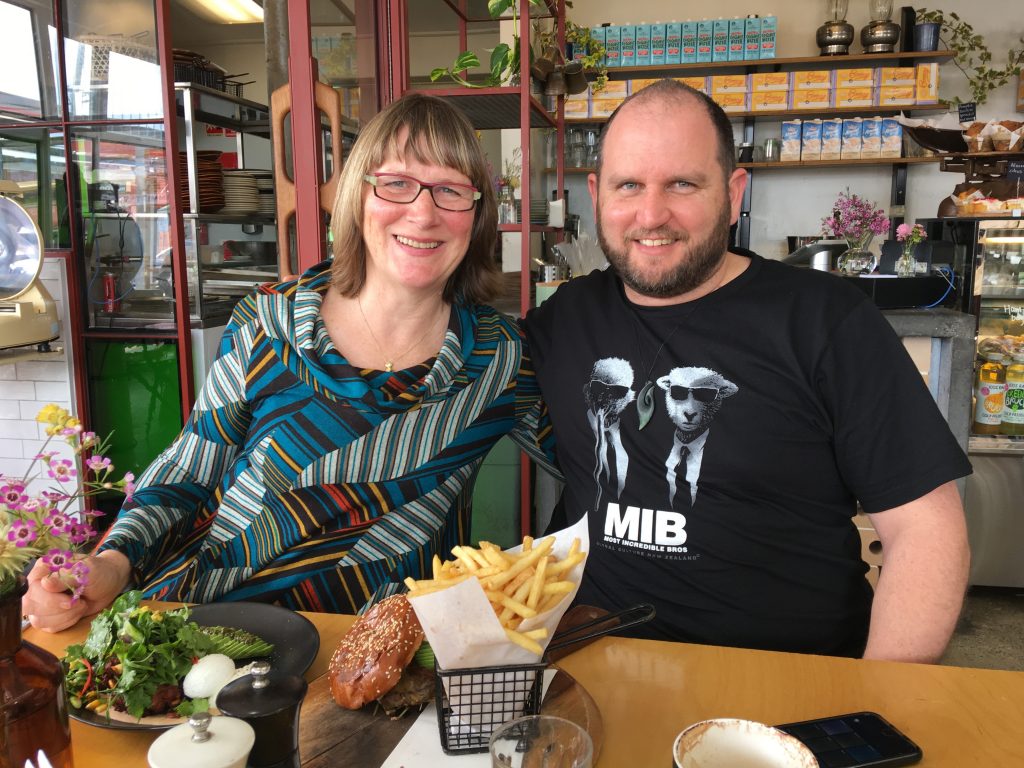 Jesika & Murray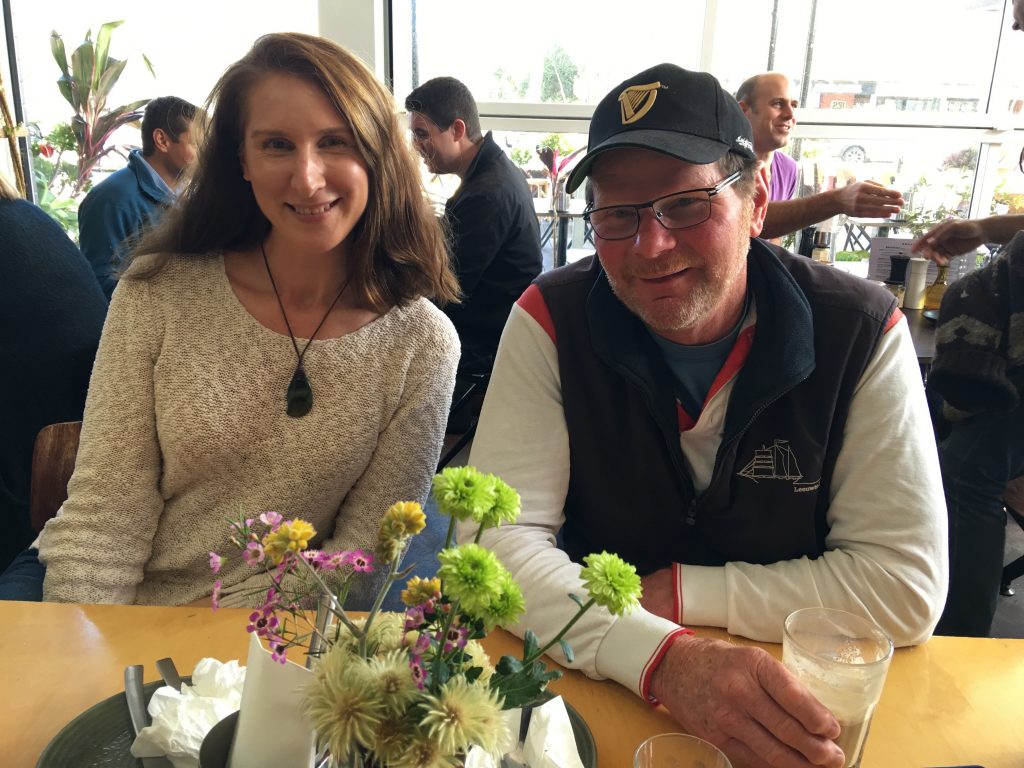 We chatted for a while over our meals and coffees and then we said our goodbyes.
Murray was heading off sailing and we were off to somewhere we hadn't yet figured out.