My past week has held so much excitement I can barely contain myself.
I have made some wonderful connections.
All have been totally unplanned.
They have all been so empowering, so strengthening, so encouraging.
There is something wonderful about connections between women of kindred spirit.
The gelling is so uber cool.
As most close to me are probably aware, I am passionate about working with sexual assault and abuse victims.
As a survivor of sexual abuse, and a crisis support worker for victims of sexual assault these connections have been incredibly moving and very very inspiring.
My first encounter was when I had the privilege to attend a forum which my daughter and her husband were speaking.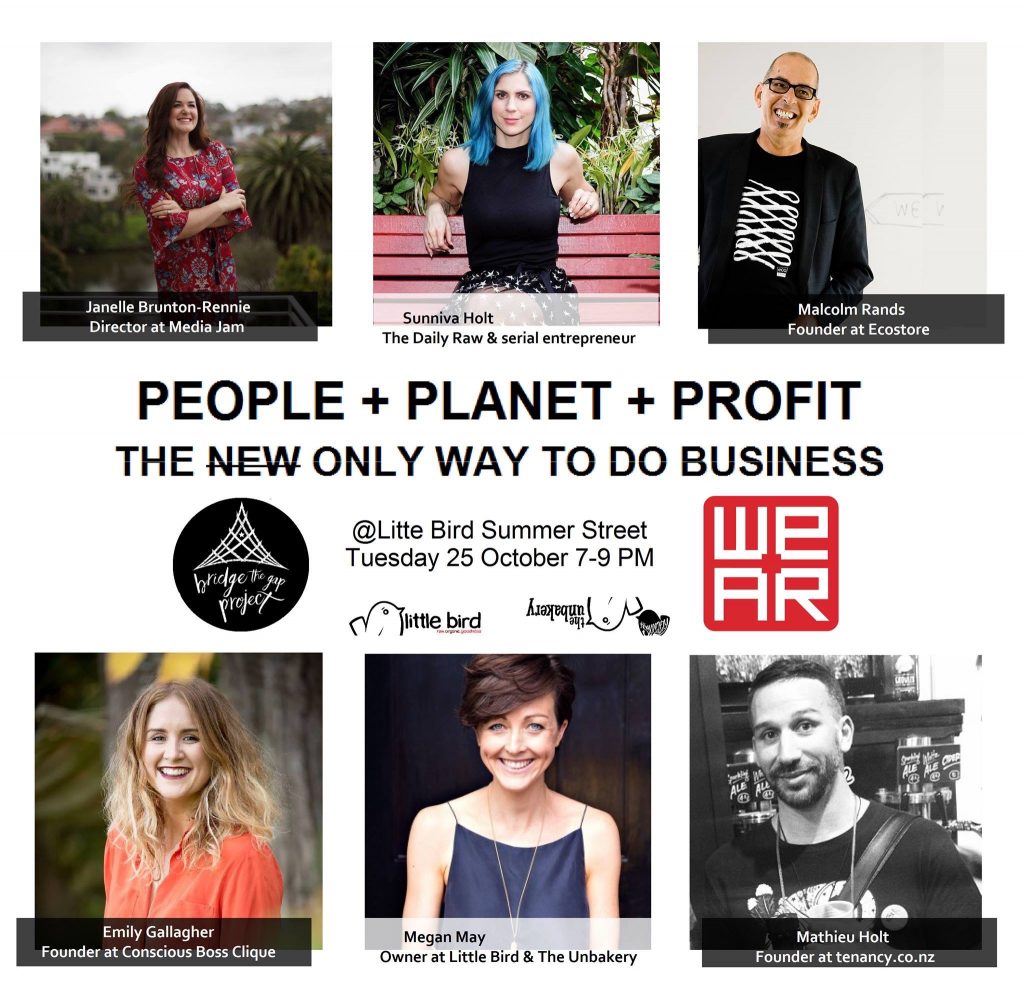 I slightly selfishly just wanted to go to hear my family speak, but I was blown out of the water completely by the content from all speakers.
It was an absolutely brilliant evening.
The event was to raise funds for Amie Paulet from The Collab Nation  to travel to Bangladesh as part of her/the work that will see them partnering alongside women in the garment industry in Bangladesh.
Amie hosted and prompted responses from the panelists creating raw real conversation around sustainable and ethical business in today's world.
On its own it was incredibly inspiring.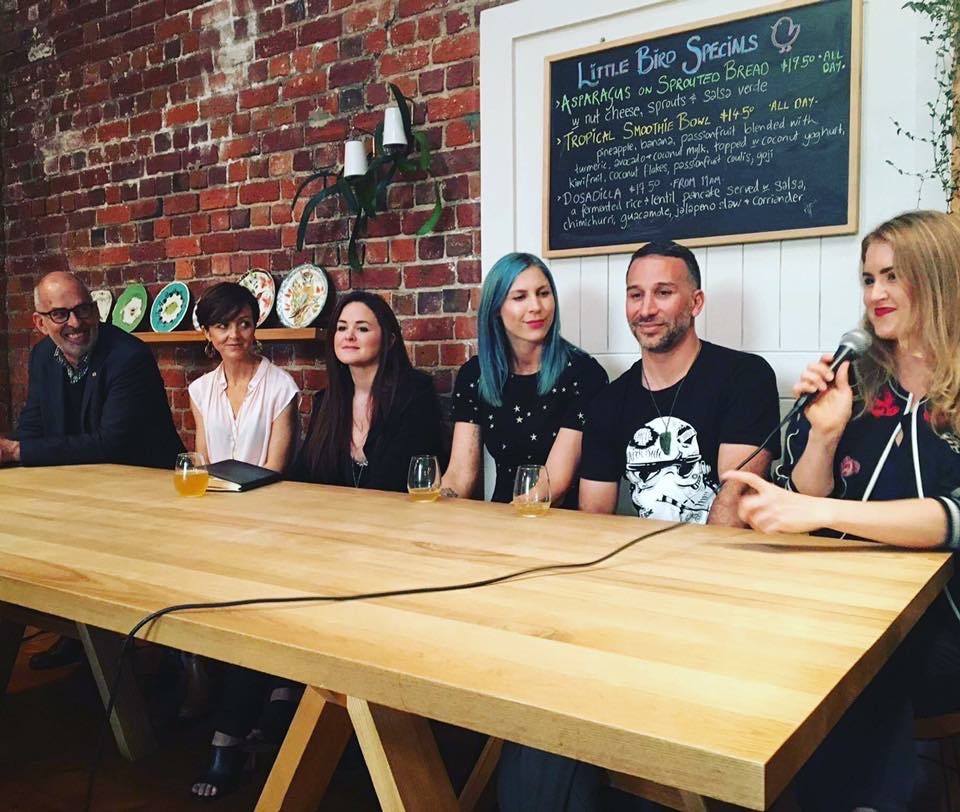 But my excitement came from discovering women at the gathering connected to Bridge The Gap Project.
Emily was wearing a stunning very individual jacket which of course my mixed media eye was immediately drawn to.
I was keen to hear more about what was behind these art works and Emily happily filled me in on the work of Amanda Betts.
The work is diverse in nature but ultimately is supporting youth at risk and sexual abuse victims, empowering them in an enriching & creative way.
The back of this jacket rocked my soul – loved it so much 🙂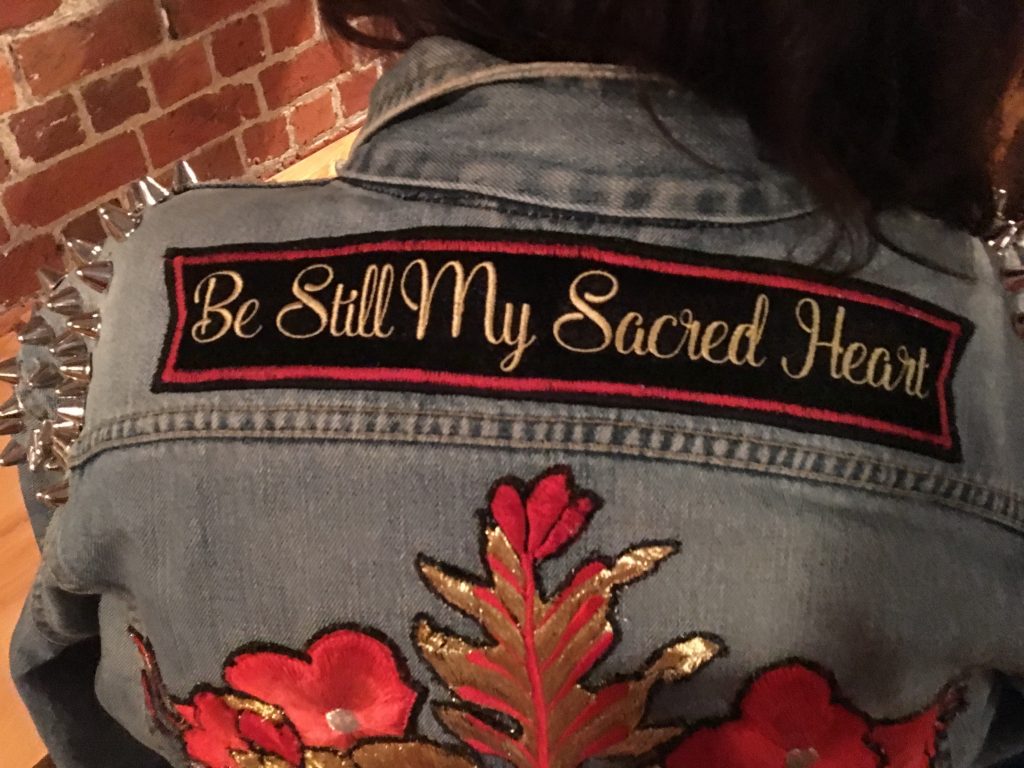 You can see two of the jackets being worn in centre of this photo.
Each item of clothing is created by or for the person and tells their story in such a beautiful way.
And they get to wear it.
It empowers them, helps them to grow above their abuse etc, helps them stand tall and strong.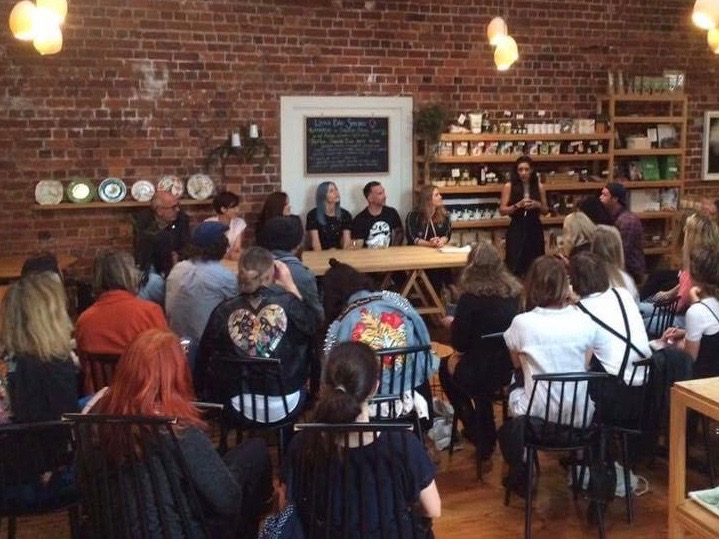 After the forum was over I discovered the woman behind me was the one who was creating these jackets.
Sera has put her own label Selector Clothing on hold for a wee while to help with this project.
An awesome women, such a privilege to meet her.
We had such a great connection, initiating an ongoing friendship.
The lighting wasn't great but we got some photos before the night ended.
Amie, Sunniva and two of their tribe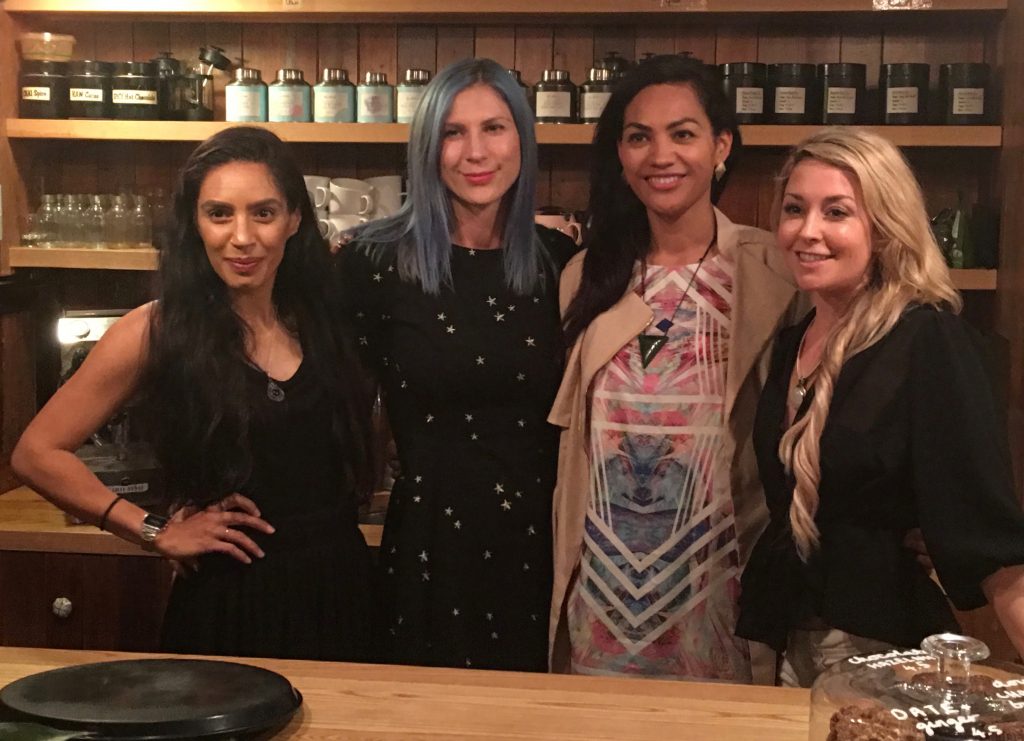 Sunniva and her proud mother xxxx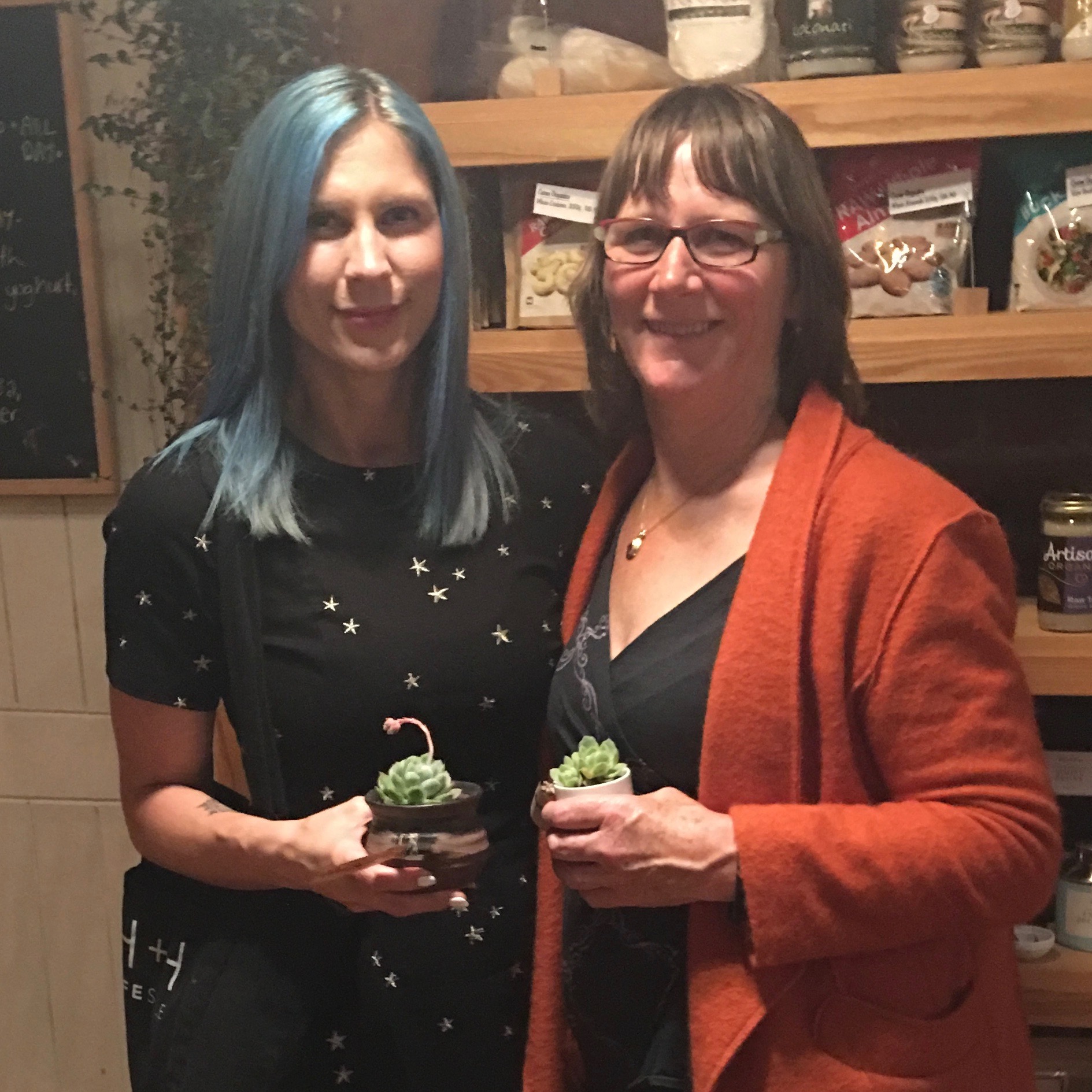 The next day I flew home, landed running.
Straight back into life in the fast lane.
My 10 days holiday was quickly on the other side of the horizon!
I was invited to two events over the next two evenings.
The first was to reveal a friends AC Cobra which he has been building for past 30 years!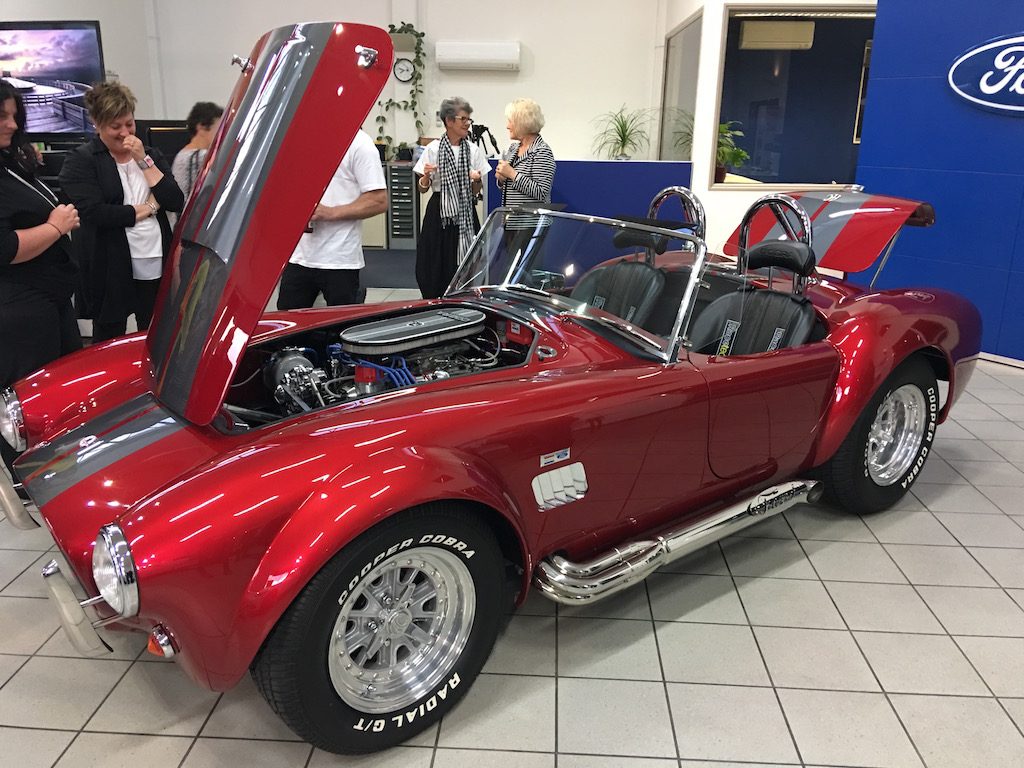 Needless to say it was a wonderful evening.
I even got to sit in the drivers seat!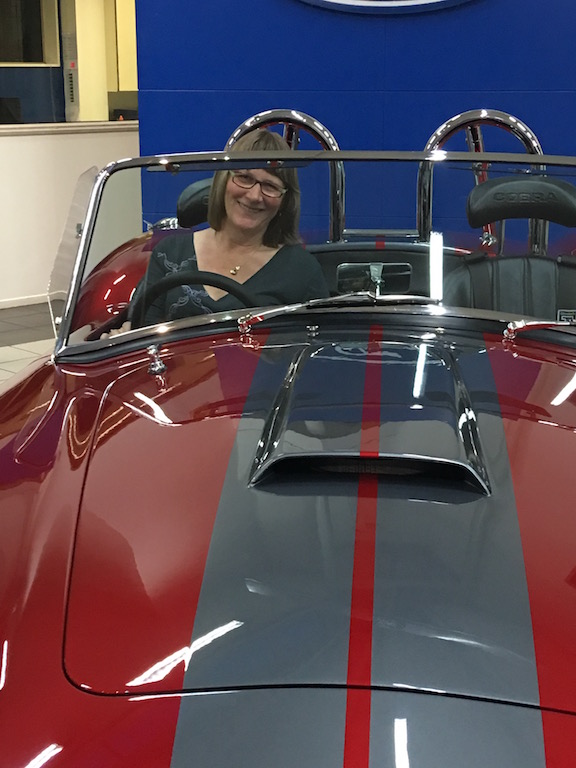 Now I know that the car is amazing, but I am not a petrol head so my enjoyment during the evening was connecting with a new friend.
We had such a great time, coffee dates have been planned.
Then the following day I was on the pager for work.
I had a pre-scheduled client to support through her L3 Police interviews.
I was slightly daunted as the little I had been told prior sounded a bit too close to my personal story.
Wasn't too sure how I would deal with it, if I would trigger in any way.
But I put my professional hat on and fronted up at 8:30 ready to do my job.
I was blown away.
She was an amazing, strong, empowered, woman, and once again we connected on a very meaningful level.
Often in my work the clients are so damaged that it is emotionally draining, but this time it was so positive.
She was working through her healing journey, knew what she had to do and she did it and she did it damned fine!
So proud of her.
Her attitude uplifted me so much.
Then that evening I took two of my team mates and drove out to Motueka to hear Louise Nicholas speak.
Motueka SASH had invited her and there was no way I was going to miss the opportunity.
I told my pager to be very quiet, I didn't want to miss a thing!!
Louise stood and quietly told her story.
I have read her book. Seen the movie. Watch 'The Louise Nicholas Story' here if you haven't already see it.
I know her story too well.
But to hear Louise tell it in person moved me to tears.
Louise is a beautiful woman.
I really respected the way she relayed her message.
She taught me such a lot.
She has always had my utmost respect.
But after this she has my heart.
This woman has mana.
She is lovely, she is awesome, she is – just Louise.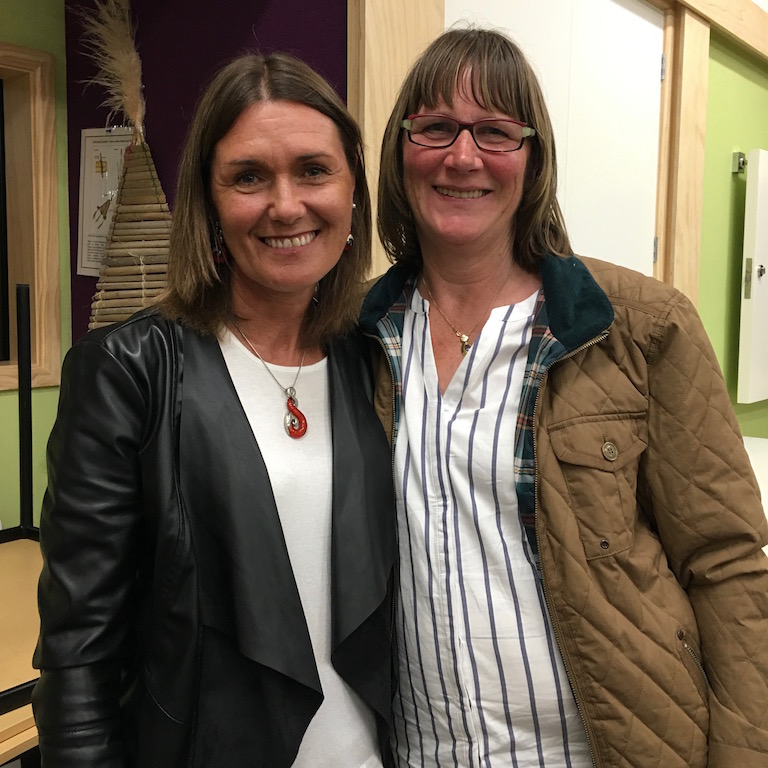 I was rapt to talk with her afterwards, looking forward to a coffee date next time we meet.
Cant beat those coffee dates 🙂
And that was the culmination of 48 hours of amazing connections.
Just so buzzy about it all.
The excitement comes from seeing so many positive happenings coming from such crappy stuff.
Looking forward to see where the future takes me in all of this.