This journey of mine has taken me on many detours.
Some have been incredibly hard.
Others frustrating.
And more, emotionally disabling.
Through it all though I have found a new me.
A stronger me.
Someone I did not know existed.
Many close to me have recently commented that they are so pleased and glad to see me smiling again.
It was said that I have my spark back.
That stopped me…
To breath…
And think…
I honestly do not ever remember having a spark.
Not like this.
Never.
Maybe as a very small child I probably had that childish spark of mischief and wonderment.
Like this gorgeous poppet I captured at the beach last week.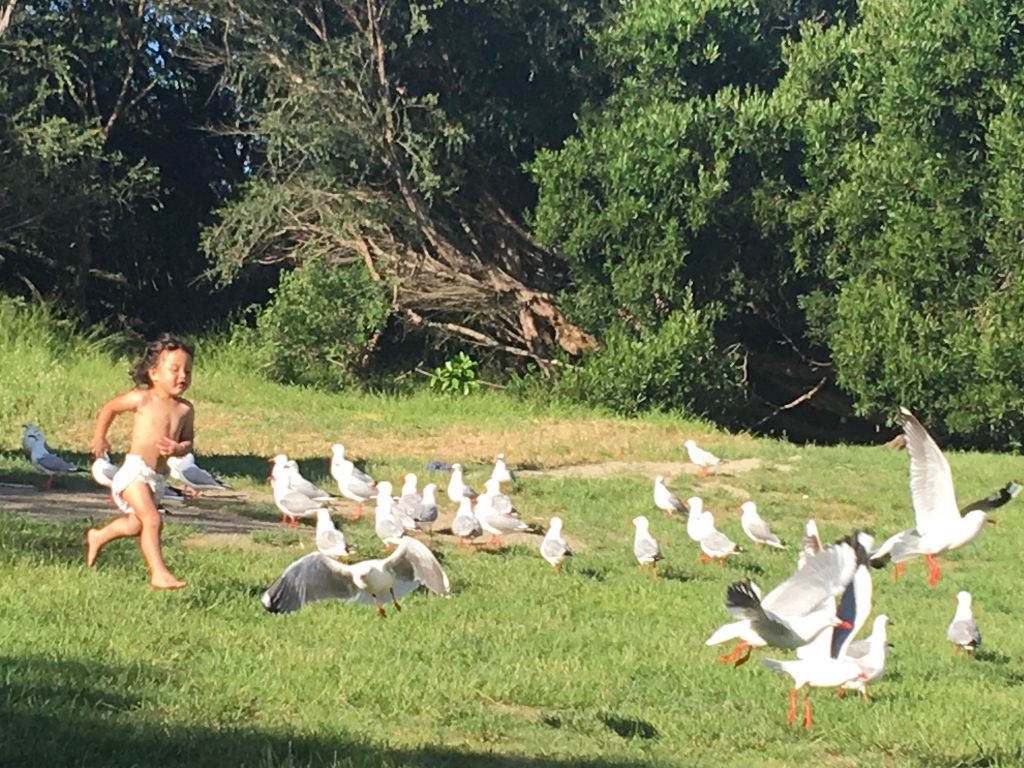 But that spark was cruelly extinguished at a very early age.
Yes, I was happy – to an extent.
But there was always that underlying 'thing'
The part of my life I wasn't able to talk about…
The secret…
The burden I carried…
that killed my spark.
I had no idea until recent years just how much those 10 years of stolen childhood had affected my entire life.
But now I am walking my healing journey
Running towards an expectancy of wonderment
Reclaiming 'me'
I am not going to compromise myself anymore with the pain and the abuse and the heartache.
Because I Am all I have got and I Am going to live sparkling.