For a Tuesday night treat I was taken to a favourite haunt of Evan & Jesika's.
Manuka Woodfire Kitchen.
It is a delightful restaurant.
I loved the ambience and also the staff were fantastic.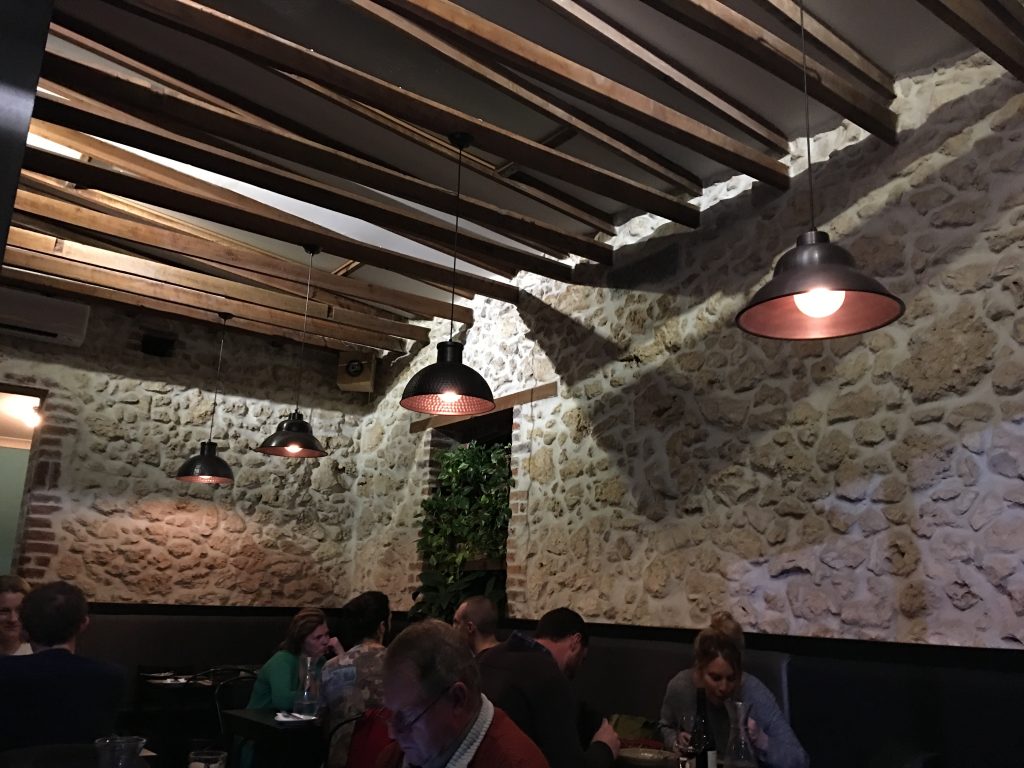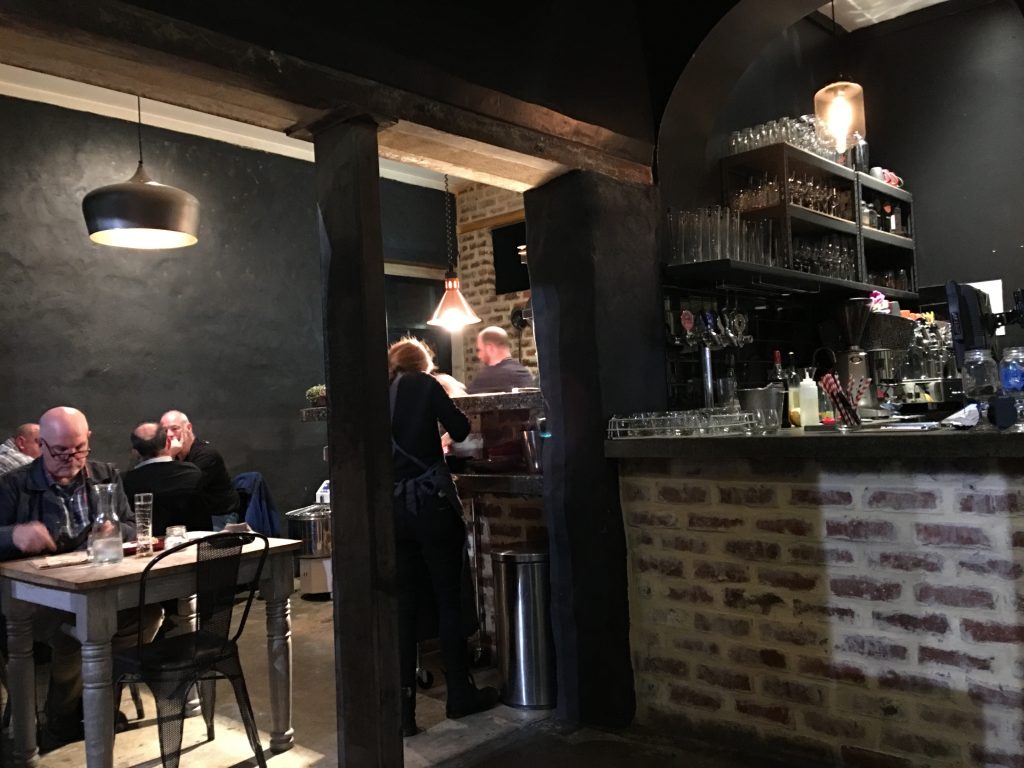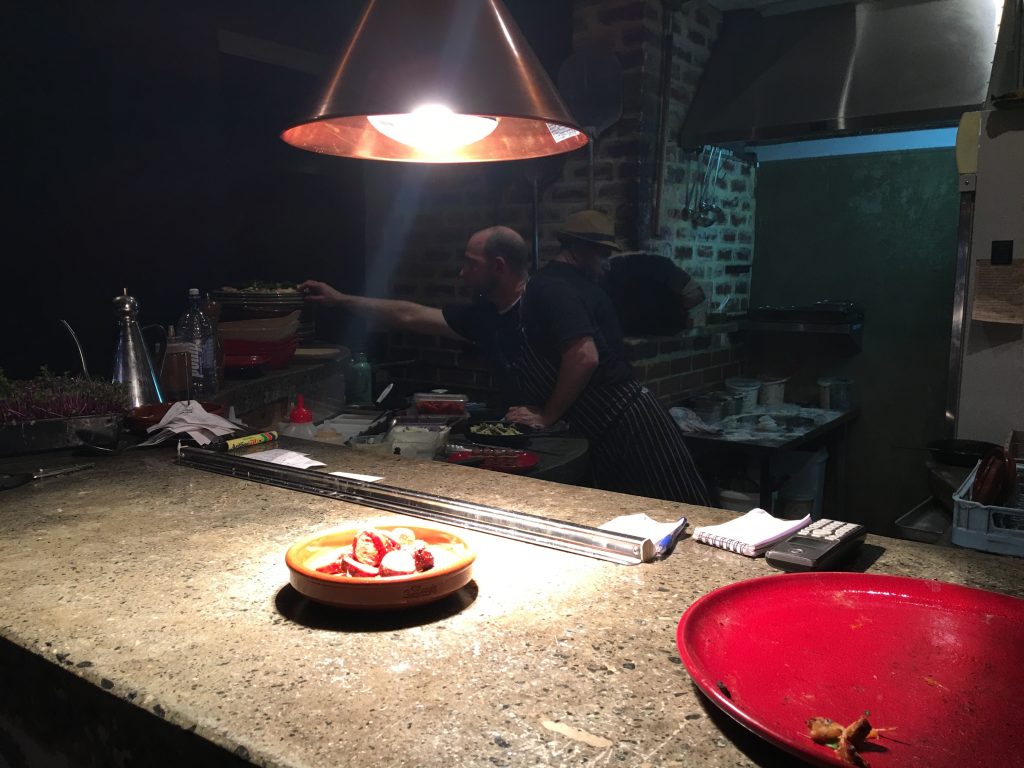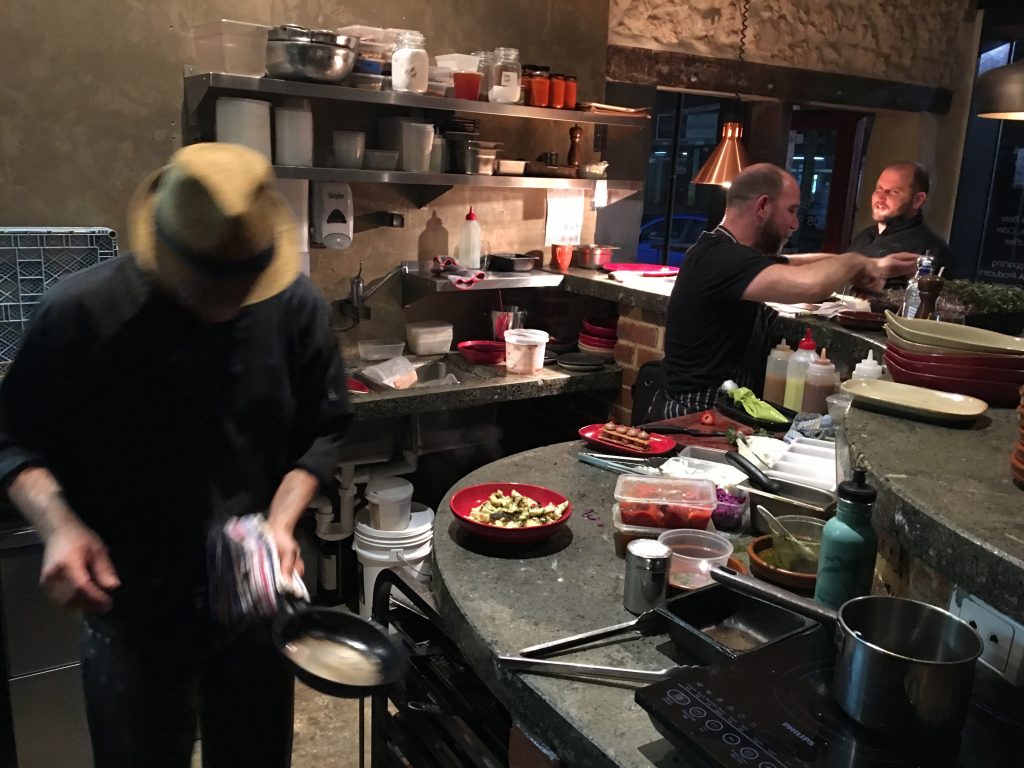 Everything is cooked in this woodfire oven.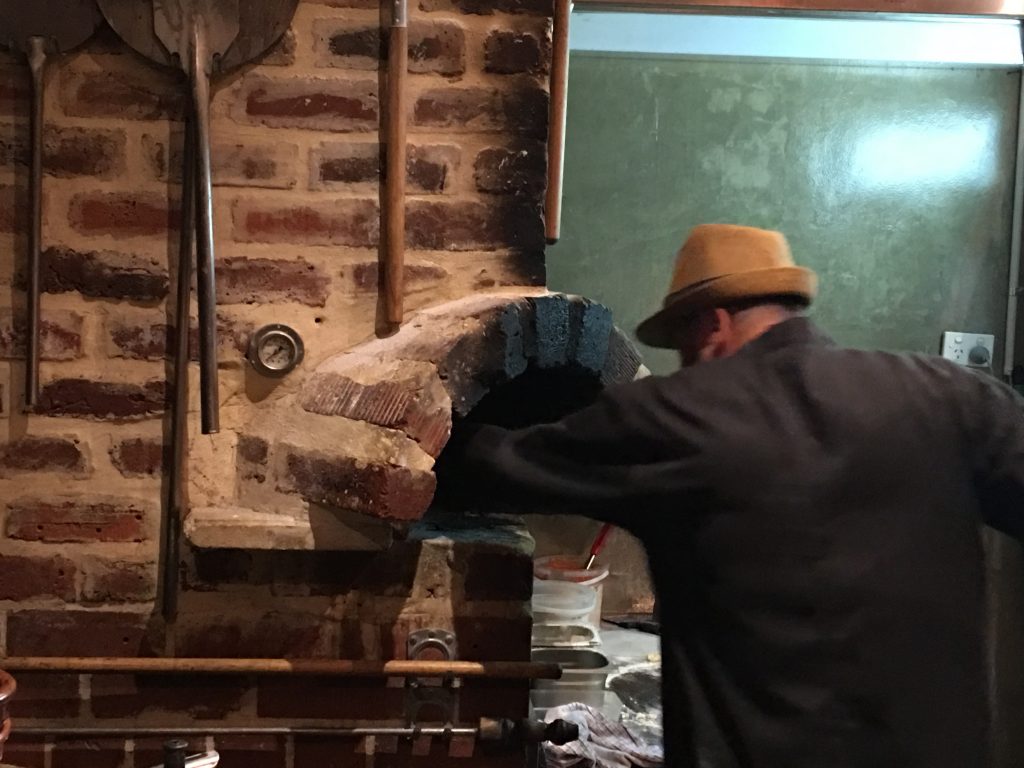 They have a cool menu which changes according to the seasons.
You order any selection that floats your boat and it comes out in a random order as it gets cooked.

This is a new Ginger Beer to me and it went down exceptionally well.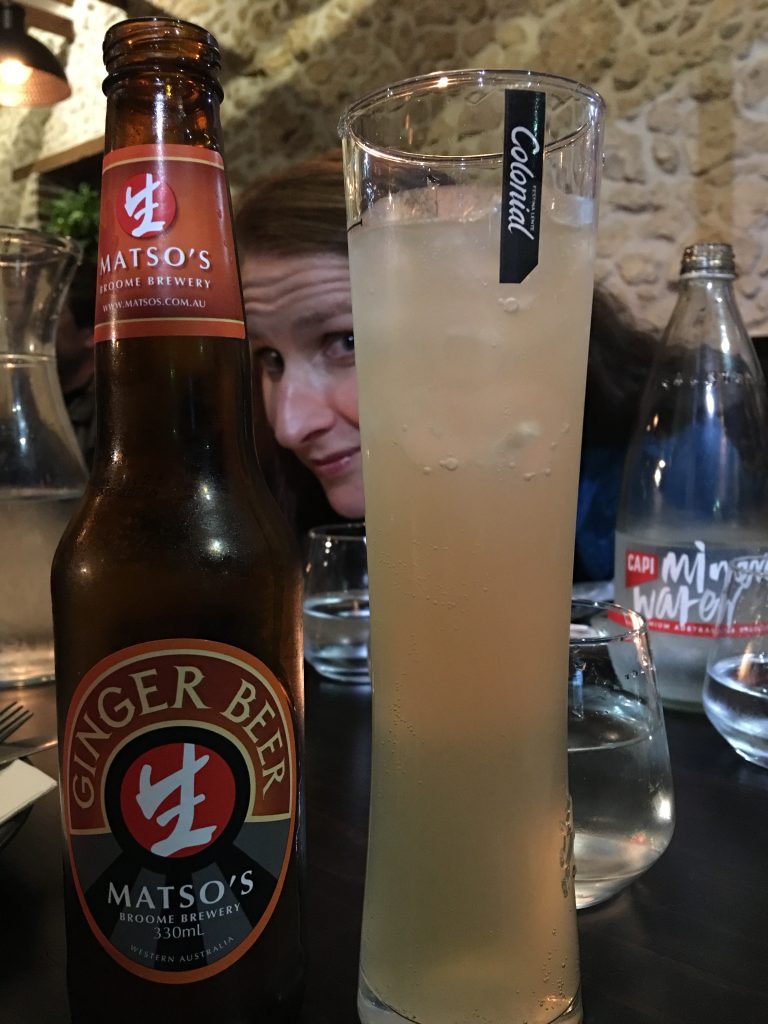 I'm not a huge olive fan but these roasted olives were wonderful, couldn't stop eating them.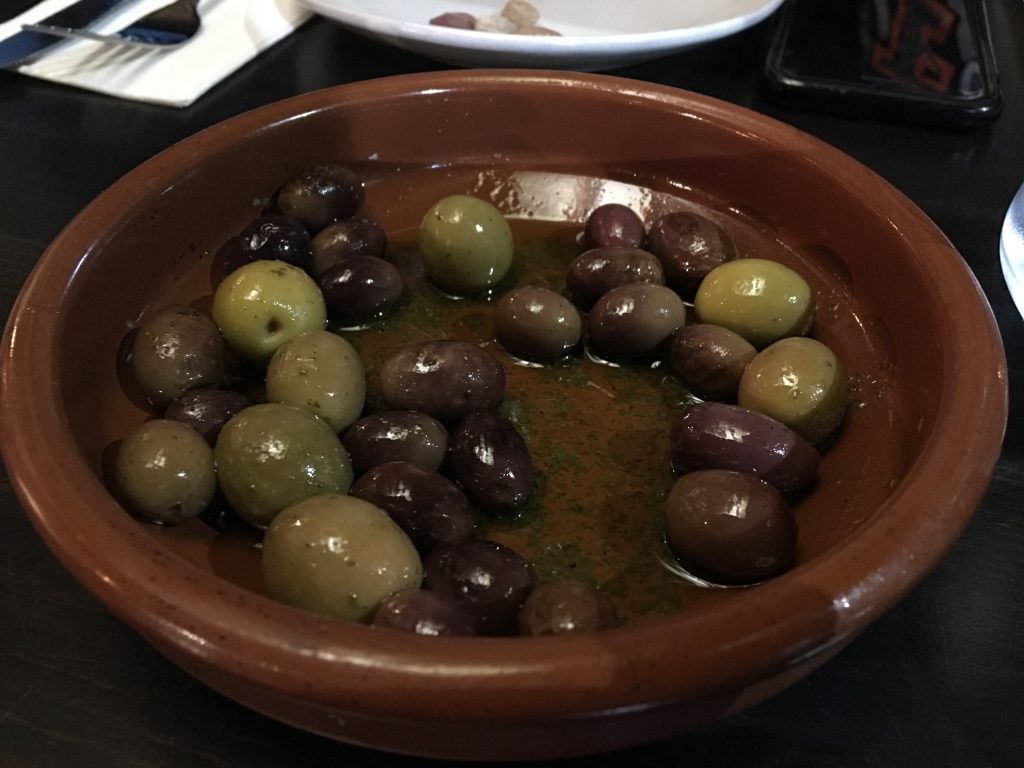 The baby heirloom peppers were SO good, and the roasted potatoes were very more-ish too.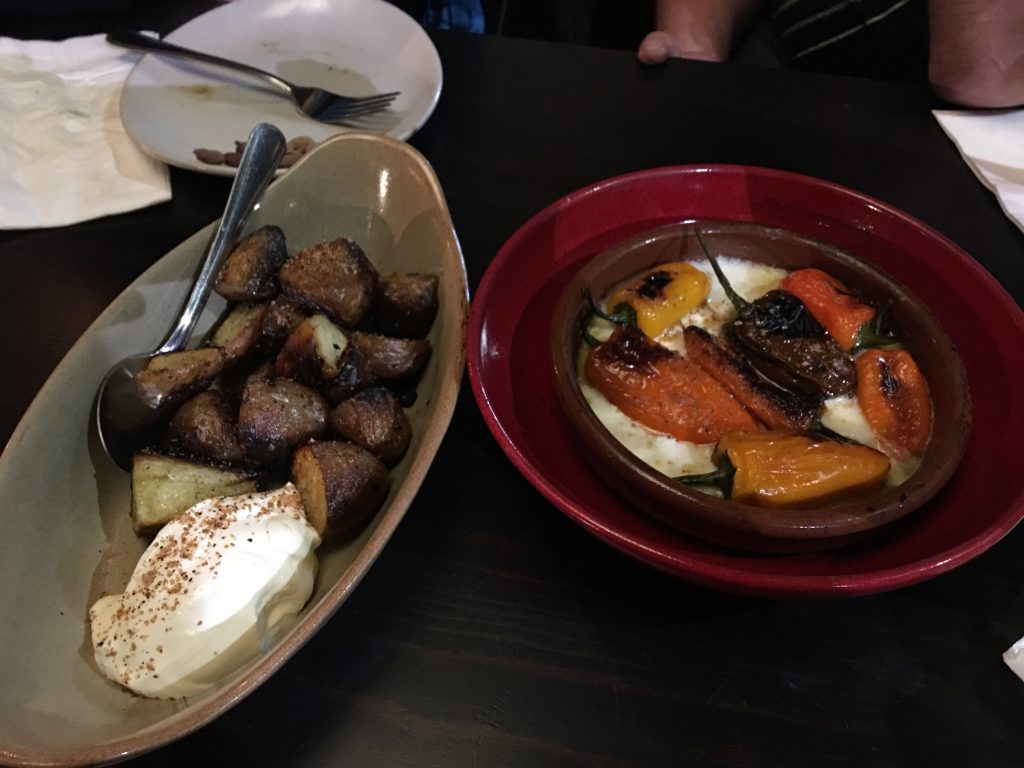 Roasted cauli with avocado was interesting – actually this is all making me really hungry – I feel like hopping back on the plane and heading there for dinner tonight!!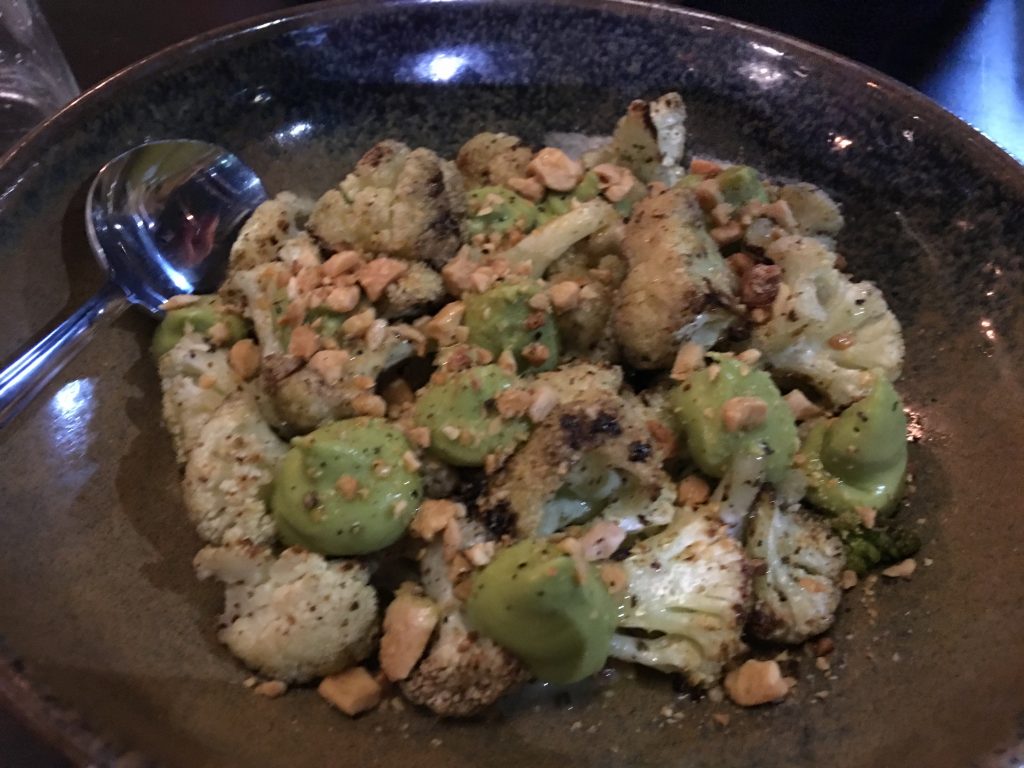 Of course Evan's meal was not complete without his portion of meat.
I let him enjoy the lamb shoulder.
I was more than happy with all the delicious vege dishes 🙂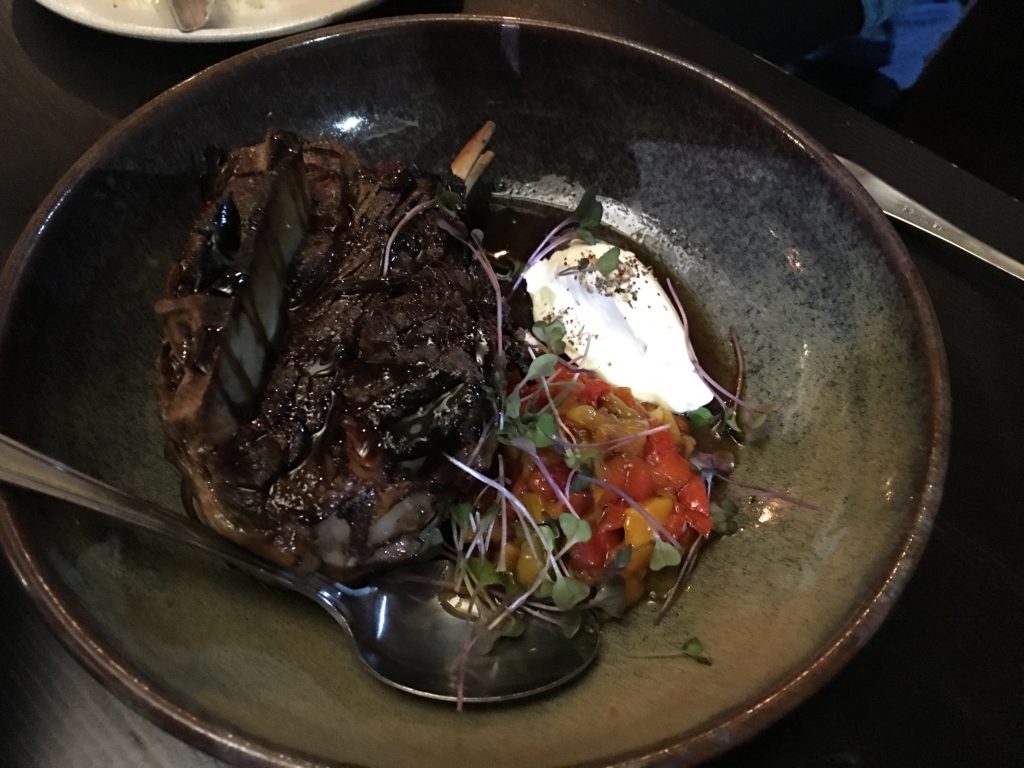 And this really tells the story of total satisfaction.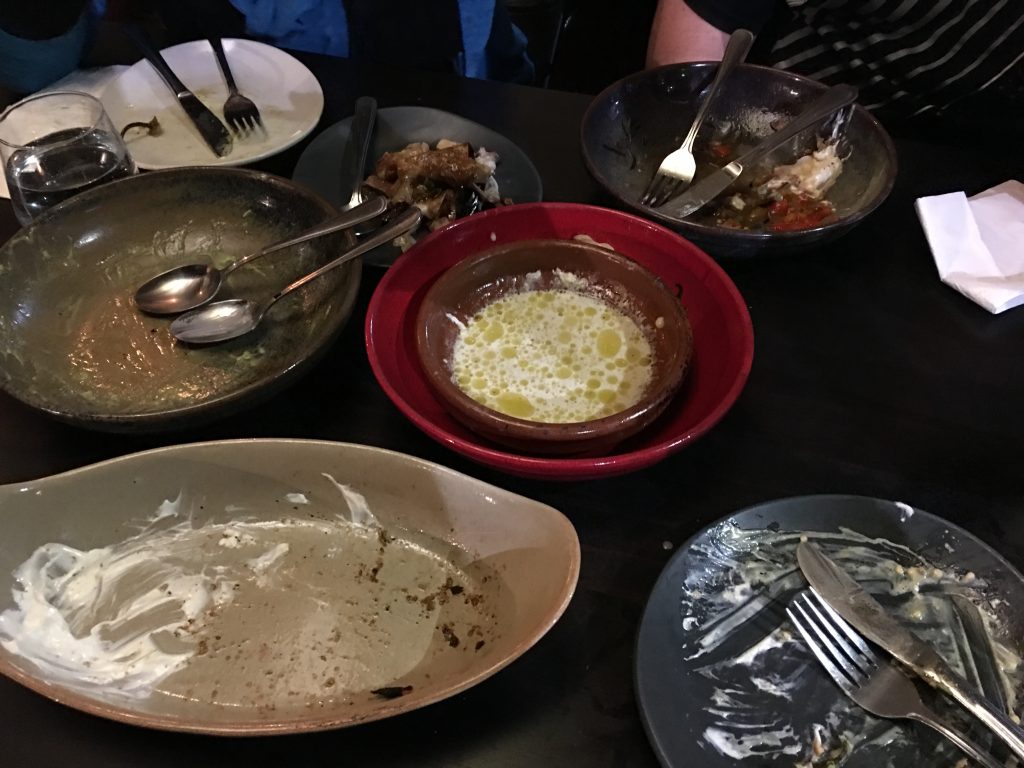 It was lovely to spend the evening just with these two.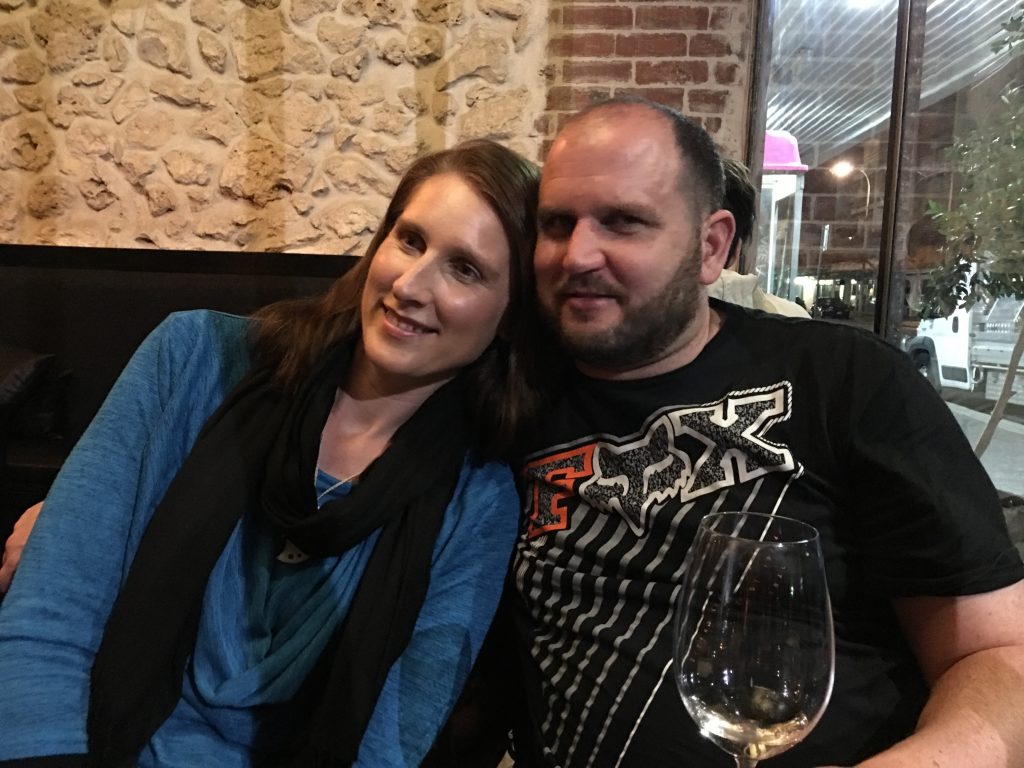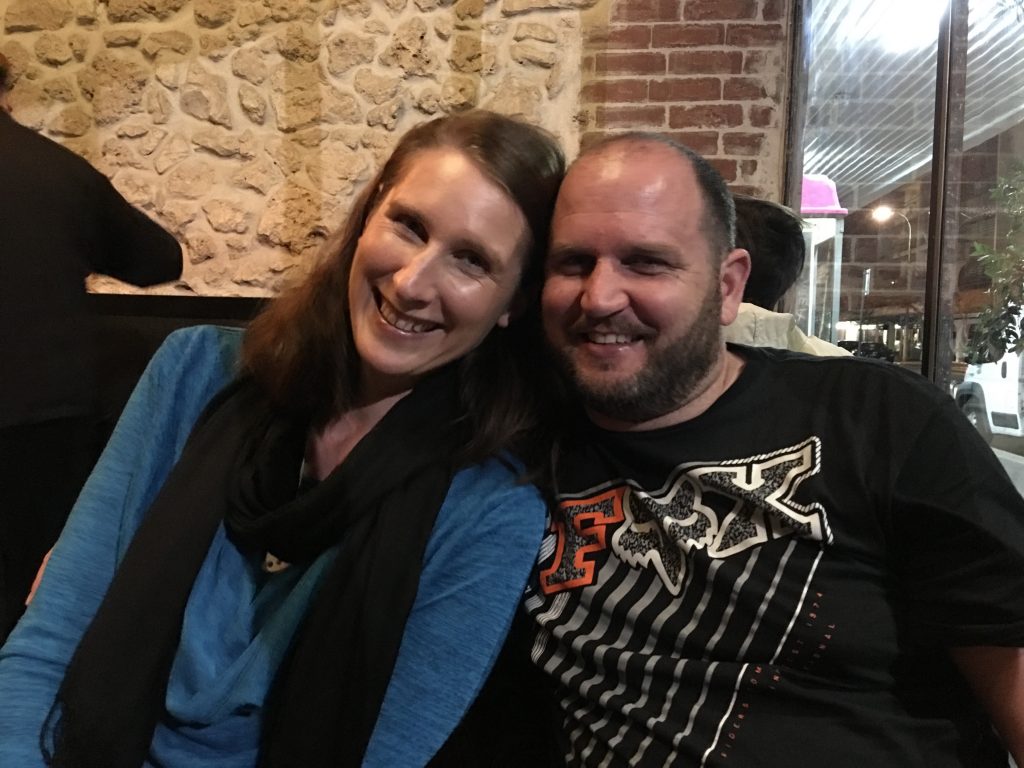 Can you tell I'm loving my new scarf – don't think I took it off for days 🙂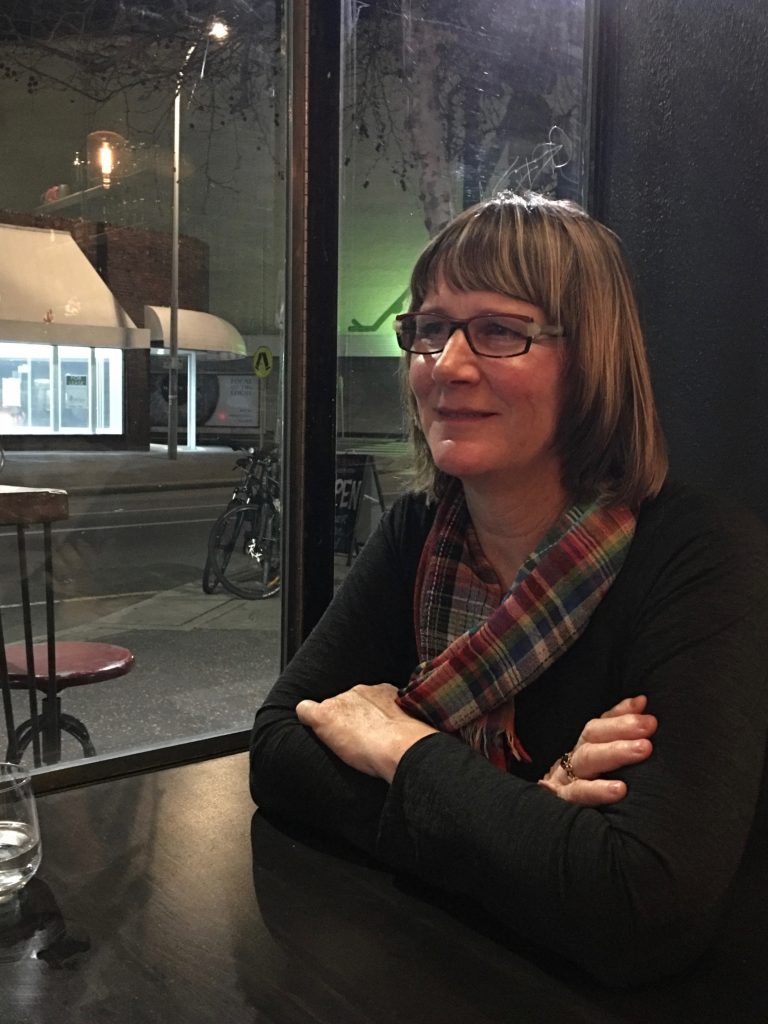 Even is one of them is a total nutcase!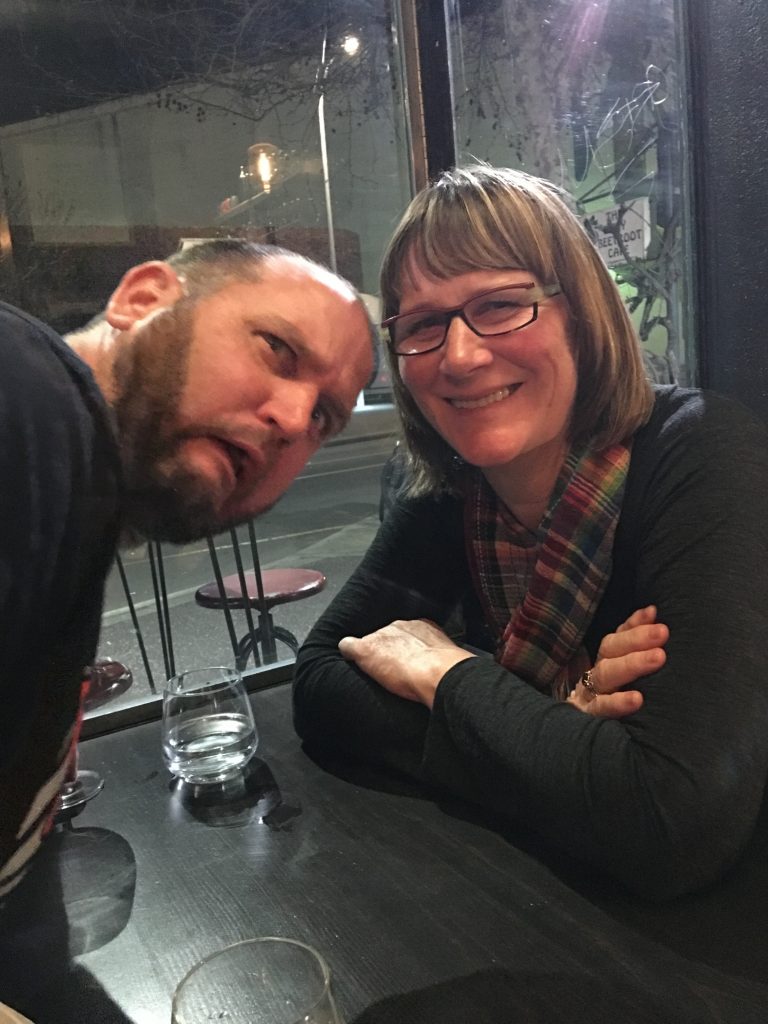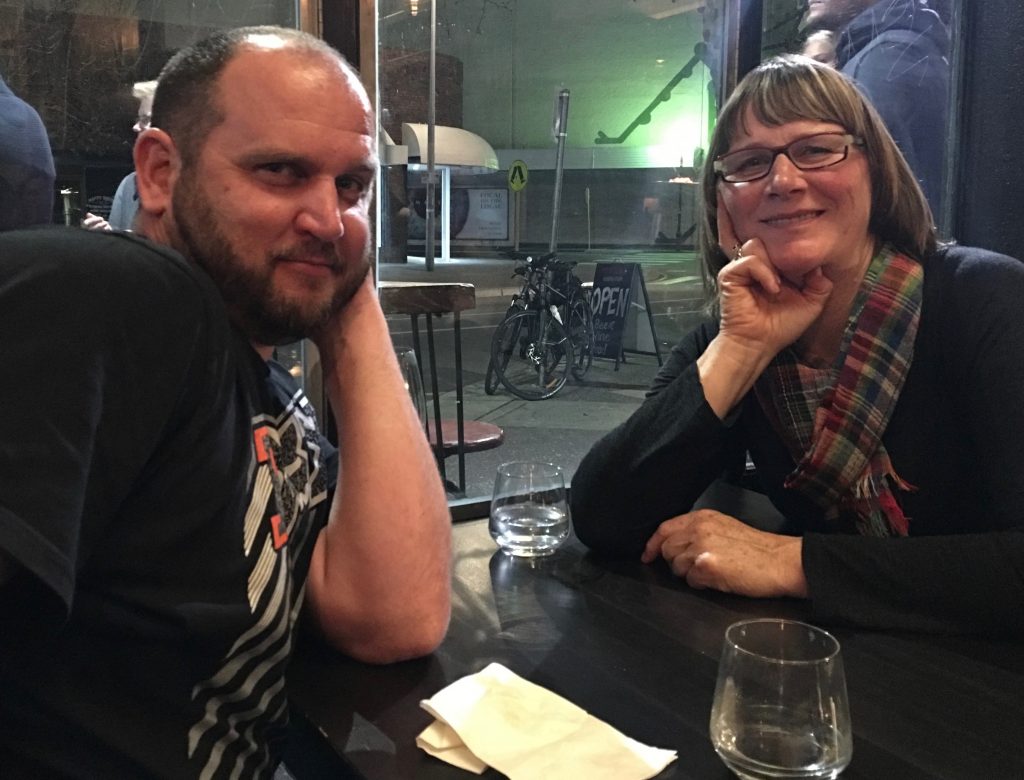 We felt we needed to do justice to the menu and sample some desserts.
But actually the first course was enough.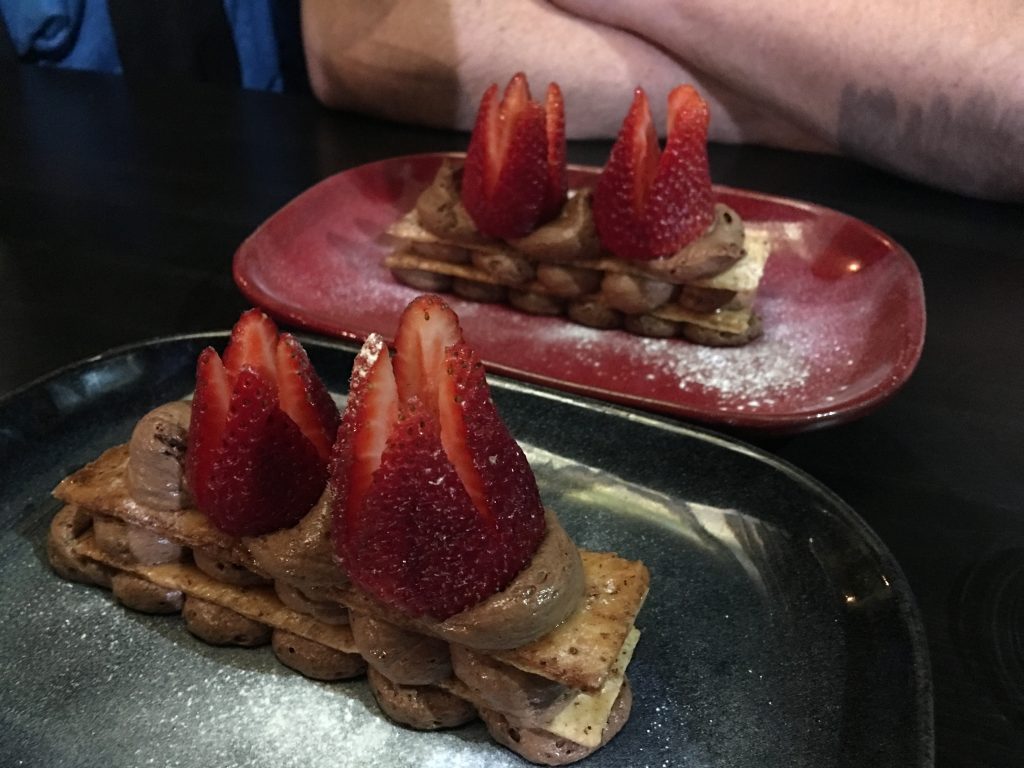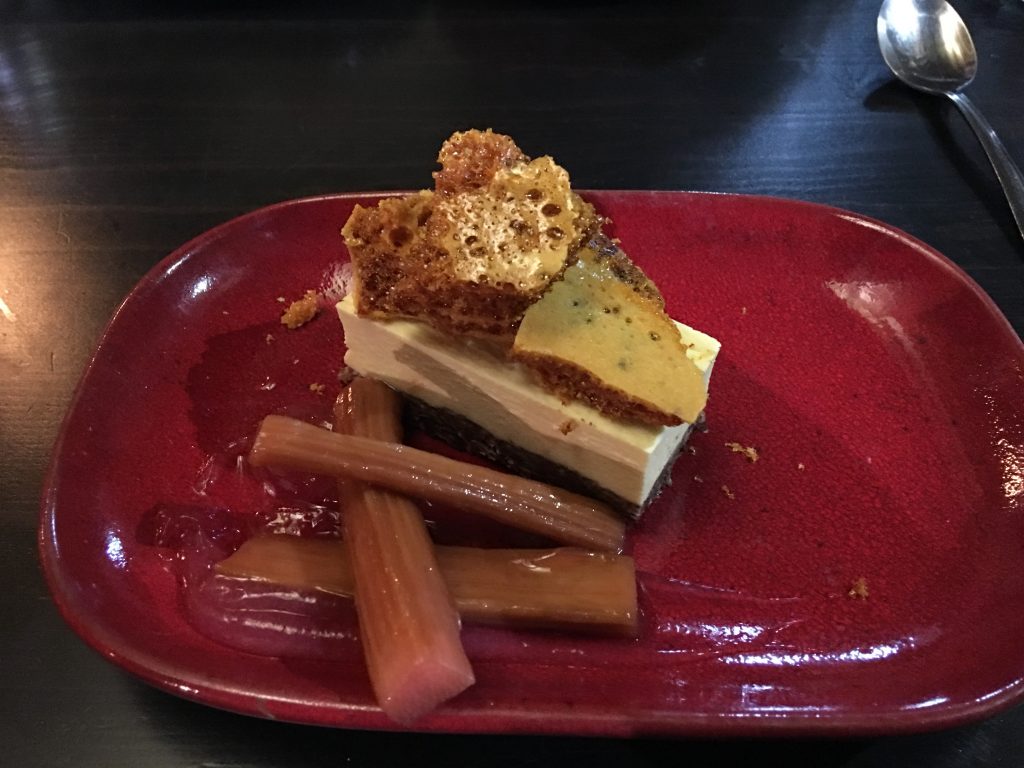 This was on the wall – it spoke to me.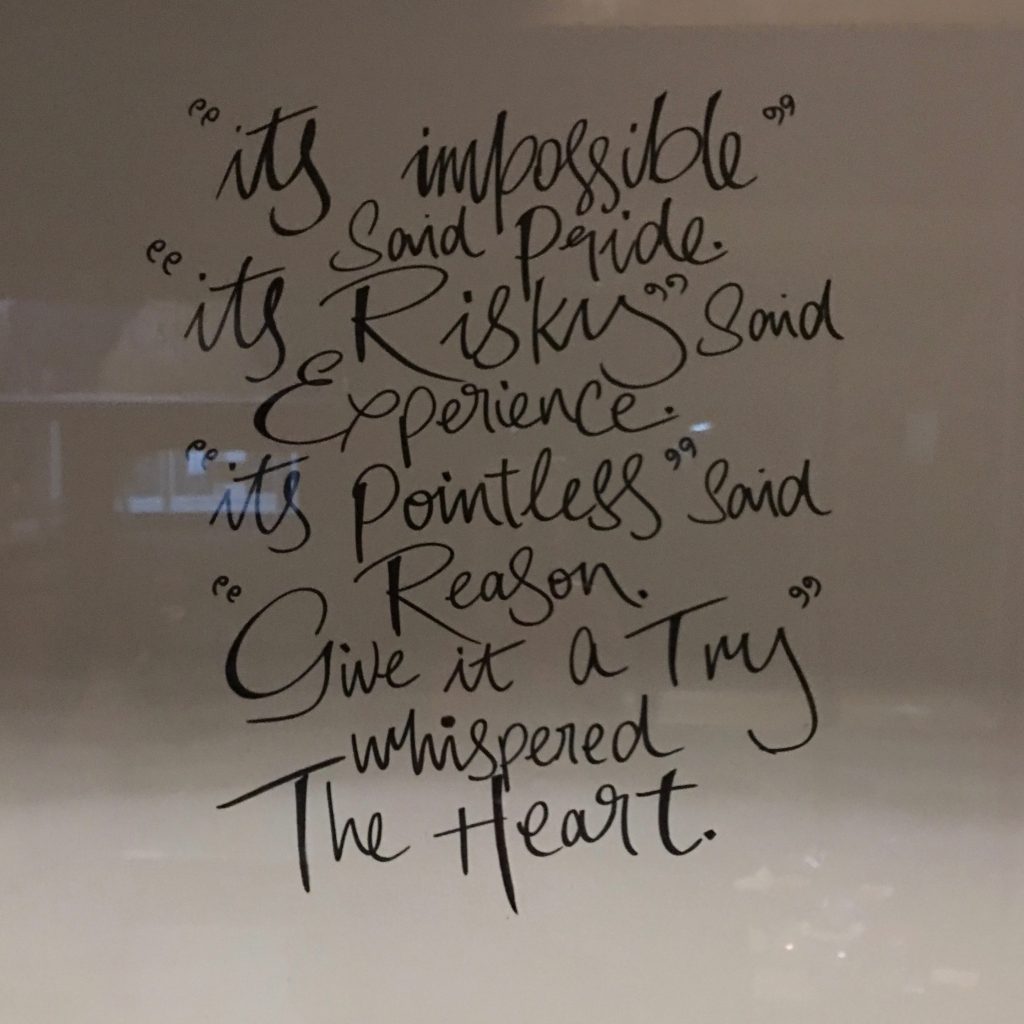 Walking back to the car I spotted this cool piece of mixed media in a random shop window.
It says –
Kindness Matters
the hope and kindness
we give to the world
not only nurtures us
but it becomes
a gift for someone else
to receive for their own healing.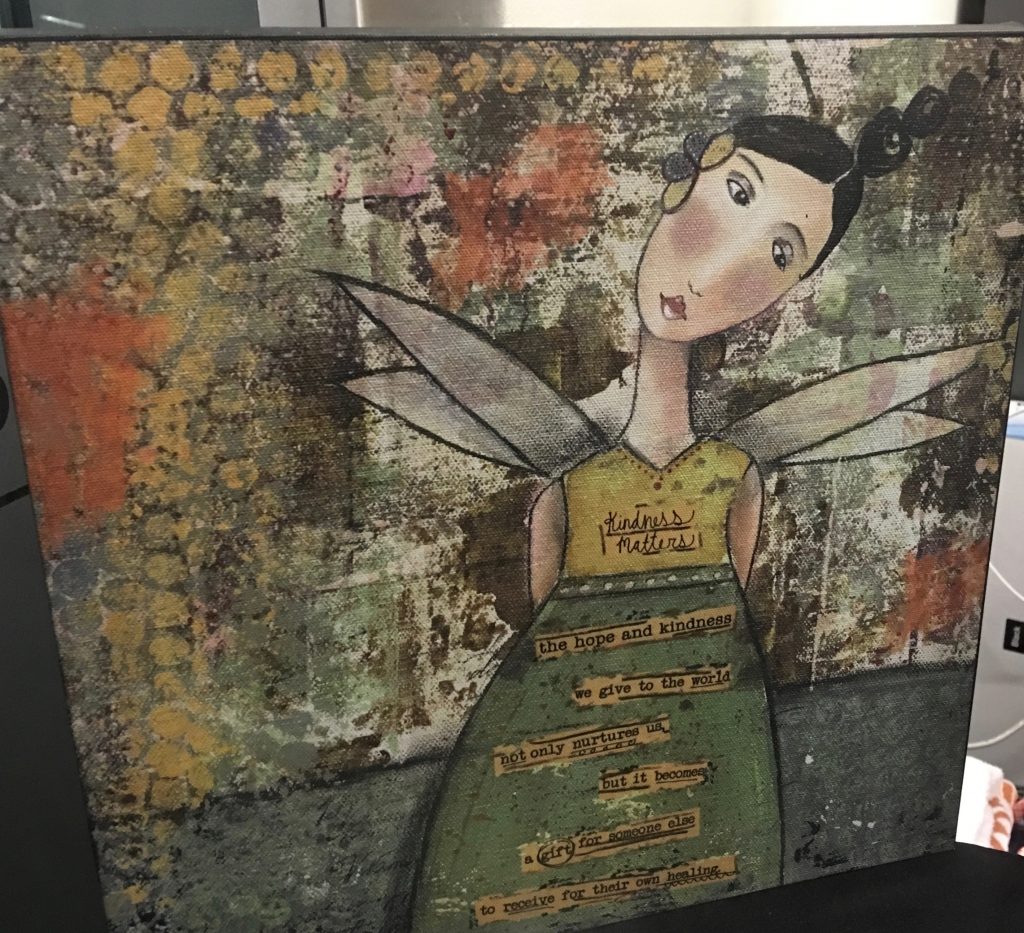 Thanks for a lovely end to the day J&E.
Love you both muchly xxxx